Princess Charlene Is All Smiles In New Photo As She Remains In South Africa Without Her Family: 'God Bless'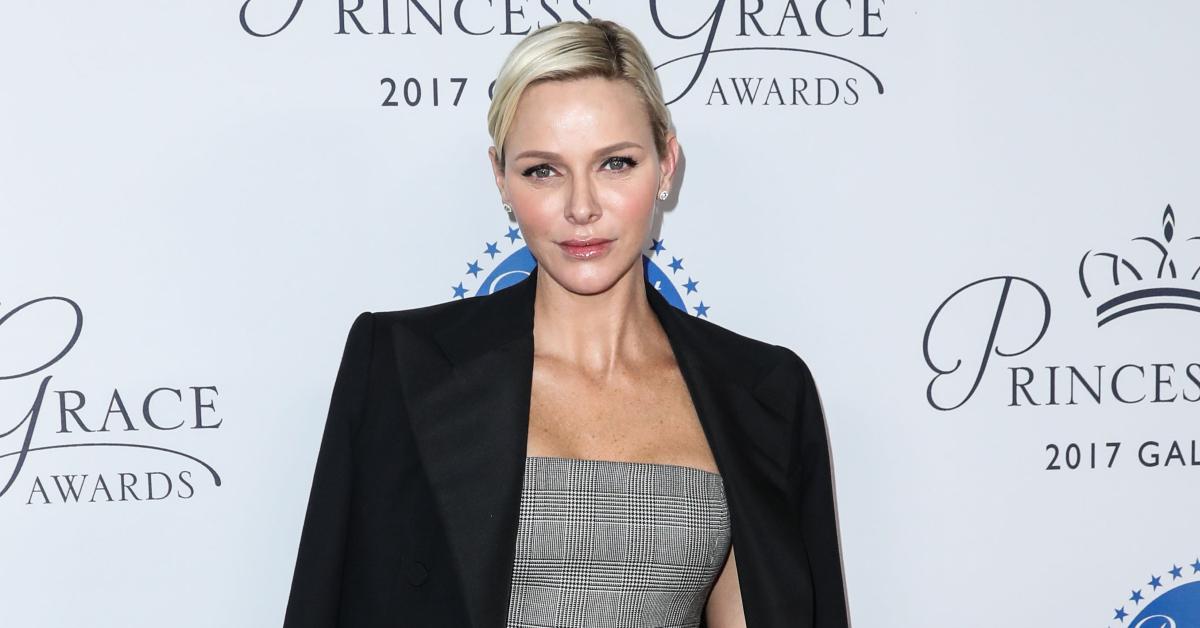 Looking good, Princess Charlene! The royal posted a photo of herself via Instagram on Saturday, October 2, looking happy as a clam — her first picture since she was discharged from the hospital one month ago.
Article continues below advertisement
Of course, people loved seeing Charlene back on social media. One person wrote, "❤️❤️❤️Happy to see you smile!" while another added, "God bless you too! Happy to see you ❤️."
A third user added, "❤️ Best wishes to you ❤️."
Article continues below advertisement
The blonde beauty has been staying put in South Africa, as she has been recovering from surgery. On September 1, she went to the hospital "due to complications from the severe ear, nose and throat infection she contracted in May," The Express reported.
Article continues below advertisement
However, Charlene's husband, Prince Albert of Monaco, is confident that she will be back home with their two kids, Prince Jacques and Princess Gabriella, soon.
"She's ready to come home," the prince told PEOPLE. "I know she's said possibly 'late October,' but that was before this most recent round of appointments. I'm pretty sure we can cut that time frame a little short. She's ready. She's jokingly said that she's ready to stowaway on a ship to come back to Europe."
Article continues below advertisement
There were also rumors swirling that Albert and Charlene were calling it quits, since she hadn't been home in quite some time, but the former addressed the hearsay.
Article continues below advertisement
"She didn't leave Monaco in a huff!" he said. "She didn't leave because she was mad at me or at anybody else. She was going down to South Africa to reassess her Foundation's work down there and to take a little time off with her brother and some friends."
"It was only supposed to be a weeklong, 10-day maximum stay, and [she is still there now] because she had this infection all these medical complications arose," he added. "She didn't go into exile. It was absolutely just a medical problem which had to be treated."