Princess Charlene Will Not Attend Monaco's National Day Event As She Is Recovering 'From A State Of Profound General Fatigue,' Palace Says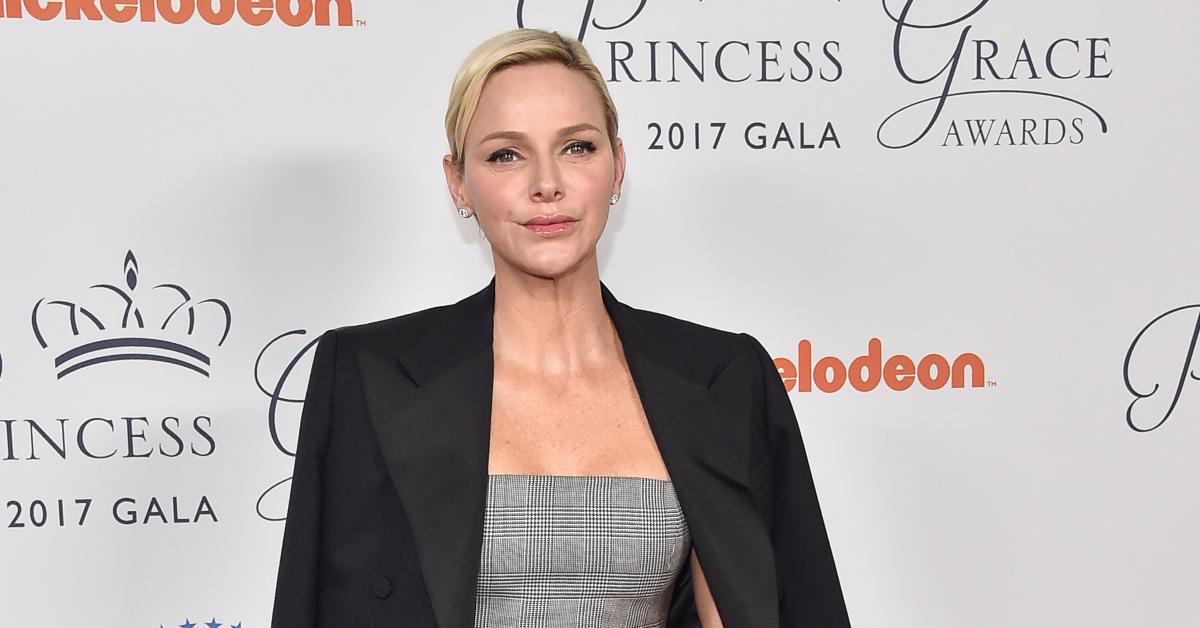 Even though Princess Charlene recently reunited with her husband, Prince Albert of Monaco, and their two kids, Prince Jacques and Princess Gabriella, she is still adjusting from the past few months.
Article continues below advertisement
On Tuesday, November 16, the palace announced that she would not be participating in this year's National Day, which will occur on Friday, November 19.
"A period of calm and rest is necessary to ensure the very best recovery for Princess Charlene's health," they said in a statement to PEOPLE.
Article continues below advertisement
"Having battled with poor health over the past few months, the Princess is currently convalescing and will continue to do so for the coming weeks, allowing her time to recover from a state of profound general fatigue," the statement continued. "In order to protect the comfort and privacy essential to her recovery, the Princess' location will remain strictly confidential. Due to this situation, the couple regrets to announce that Princess Charlene will be unable to attend this year's Fête Nationale (National Day) celebrations, alongside her family and the people of Monaco. As soon as Her health permits, the Princess looks forward to once again carrying out her duties and spending time with the Monegasques."
Article continues below advertisement
The message concluded, "During this temporary period of rest, the couple kindly request that their privacy and family environment be respected. Information on the Princess' health will be communicated in due course ahead of the Christmas holidays."
On November 8, the blonde beauty returned home after being stuck in South Africa for months. Earlier this year, she got an infection from a prior ENT surgery when she was in her country, so she had to stay put.
But on September 1, she was rushed to the hospital after collapsing "due to complications from the severe ear, nose and throat infection she contracted in May," The Express reported.
Article continues below advertisement
A few weeks later, a palace spokesperson said the princess had "gone in for her final procedure."
Since then, she was cleared to fly home to her family.