Princess Charlene Is 'Incredibly Involved & Protective' Of Her 2 Kids, She 'Makes Sure That They're Kind Of Living A Semi-Normal Life,' Source Says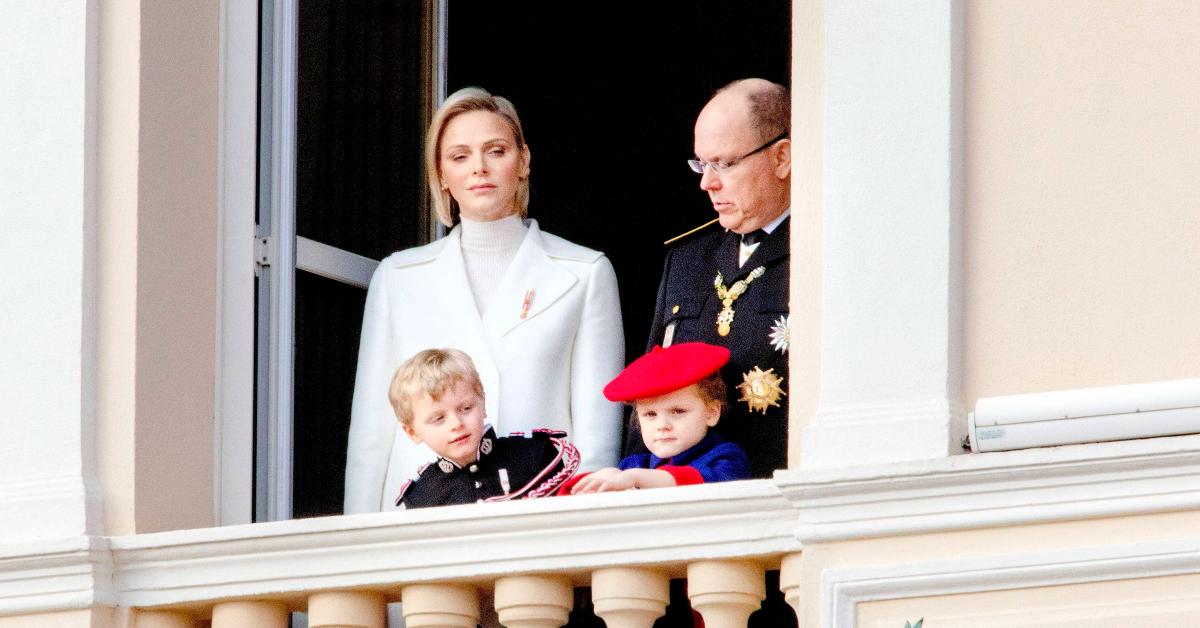 Even though Princess Charlene may be married to a prince, she wants her two kids — Prince Jacques and Princess Gabriella — to have a normal upbringing.
Article continues below advertisement
"She's incredibly involved and protective ... in a very loving and providing kind of way, shunning other activities to be with them and making sure that they're kind of living a semi-normal life," a close friend told PEOPLE. "She sees herself as the protector of the heirs, as opposed to the princess of Monaco."
It's been a rough couple of months for the blonde beauty, as she has been stationed in South Africa ever since she experienced complications from a prior surgery. Fortunately, her family got to visit recently, and she was excited to be reunited with them.
Article continues below advertisement
"I am so thrilled to have my family back with me❤️," she gushed via Instagram. "(Gabriella decided to give herself a haircut!!!) Sorry my Bella I tried my best to fix it 🙈."
Article continues below advertisement
Though there were rumors swirling that Charlene and Prince Albert of Monaco were having relationship problems, the latter cleared the air about what is really going on.
"She didn't leave Monaco in a huff!" the 63-year-old said. "She didn't leave because she was mad at me or at anybody else. She was going down to South Africa to reassess her Foundation's work down there and to take a little time off with her brother and some friends."
Article continues below advertisement
"It was only supposed to be a weeklong, 10-day maximum stay, and [she is still there now] because she had this infection all these medical complications arose," he added. "She didn't go into exile. It was absolutely just a medical problem which had to be treated."
Article continues below advertisement
Now, Albert is "looking forward to Charlene being back."
"Looking forward to her being back because she's part of my life, part of our lives, part of life in Monaco," he said. "I'm also looking forward to her helping me with the children and with different things as she has in the past because it's a team effort. When one of the team members isn't there, it's a lot more difficult."