Piers Morgan Claims 'Several Members Of The Royal Family' Have Privately Thanked Him For 'Standing Up For Them'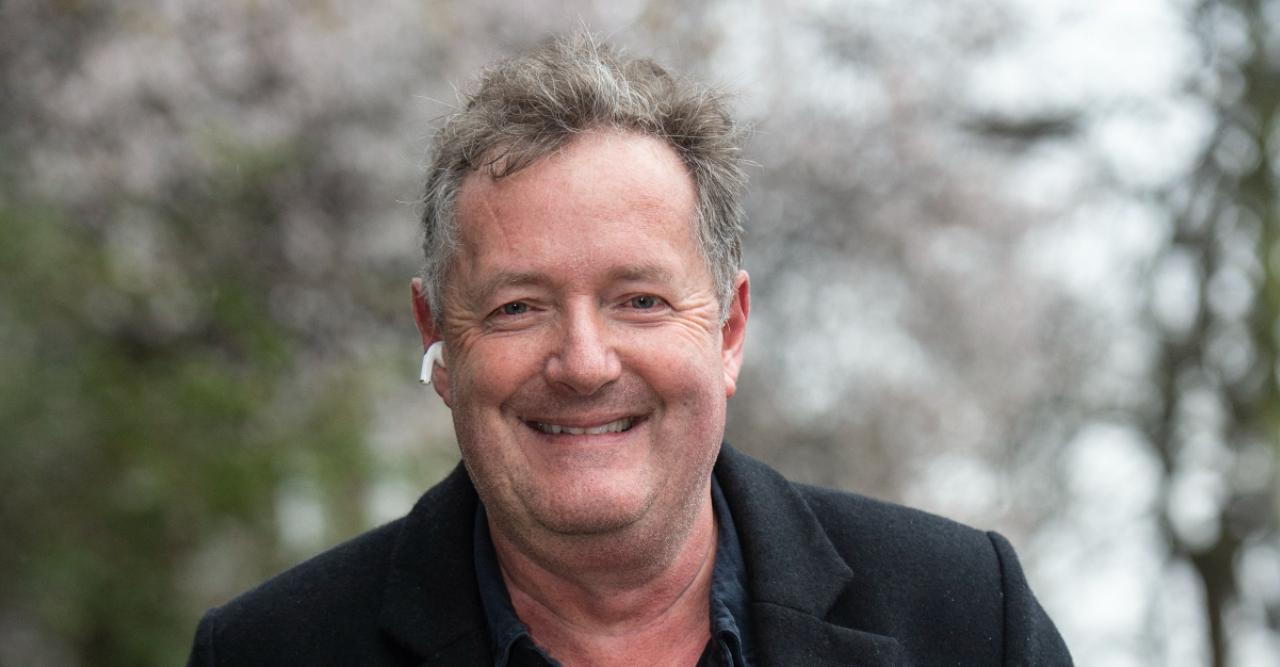 Their knight in shining armor? TV star Piers Morgan claims the royal family has thanked him for publicly defending them after Meghan Markle and Prince Harry's tell-all interview aired.
Article continues below advertisement
Morgan was then asked if "upper-level people" were the ones to reach out to him, but his response was vague.
"Well, I'm not going to go into who it was," he replied. "But what I can say is gratitude for someone who was standing up for me."
Article continues below advertisement
The star quit Good Morning Britain in the wake of the backlash he received after sharing his harsh opinions about Markle. The network received 57,000 complaints against him, including one allegedly from the actress herself.
Article continues below advertisement
"It's not racist to disbelieve Meghan Markle — don't give a damn about her skin color," he reiterated. "I do care about the veracity of what she was saying."
But Morgan claims that along with the hate, he has plenty of people in his corner as well.
Article continues below advertisement
Article continues below advertisement
"All I can say is there were 57,000 complaints against me, which were drive by an online mob that came for me all day, came for members of my family, who were abusing my sons all day long, issuing death threats to them," he continued.
"I'm not a racist — nothing I've ever said about Meghan Markle is racist or racially motivated," he declared. "I've been very critical of Prince Harry, and last time I checked he was white … and so I find this narrative deeply offensive."