Piers Morgan Praises Princess Beatrice & Princess Eugenie, Calls Prince Harry & Meghan Markle 'Family Abusing Spoiled Brats'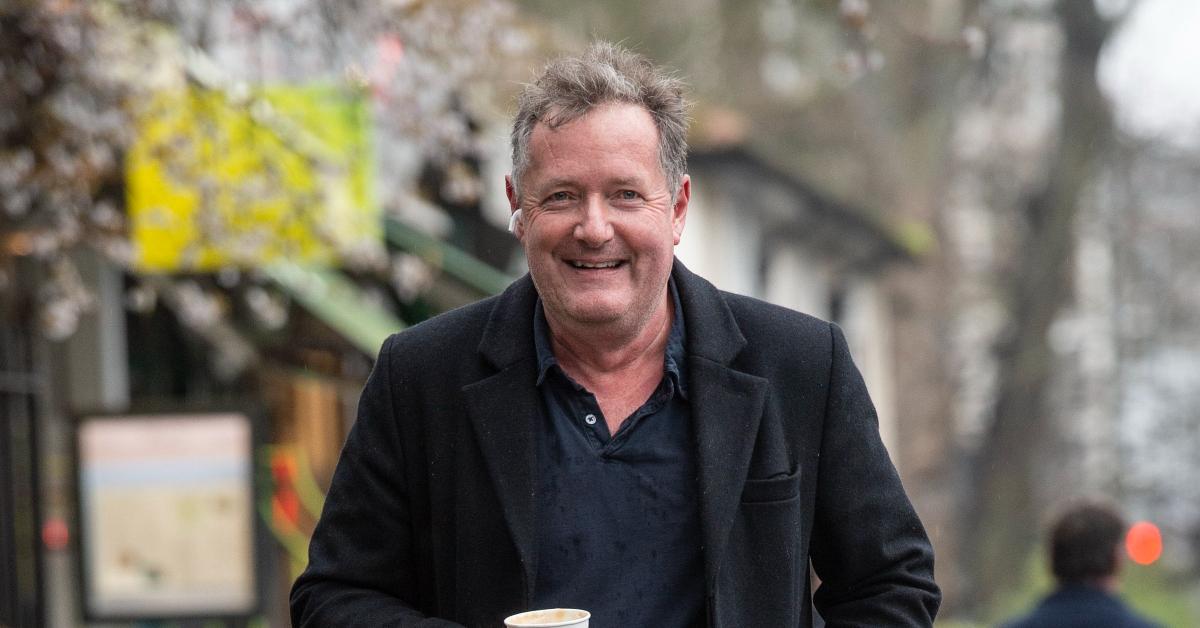 Piers Morgan just won't stop talking about the royal family. This time around, he praised Princess Beatrice and Princess Eugenie — but blasted Prince Harry and Meghan Markle yet again.
Article continues below advertisement
"I've known both Princesses since they were very young, and they've been through a lot of tough times in the media spotlight, especially lately over their father Prince Andrew's shameful friendship with billionaire paedophile Jeffrey Epstein," he wrote in his column for the Daily Mail. "But they never complain, or give whining interviews, or publicly trash their family."
"They're always incredibly nice, polite and good fun – which all makes such a refreshing change from their narcissistic, self-pitying, family-abusing, spoiled-brat cousins over in California," he continued.
Article continues below advertisement
Article continues below advertisement
The journalist even offered some advice when it comes to kids, but the two sisters politely declined.
"If you two need any parenting tips for your expanding Royal creche, I've had four kids so am something of an expert,' I suggested," he wrote. "Their regal eyebrows shot up in synchronized horror. 'No, we're good thanks, Piers,' came the firm, unified response."
Article continues below advertisement
This is hardly the first time Morgan has slammed Meghan and Harry. After it was revealed that the former actress would be publishing a children's book about a bond between a son and father, he pointed out the irony since she doesn't speak to her own father.
"Lest we forget, Ms Markle has ruthlessly disowned her father Thomas and refuses to have anything to do with him despite the fact they now live just 70 miles from each other," he wrote for his column in the Daily Mail. "She is also reported to have disowned every other Markle, none of whom were invited to her wedding."
Article continues below advertisement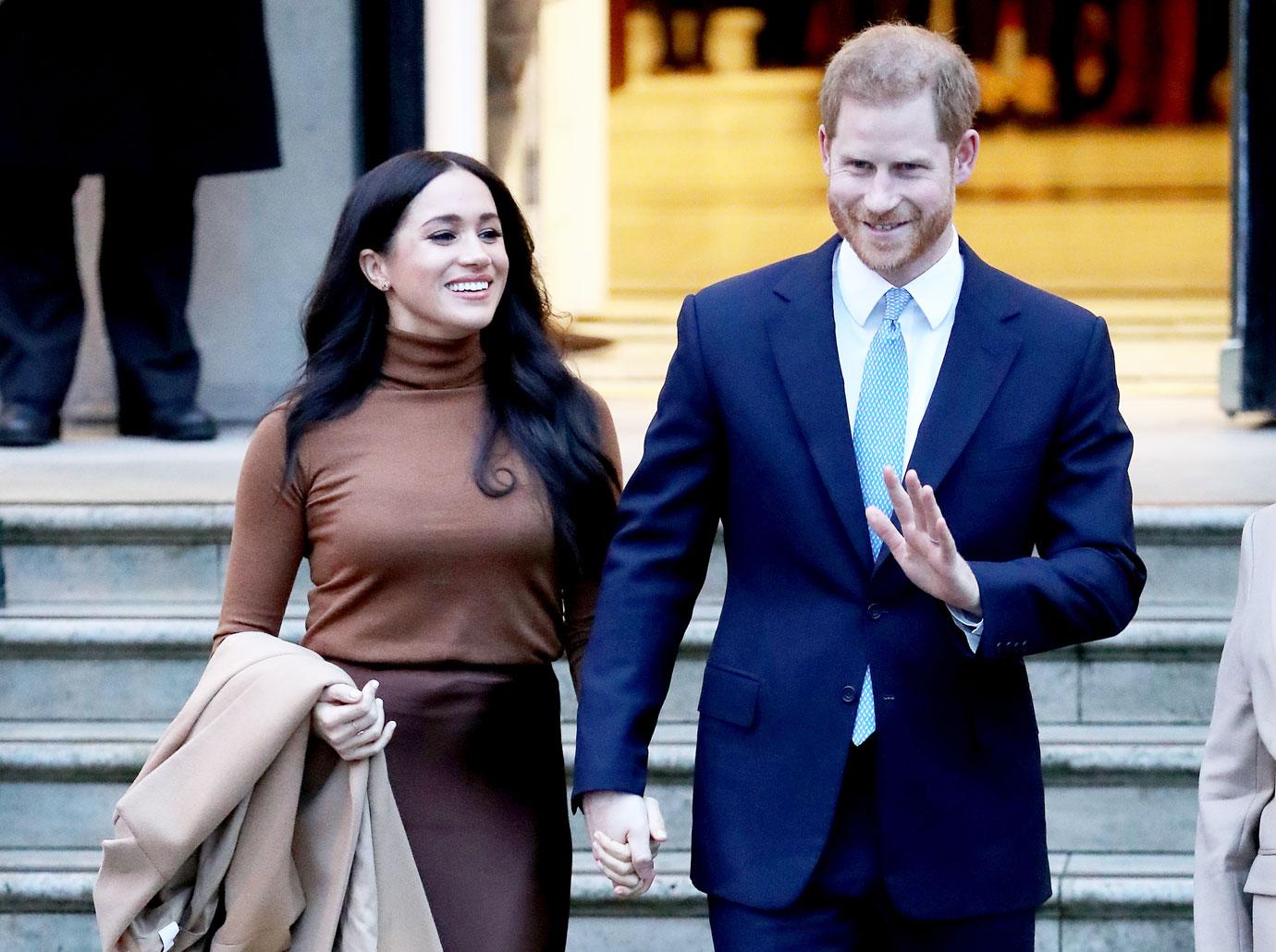 Then, after Harry spoke about royal life and compared it to "living in a zoo," Morgan shot back.
Article continues below advertisement
"For a guy who craves privacy, Prince Harry sure is yapping a lot about his private life..." Morgan wrote on Twitter.
Harry went on to criticize his father's parenting skills, to which Morgan replied: "How many more times is this spoiled brat going to publicly trash the Dad who's bankrolled him his entire life?"