Piers Morgan Admits He 'Shouldn't Have' Walked Off The Set Of 'Good Morning Britain,' Says He Still Doesn't 'Believe' Meghan Markle's Claims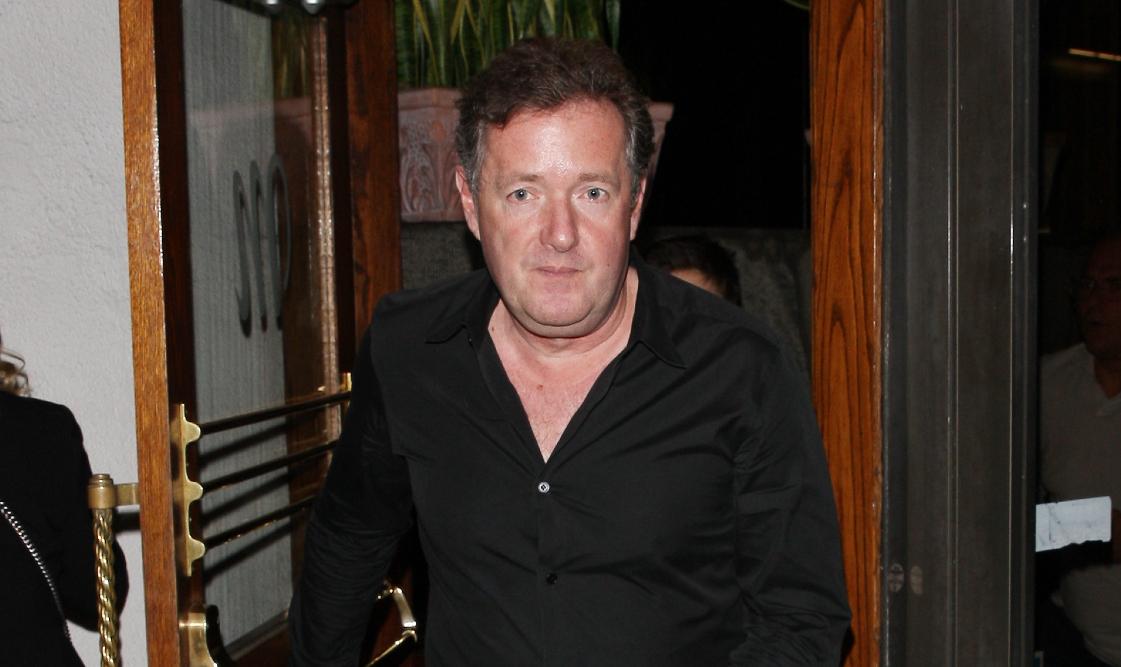 Earlier this month, Piers Morgan stormed off the set of Good Morning Britain — a move that he doesn't regret after he made harsh comments about Meghan Markle.
Article continues below advertisement
"I understand you've got a personal relationship with Meghan Markle or had one and she cut you off … she's entitled to cut you off if she wants to," Morgan's costar Alex Beresford said. "Has she said anything about you since she cut you off? I don't think she has, but yet you continue to trash her."
As a result, the journalist walked away. "I'm sorry but Piers spouts off on a regular basis and we all have to sit there and listen — 6:30 to 7:00 yesterday was incredibly hard to watch, incredibly hard to watch," Beresford added. "This is — you know, he has the ability to come in here and talk from a position where he doesn't fully understand."
Article continues below advertisement
Now, Morgan admitted the ordeal "wasn't a good look, the great snowflake-basher running away from confrontation."
"And on reflection, I shouldn't have done it," Morgan wrote in the Mail on Sunday. "But in the heat of the moment, in my rather strained state of mind, this seemed the less worse option."
Article continues below advertisement
Still, he is happy he left Good Morning Britain.
"I wasn't going to apologize for disbelieving Meghan Markle, because the truth is that I don't believe Meghan Markle," he wrote about the Duchess' racism and mental health claims. "And even if I did apologize, that wouldn't be the end of it. The woke brigade would keep coming for me, demanding I apologize for everything else they find offensive — which of course, is absolutely everything."
Article continues below advertisement
After he bashed the 39-year-old former actress, he revealed that his three sons have also been affected.
"I've always subscribed to the 'If you dish it out, you've got to take it' philosophy," the 55-year-old wrote. "But my three sons told me they too are all being targeted and sent me screenshots of venomous abuse and threats of violence towards them, which made my stomach churn, especially as police are already investigating a death threat made to me and my eldest boy Spencer last month."
He continued, "None of them even care about Meghan Markle, let alone agree with my views on her. Yet the Twitter troll mob has found them guilty by association. One troll vowed to murder me in front of them, and added: 'When your dad dies, the world will have a party.'"