Young Royals Rule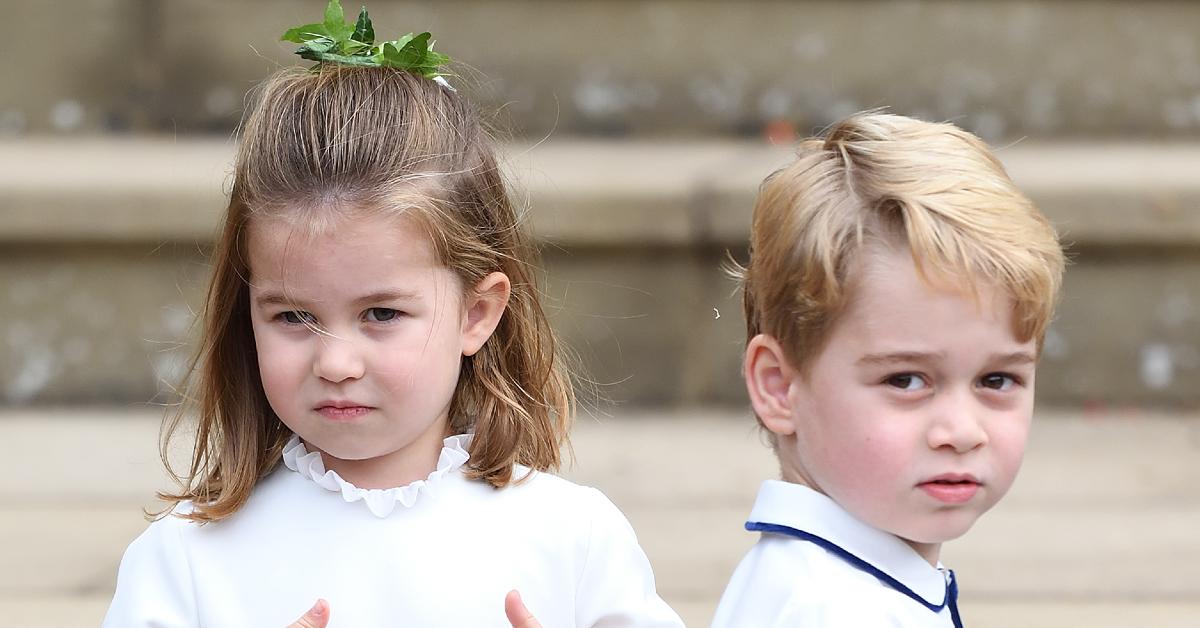 It's a big year for the golden oldies next year as the Queen celebrates her Platinum Jubilee, while Queen Margrethe of Denmark celebrates 50 years on her throne.
But let's turn to the future and the young British royals are already incredibly admired around the world.
Article continues below advertisement
William and Kate's oldest son, Prince George, is the most popular and influential royal child if you look at the online evidence.
The 8-year-old is featured in 693,000 Instagram hashtags and over 200,000 Google searches each month.
I've noticed over the last year how the once shy George has gained not only in height, but also in confidence, and he has all the makings of a superstar.
Next is his sister Princess Charlotte, already a style icon, who gains FIVE TIMES the Instagram hashtags and searches than the average royal child in a survey.
Fans have taken to her beautiful smile and remarkable resemblance to her great-grandmother the Queen.
Every time the 6-year-old appears in a photo, sales of clothes she wears soar, and one branding company estimates she will be worth $5 billion to the British economy over her lifetime.
Article continues below advertisement
Her parents have told how she looks after her brothers and sometimes even bosses them about — which sounds a bit like Princess Anne when she was the same age.
And then there's 3-year-old Louis, the Cambridges' youngest son.
Article continues below advertisement
He gets triple the average attention online, and is already growing into a handsome hunk.
With William and Kate's popularity at an all-time high, and their three kids already gaining a massive following, the future of the British monarchy looks bright.