'Diana: The Musical' Announces Broadway Return After Netflix Debut — Get All The Details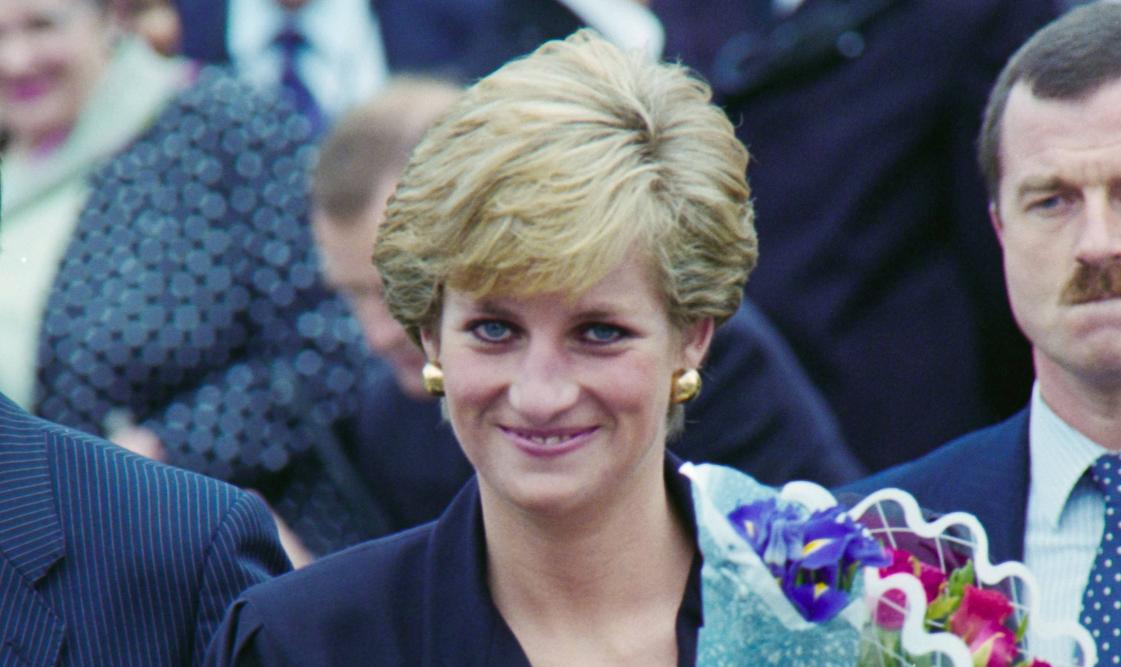 Soon enough, fans will get to see Princess Diana alive again — on stage, that is. Diana: The Musical, which chronicles the life of the late royal, will return to Broadway at the Longacre Theatre on December 1, with an opening night of December 16.
Article continues below advertisement
"The chance to share our show, first with Netflix's global audience, and then welcoming a live audience back on Broadway, is something we've all been dreaming about for more than a year. We could not be more thrilled to finally share both the film and the Broadway musical with the world," Diana producers Grove Entertainment (Beth Williams), Frank Marshall and The Araca Group said in a joint statement.
Article continues below advertisement
The show's Instagram page also announced the exciting news, writing, "The wait is nearly over! ✨ @dianaonbroadway returns to Broadway on December 1st, with tickets on sale now! Can't hold out that long? You can catch us on @Netflix, premiering October 1st! DianaOnBroadway.com."
Article continues below advertisement
The Broadway show was supposed to premiere at the Longacre on March 31, 2020, but the opening was canceled due to the ongoing pandemic.
Article continues below advertisement
The Netflix presentation, which is directed by Christopher Ashley, was filmed in 2020 and features Jeanna de Waal as the titular character, Roe Hartrampf as Prince Charles, Erin Davie as Camilla Parker-Bowles and Judy Kaye as Queen Elizabeth II.
The show — which is written by Joe DiPietro and David Bryan — will feature how Diana became "a mother, but her children are not in the musical," lead producer Williams said.
Article continues below advertisement
"We're telling the story of a complicated marriage, and at the same time we're telling a coming-of-age story, and we've always seen it as a celebration of Princess Diana, whose legacy will live forever," she added.
Article continues below advertisement
As for why the movie will hit two mediums, one of Diana's producers Marshall explained: "I think people will see the movie and will say, that's a show I want to see in person."
Williams echoed similar thoughts, saying: "We feel like it's an incredible opportunity to put Diana in front of the global Netflix audience, and then give them an opportunity to see it live."
Tickets are now on sale through November 2022.