'We Never Looked Back': Princess Diana's Hairstylist Sam McKnight Reveals Why He Cut Her Hair So Short — And The Answer Is Surprising!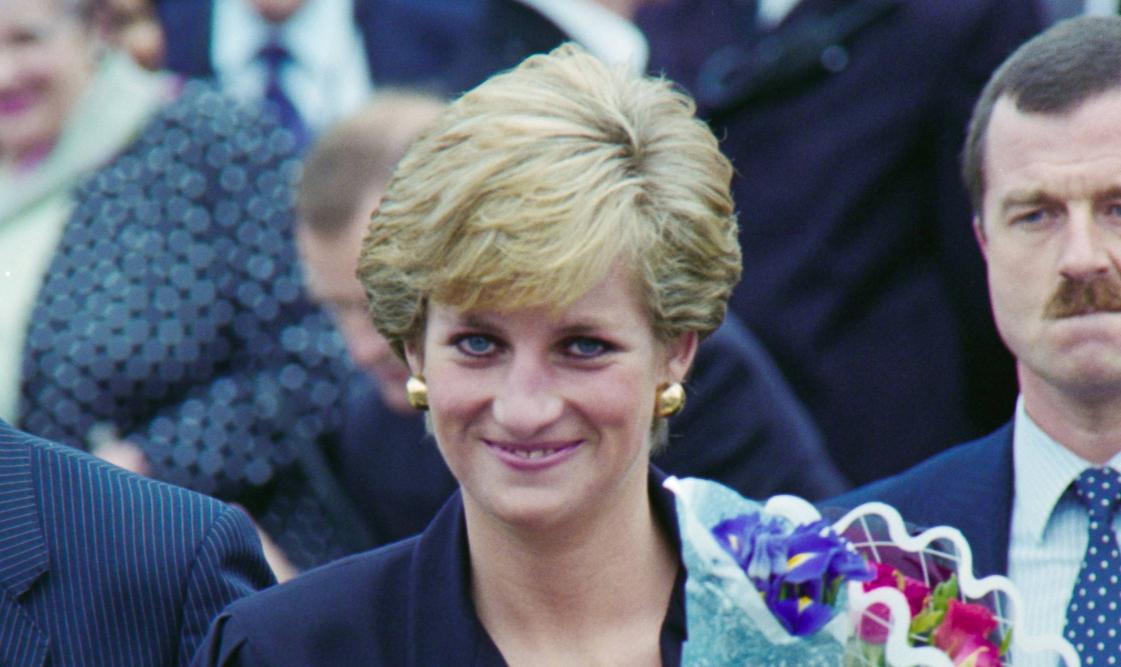 The late Princess Diana was known for rocking her short hair while out and about, and now Sam McKnight, who was the princess' personal hairstylist from 1990 until her tragic death in 1997, is telling all about how the 'do came about.
Article continues below advertisement
"The first time I met the Princess of Wales was on a shoot," he recalled. "This leggy blonde comes bouncing up the stairs, smiled and made us all melt, and it was Princess Diana."
Article continues below advertisement
The hair guru had nothing but fond memories of his time with Diana, who ultimately died in a car crash.
The shoot was "really lovely," he gushed. "We laughed so much — she was very funny."
Article continues below advertisement
At the time, Diana still had a longer bob, so McKnight "made it look short under the tiara. I faked it a bit," he said.
After the photoshoot wrapped, Diana seemed inclined to change up her hairstyle.
Article continues below advertisement
"At the end of the day, she said, 'What would you do with my hair if I just said 'do anything'?'" McKnight said. "I said, 'I would cut it all off and just start again,' because it was the beginning of the '90s and it was at the time when I was doing lots of shows and covers, and a lot of the girls had short hair, and we were moving from the big frou-frou '80s into the sharp, more androgynous, business chic of the '90s."
Her response? "'Well, why don't you just cut it off now?' So I cut it off then and we never looked back," McKnight revealed.
And just like that, a (hair)style icon was born!
Article continues below advertisement
McKnight — who would later recreate Diana's hairstyle on actress Emma Corrin, who plays the royal in The Crown — also remembered when Diana, who was touring a factory at the time, met his mom in Scotland.
Article continues below advertisement
"My mum and her friends were standing outside and [Diana] had never met my mum before. So, I think the story goes, one of my mum's friends shouted out, 'This is Sam's mum,' and for some reason the Princess knew exactly who she was talking about and went over and spoke to her and that made my mum's day," he admitted. "I think for me that was probably the most pride I've ever felt in my job."
Clearly, McKnight still thinks about the late blonde beauty. In December 2020, he captioned a photo of the two of them together: "For the good times... ❤️."