Princess Diana Would Be 'Extremely Disappointed' By Sons Prince William & Prince Harry's Rift, Claims Royal Biographer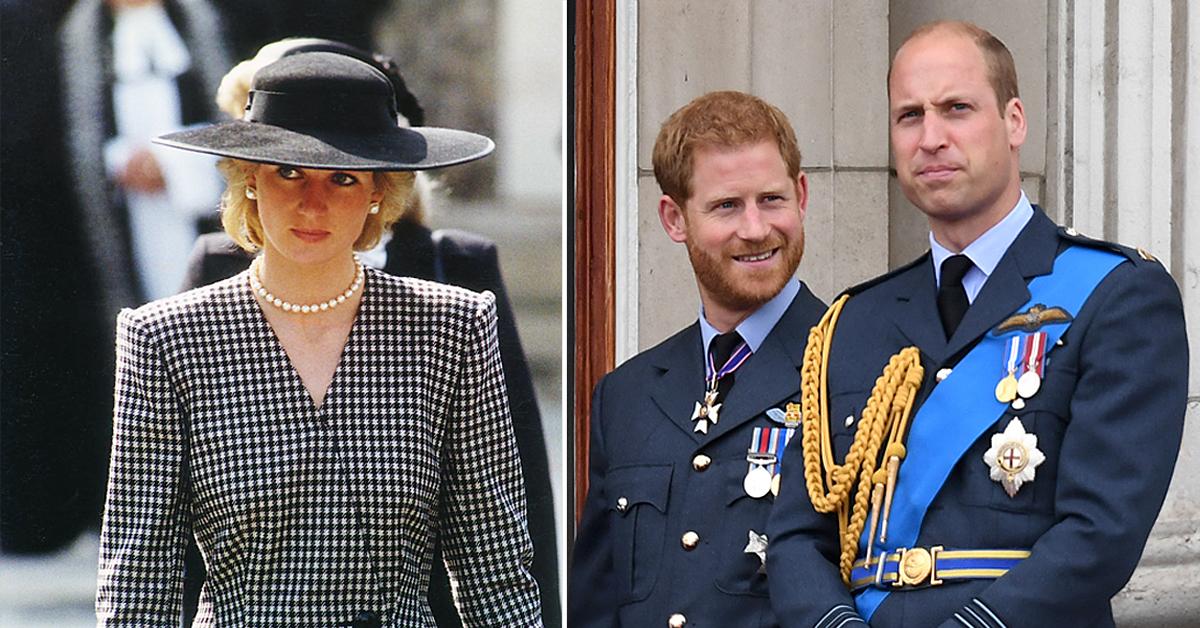 Though Princess Diana is no longer here, her confidante, author Andrew Morton, believes she would be devastated to see her sons not getting along.
Article continues below advertisement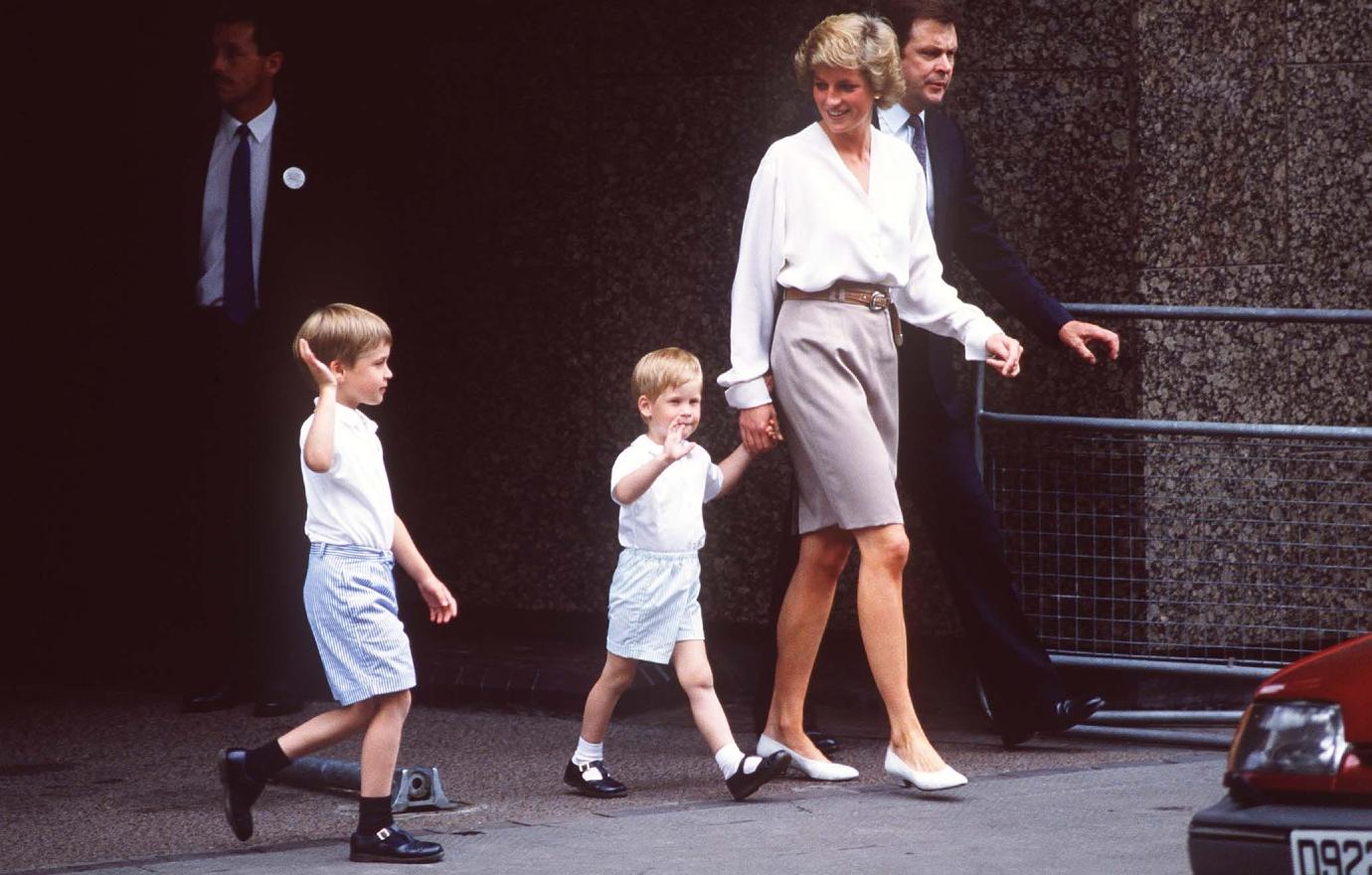 Article continues below advertisement
"Elizabeth and Margaret had similar rows but it wasn't made public," he noted.
The author details the siblings' spats in Elizabeth & Margaret: The Intimate World of the Windsor Sisters.
Article continues below advertisement
While speaking with HollywoodLife, he added that he believes Margaret would be very upset with Harry for his interview with Oprah Winfrey.
Morton thinks she would have told him, "Don't do it. Why have you done it? All you've done is hurt the institution and you've hurt the monarch."
Article continues below advertisement
In Harry's talk with Winfrey, he revealed that after leaving the royal family, he and his brother had been on the outs.
"I love William to bits. We've been through hell together and we have a shared experience, but we are on different paths," he told the TV personality. "The relationship is 'space' at the moment. And time heals all things, hopefully."
So far, William hasn't said much about the interview, other than stating the royal family is not racist. However, a source spilled to Us Weekly that he may soon break his silence in a bigger way.
"William is struggling to hold back," claimed the source. "He wants to get his side out there."