Princess Diana Will Be Honored With Blue Plaque Outside London Flat She Resided In Before Marrying Prince Charles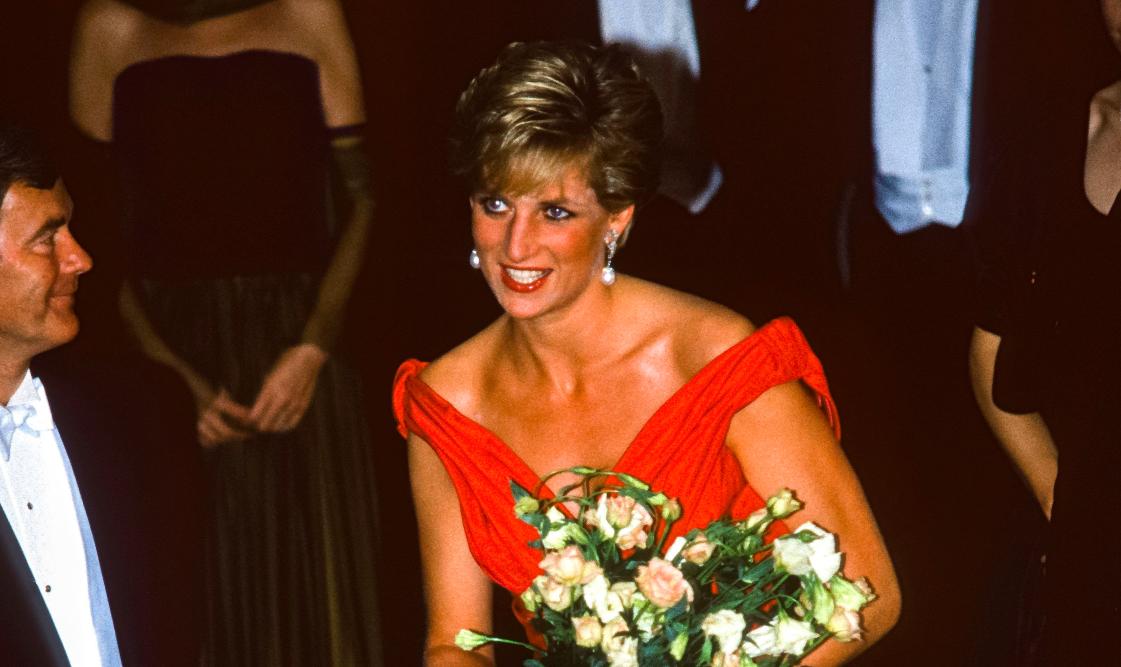 In honor of what would have been Princess Diana's 60th birthday on July 1, the late princess — who died in 1997 — will now have a plaque outside of her London flat where she lived with friends before marrying Prince Charles in 1981.
Article continues below advertisement
The plaque will read:
"Diana Spencer
later Princess of Wales
1961-1997
lived here
1979-1981"
Diana's brother Charles Spencer took to Instagram on Thursday, April 1, to speak about tribute. "I'm tickled pink by these photographs showing a blue plaque being made for Coleherne Court, where Diana was so happy with her wonderful flat mates in her late teens. Thank you, @englishheritage, for such a lovely tribute," he captioned a photo of the plaque.
Article continues below advertisement
Of course, fans were ecstatic to hear the news. One person wrote, "When my daughter and I visit London we will have to visit and pay tribute!!" while another added, "So wonderful to see this! About time too. I have often walked past Coleherne Court and thought your sister [was] deserving of a blue plaque!"
Article continues below advertisement
A third user added, "How wonderful❤️."
Article continues below advertisement
"We are expecting our plaque to Diana, Princess of Wales to be very popular," Anna Eavis, English Heritage's curatorial director, said in a statement. "She was an inspiration and cultural icon to many, raising awareness of issues including landmines and homelessness, and helping to destigmatise illnesses such as HIV, leprosy and depression."
Eavis added, "It seems fitting that we should erect a plaque commemorating her work and influence in what would have been her 60th year."
Article continues below advertisement
In addition to Diana, English Heritage announced that five other women would be honored, including anti-slavery campaigner Ellen Craft, social reformer Caroline Norton, fashion designer Jean Muir, barrister Helena Normanton and scientist Dame Kathleen Lonsdale.
Article continues below advertisement
Article continues below advertisement
According to Andrew Morton's book Diana, In Her Own Words, the royal said living in the three-bedroom flat with her girlfriends was "the happiest time of her life."