Palace Aides Mock Prince Andrew For Settling With Virginia Roberts, Source Claims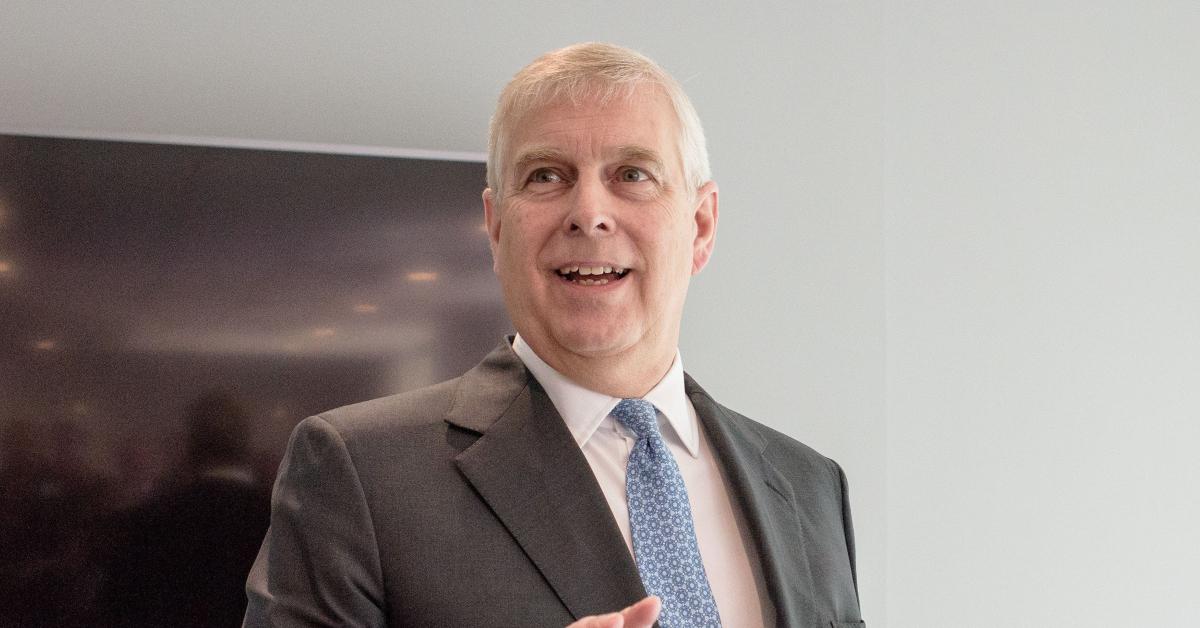 Prince Andrew is supposedly being mocked by palace aides after her settled with Virginia Roberts, who accused him of raping her when she was 17 years old, The Sunday Times reported.
Article continues below advertisement
According to the outlet, they say: "The grand old Duke of York, he had 12 million quid. He gave it to someone he'd never met, for something he never did."
The song refers to Andrew's interview with Emily Maitlis in November 2019, in which he said he had "no recollection" of ever meeting Roberts.
Article continues below advertisement
Additionally, according to palace sources, Andrew has no "genuine regret he was ever involved with [Jeffrey] Epstein."
They added, "He is remorseful, particularly about the impact it has had on his mother and his family."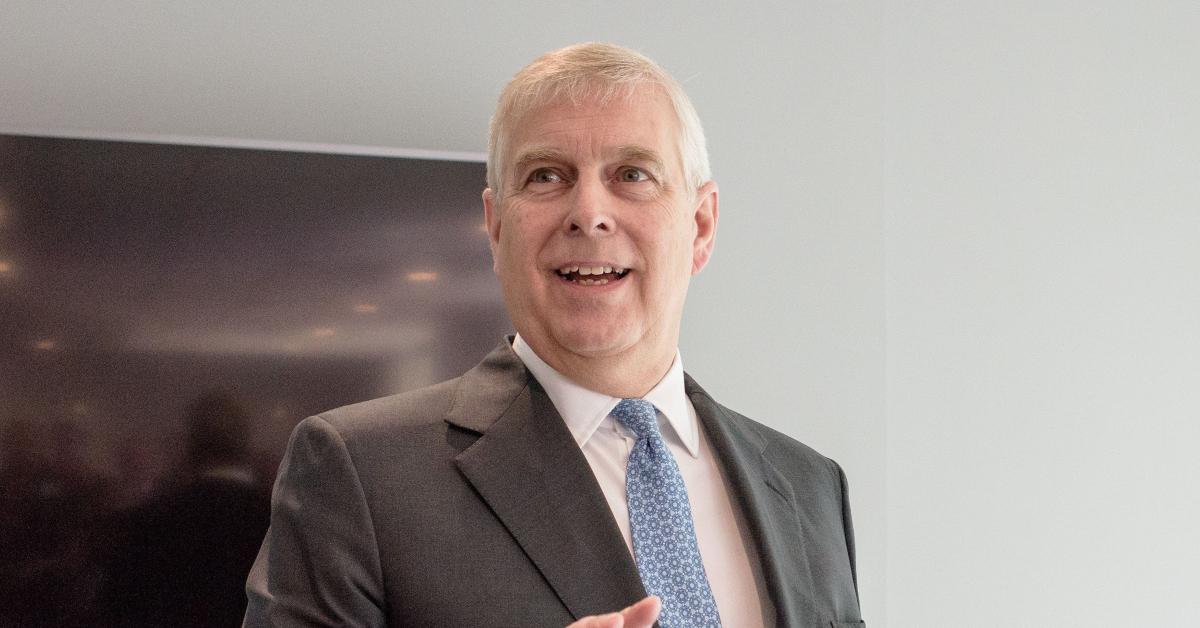 Article continues below advertisement
Last week, it was revealed that Prince Andrew would not be facing his accuser after all.
"Virginia Giuffre and Prince Andrew have reached an out of court settlement," the papers read. "The parties will file a stipulated dismissal upon Ms. Giuffre's receipt of the settlement (the sum of which is not being disclosed). Prince Andrew intends to make a substantial donation to Ms. Giuffre's charity in support of victims' rights. Prince Andrew has never intended to malign Ms. Giuffre's character, and he accepts that she has suffered both as an established victim of abuse and as a result of unfair public attacks."
Article continues below advertisement
The message continues, "It is known that Jeffrey Epstein trafficked countless young girls over many years. Prince Andrew regrets his association with Epstein, and commends the bravery of Ms. Giuffre and other survivors in standing up for themselves and others. He pledges to demonstrate his regret for his association with Epstein by supporting the fight against the evils of sex trafficking, and by supporting its victims."
Article continues below advertisement
"Andrew has been very careful and is trying to keep out of sight," an insider claimed. "He knows there are photographers in the daytime and his best chance to avoid them is after dark. He knows he is meant to be keeping his head down and it's a short trip, but he is extremely contrite and apologized to the Queen for all the trouble he has caused her."