Prince Andrew Secretly Visits Queen Elizabeth At Night As He Is 'Trying To Keep Out Of Sight,' Source Claims: He Realizes What The Scandal 'Has Done To The Monarchy'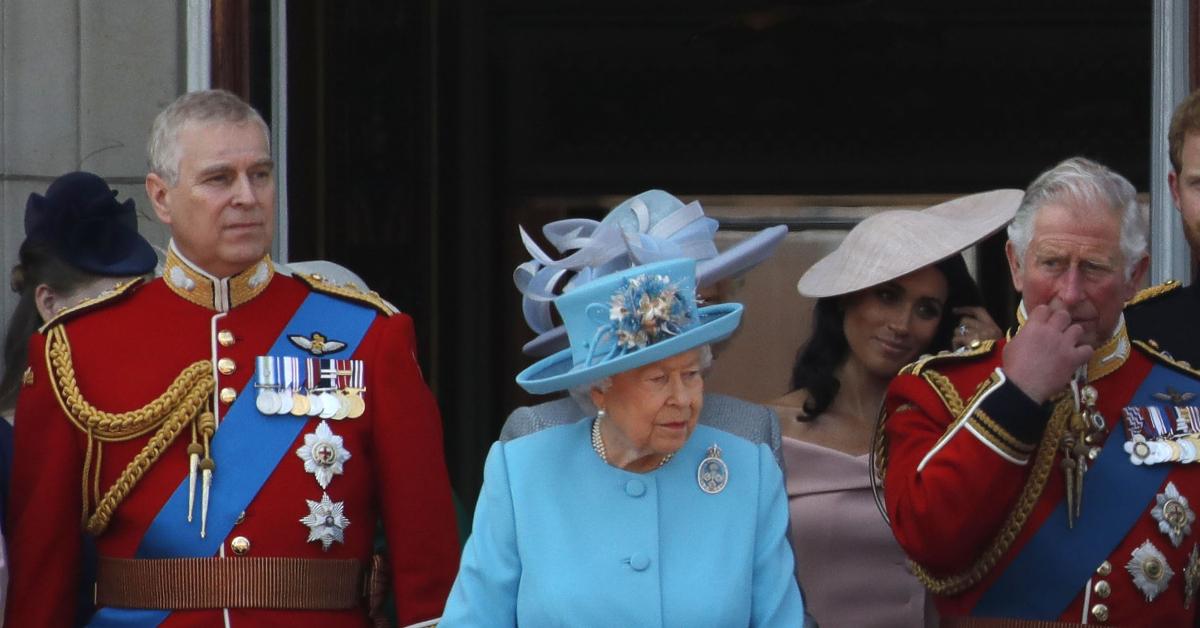 Since all eyes have been on Prince Andrew lately — he was accused of raping Virginia Roberts when she was 17 years old — the royal has found a way to keep a low profile: visit his mother, Queen Elizabeth, at night, The Sun reported.
Article continues below advertisement
"Andrew has been very careful and is trying to keep out of sight," an insider claimed. "He knows there are photographers in the daytime and his best chance to avoid them is after dark. He knows he is meant to be keeping his head down and it's a short trip, but he is extremely contrite and apologized to the Queen for all the trouble he has caused her."
The source added, "He realizes how serious this whole issue has been and the damage it has done to the monarchy. The last thing he wanted to do was cause his beloved mother so much anguish at her age and in her Platinum Jubilee year. He is just so grateful for her support and it's certainly true that the Queen has a soft spot for Andrew and regards him as her favorite son."
Article continues below advertisement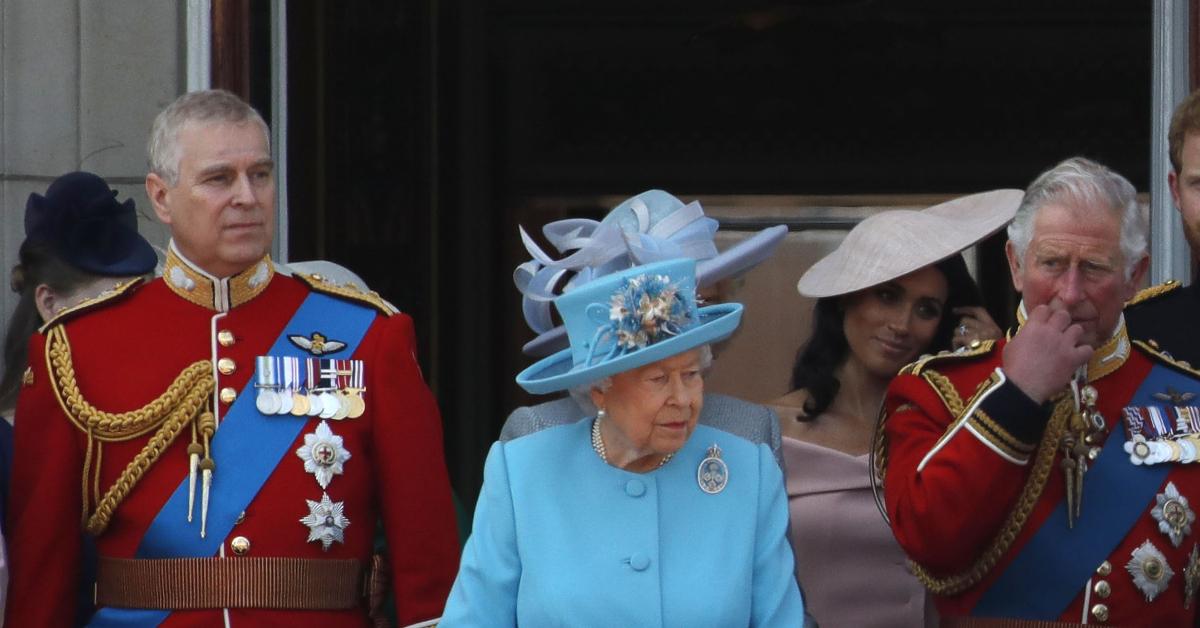 Article continues below advertisement
Earlier this week, it was revealed that Andrew and Roberts settled out of court. Now, the dad-of-two is apparently speaking to his nephew Prince Harry about what life is like when you're not a senior member of the royal family anymore.
"Andrew has been in turmoil about the whole thing," another source claimed. "And one thing he has done is reach out to Harry about life outside 'The Firm' and things like security and what he can do in the future. He has seen how Harry has managed to carve out a new life for himself away from the royal family. He has also said sorry to Beatrice and Eugenie and voiced his fears that their children would grow up hearing about the case."
Article continues below advertisement
Article continues below advertisement
"Andrew envisages a way back," royal expert Adam Hellike said. "I think he will see this as a kind of way to give it a year and take on a few quiet patronages. In English law it would have been seen by everyone else as: 'If he really is innocent then why didn't he go to America to fight it.'"
Majesty magazine editor Ingrid Seward added, "I have heard from a very good source that Andrew did think he could reinvent himself like Prince Harry has."