Emily Maitlis Says Prince Andrew's Settlement Doesn't Match Up With What He Shared During 'Newsnight' Interview: 'He Told Me He Had No Recollection Of Meeting This Lady'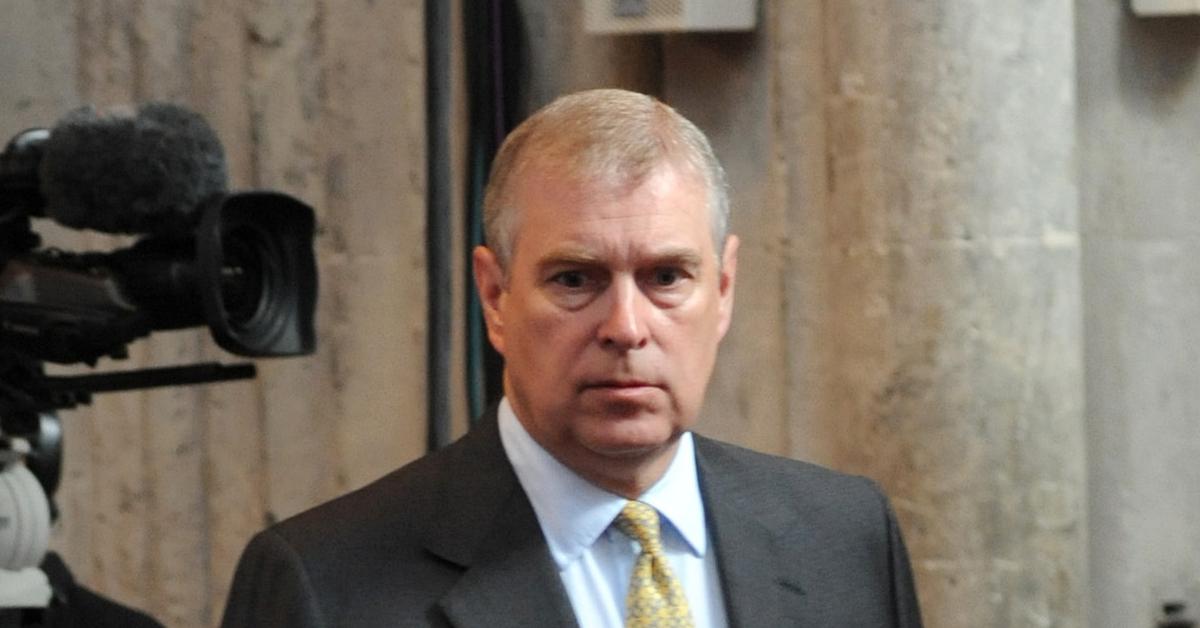 When Emily Maitlis spoke with Prince Andrew in 2019 about his ties to Jeffrey Epstein and Virginia Roberts' accusations, the Duke of York claimed that he had no idea who Roberts was and had nothing to do with her.
Article continues below advertisement
But earlier this week, Andrew settled with Roberts — who sued him for allegedly raping her when she was 17 years old — out of court, which didn't quite make sense to the journalist.
"At the heart of the settlement is the biggest question of all: why is a prince who told me he had 'no recollection of ever meeting this lady' now paying her what we understand to be upwards of £10m?" Maitlis stated. "I distinctly remember putting Virginia Giuffre's accusations to him directly: 'She says she met you in 2001, she dined with you, danced with you, you bought her drinks in Tramp nightclub and she went on to have sex with you in a house in Belgravia.' And I have the Prince's reply in front of me now. Three words only: 'It didn't happen.'"
Article continues below advertisement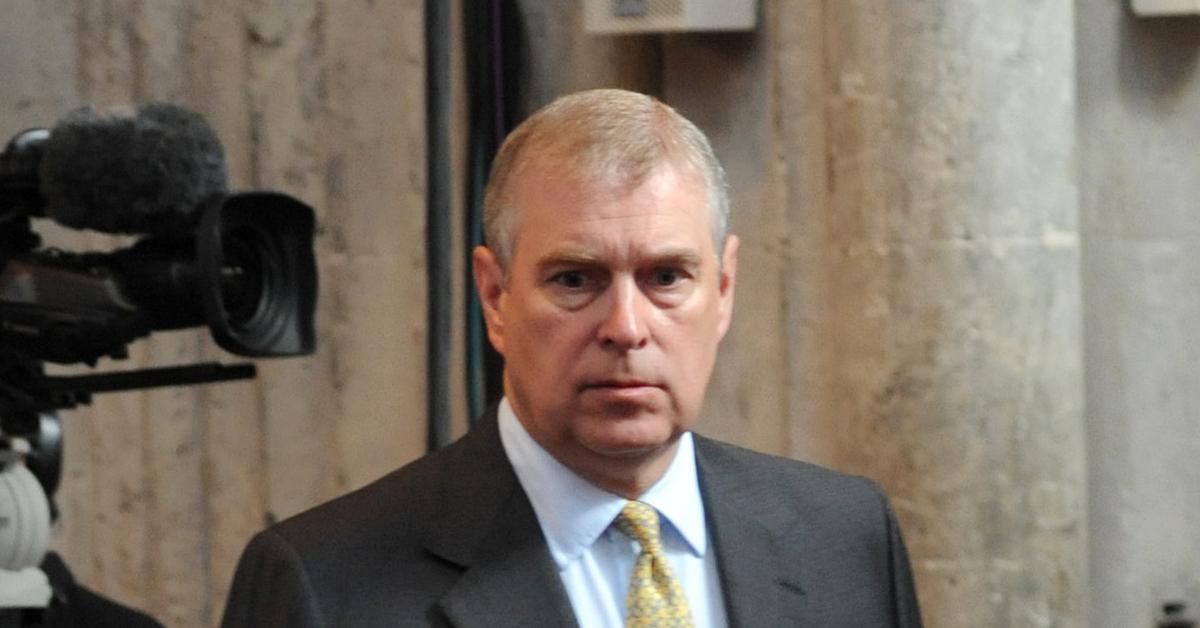 "Either he was lying in that response — and remembered her well," she continued. "Or he genuinely had no recollection — and was adamant they hadn't met — only for his memory subsequently to be jogged. Or that he maintains his innocence, but feels the weight of legal and public opinion against him now make settling the easier option, albeit without accepting any liability."
Article continues below advertisement
The royal's scandal ended this week — for now.
Article continues below advertisement
"Virginia Giuffre and Prince Andrew have reached an out of court settlement," the papers read. "The parties will file a stipulated dismissal upon Ms. Giuffre's receipt of the settlement (the sum of which is not being disclosed). Prince Andrew intends to make a substantial donation to Ms. Giuffre's charity in support of victims' rights. Prince Andrew has never intended to malign Ms. Giuffre's character, and he accepts that she has suffered both as an established victim of abuse and as a result of unfair public attacks."
Piers Morgan also fumed about the outcome, saying that no one will ever know the truth now.
Article continues below advertisement
"The very last person any victim of evil sex trafficking needs support from is a man who hung out for years with two evil sex traffickers and who just paid vast sums of money to avoid facing a trial over his own alleged involvement and participation," he stated. "Of course, there's no admission of guilt about the allegations against him, which is something Andrew's millions have protected him from having to test in court."