Prince Andrew's Birthday Is Ruined! No Flags Will Be Flown In His Honor Amid Scandal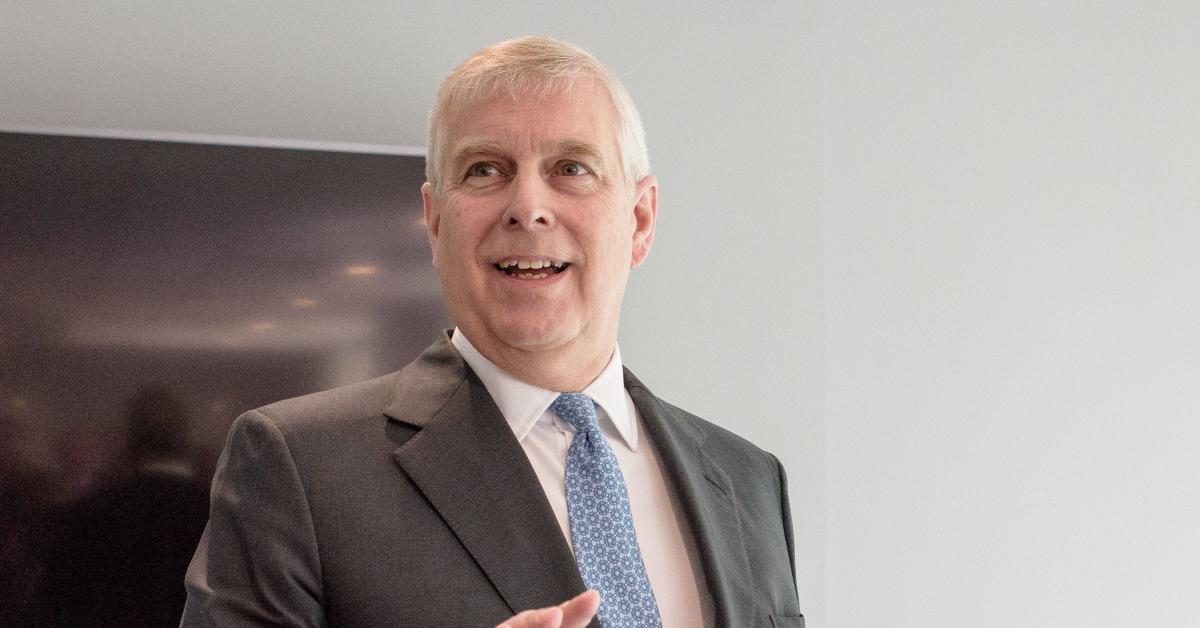 It looks like Prince Andrew's birthday is ruined. This year, on February 19, there will be no flags flown in honor of his big day, as he is currently being sued by Virginia Roberts for allegedly raping her when she was 17 years old.
Article continues below advertisement
"Some people were uneasy about the flag being flown and as Andrew's birthday approached it became more pressing," a source claimed. "With the scandal around him and the decisions taken by the Queen and the military, it was obvious what needed to be done. After consultations with the Palace, it was decided to update the guidance by removing his birthday from dates where a flag should be raised."
Last month, the dad-of-two was dealt another blow, as the 95-year-old monarch stripped her son of his HRH title and royal patronages.
Article continues below advertisement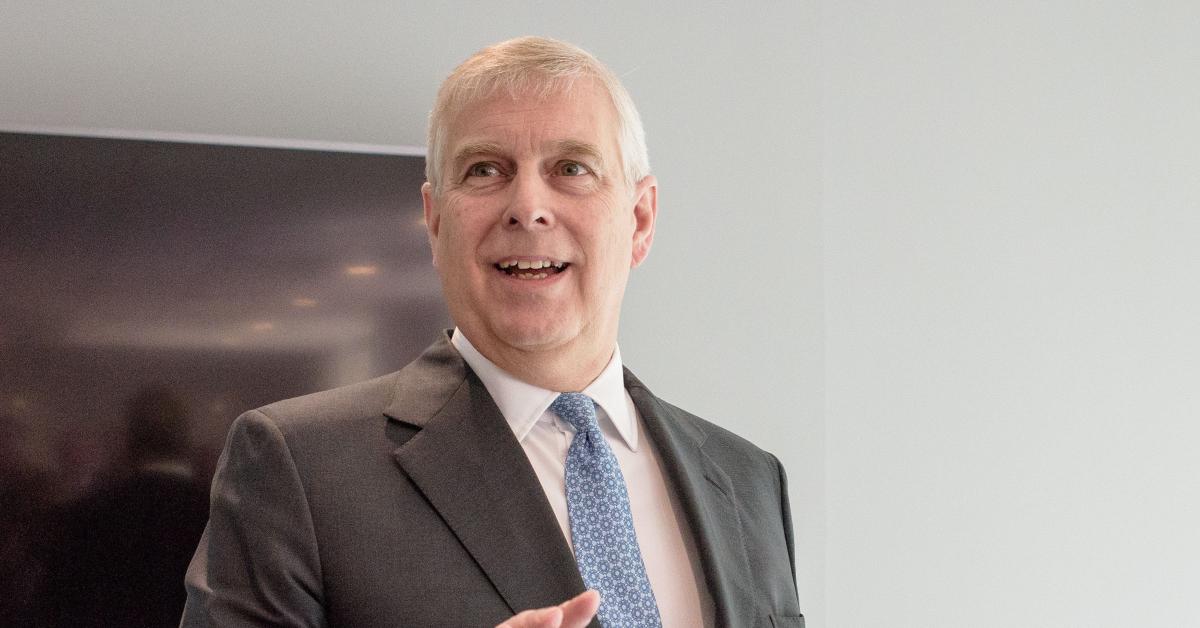 Article continues below advertisement
"With The Queen's approval and agreement, The Duke of York's military affiliations and Royal patronages have been returned to The Queen," Buckingham Palace said in a statement at the time. "The Duke of York will continue not to undertake any public duties and is defending this case as a private citizen."
Article continues below advertisement
"It's the ultimate gamble," a source told The Mirror. "He is putting himself at the mercy of a jury and attempting to distance himself from people like Ghislaine Maxwell, when he is on record discussing their friendship and has known her for decades."
Article continues below advertisement
The insider added, "This is certainly a huge shift in mood from previous suggestions that everything was 'in hand' and questions will certainly be asked about the wisdom of a bullish counter-attack defense so late in the day."
Now, it seems like the royal family is nervous for what's to come. "I can't conceive that the royal family will allow him to run this case and overshadow the Platinum Jubilee," media lawyer Mark Stephens said. "It's going to spark debate about the relevancy and appropriateness of the royal family, and we've already seen that they moved very fast to strip him of his titles and that debate abated but the more detail that comes out the more there's going to be a problem for the wider royal family."