Queen Elizabeth 'Wants To Help Out' Prince Andrew & 'Get The Whole Thing Over With,' Expert Claims: 'It's Unfortunate She Has A Son Who Hasn't Behaved At All'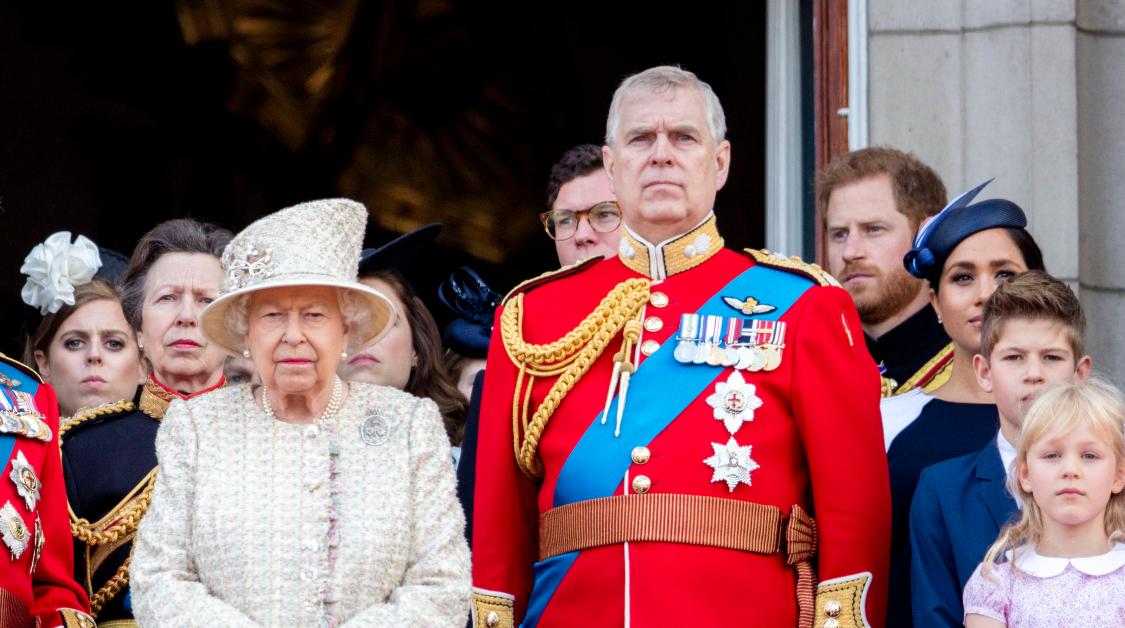 One of the reasons why Queen Elizabeth is helping Prince Andrew pay for his settlement with Virginia Roberts, who accused him of allegedly raping her when she was 17 years old, is because she hopes to move forward from this scandal.
Article continues below advertisement
"I think it's a scar, but I don't think it's too damaging," expert Angela Levin said on Good Morning Britain. "I don't think one attacks a woman of 95 who has led this country. It's unfortunate that she has a son who hasn't behaved at all. She has this split thing between being a mother and monarch but sometimes she has to be a mother. She wants to help him out and get the whole thing over. They have to be quiet until after the Jubilee, but after that Andrew and Virginia can say whatever they like."
"It's very easy to look back and see what you could have done. I think she felt she thought it would work itself out," Levin continued. "He should have been stopped going on Newsnight."
Article continues below advertisement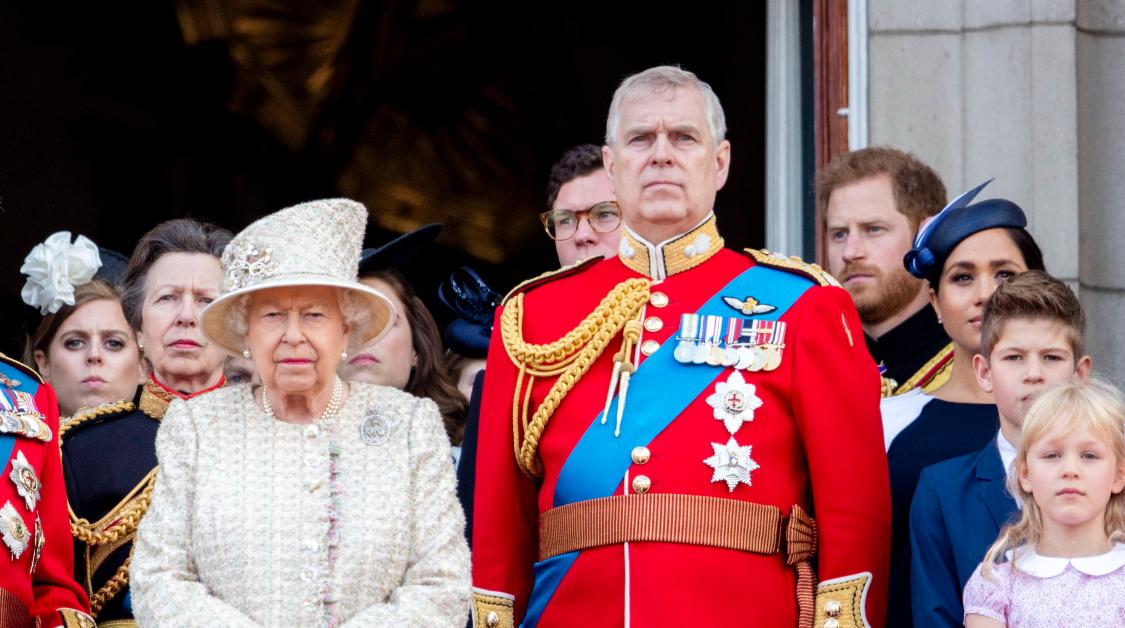 Article continues below advertisement
Earlier this week, it was revealed that the royal and Roberts settled out of court.
"Virginia Giuffre and Prince Andrew have reached an out of court settlement," the papers read. "The parties will file a stipulated dismissal upon Ms. Giuffre's receipt of the settlement (the sum of which is not being disclosed). Prince Andrew intends to make a substantial donation to Ms. Giuffre's charity in support of victims' rights. Prince Andrew has never intended to malign Ms. Giuffre's character, and he accepts that she has suffered both as an established victim of abuse and as a result of unfair public attacks."
However, Andrew is most likely getting financial aid from the Queen. "No one has that kind of money but his mother," expert Adam Helliker said. "Andrew is not close enough to the Prince of Wales for him to fund that kind of money. He doesn't have any income."
It's rumored that Andrew is paying Roberts about $16 million.