Queen Elizabeth Will Cover Prince Andrew's Settlement With Virginia Roberts As He 'Doesn't Have Any Income,' Expert Claims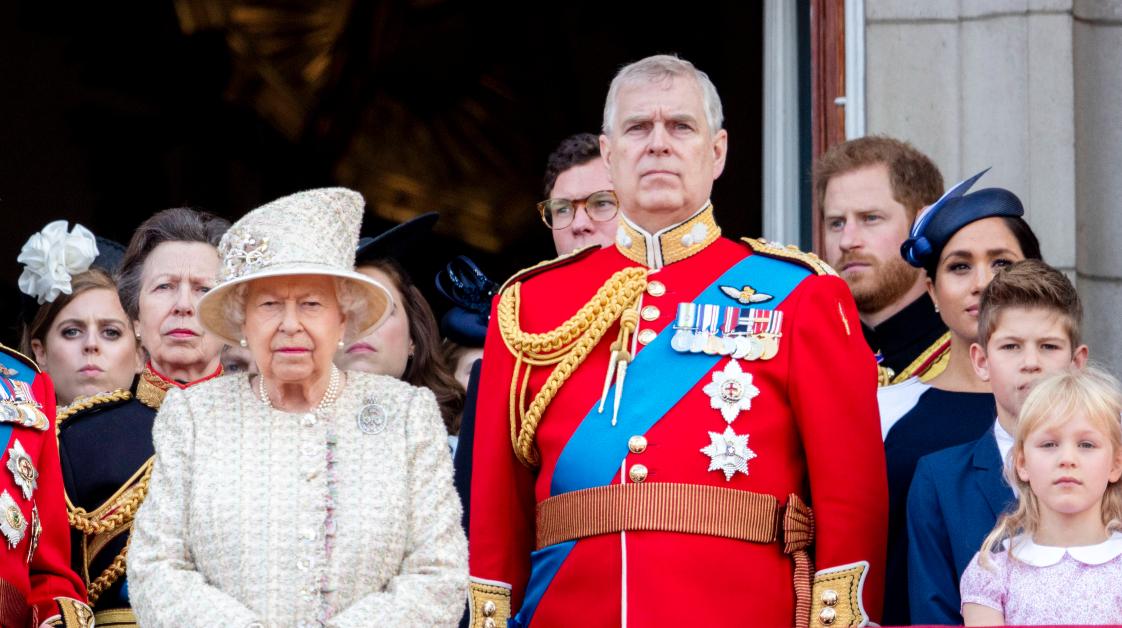 Mother to the rescue: Queen Elizabeth will pay for Prince Andrew's settlement with Virginia Roberts, royal expert Adam Helliker claimed.
Article continues below advertisement
"No one has that kind of money but his mother," he said. "Andrew is not close enough to the Prince of Wales for him to fund that kind of money. He doesn't have any income."
In his statement, which was released on February 15, Andrew revealed he would pay Roberts a certain amount of money, but experts believe it's about $16 million.
Article continues below advertisement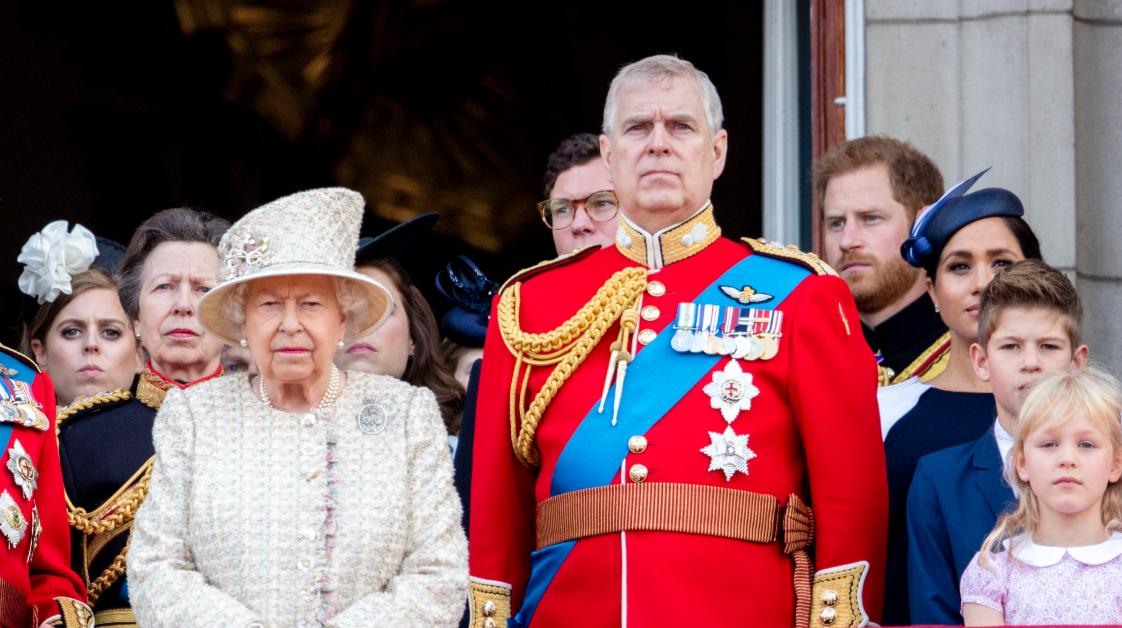 Article continues below advertisement
In August 2021, Roberts sued Andrew for allegedly raping her when she was 17 years old, but he denied any wrongdoing. Now, the two have made a deal outside of court.
"Virginia Giuffre and Prince Andrew have reached an out of court settlement," the papers read. "The parties will file a stipulated dismissal upon Ms. Giuffre's receipt of the settlement (the sum of which is not being disclosed). Prince Andrew intends to make a substantial donation to Ms. Giuffre's charity in support of victims' rights. Prince Andrew has never intended to malign Ms. Giuffre's character, and he accepts that she has suffered both as an established victim of abuse and as a result of unfair public attacks."
Article continues below advertisement
The message continues, "It is known that Jeffrey Epstein trafficked countless young girls over many years. Prince Andrew regrets his association with Epstein, and commends the bravery of Ms. Giuffre and other survivors in standing up for themselves and others. He pledges to demonstrate his regret for his association with Epstein by supporting the fight against the evils of sex trafficking, and by supporting its victims."
According to David Boies, who is Roberts' lawyer, he seems happy with the outcome. "It was two or three long days. Essentially Friday, Saturday and Sunday. Virginia was very, very pleased with the settlement," he noted. "It's over, we have monetary ­settlement and a charitable contribution and we have his statement and acknowledgement. If the U.K. people want to know where the money has come from, they could get that from Andrew."