Prince Andrew's Reputation Is 'Already Effectively Over' After Virginia Roberts Files Lawsuit Against The Royal, Lawyer Claims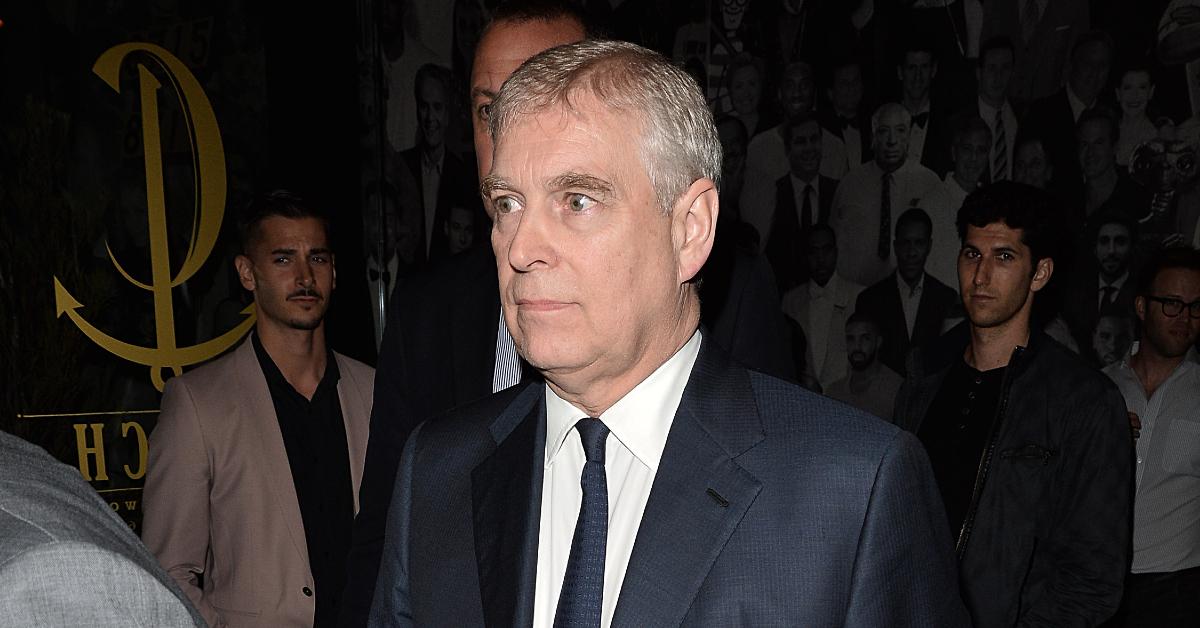 Prince Andrew is in a pickle after Virginia Roberts filed a lawsuit against him for rape and most people are wondering what will happen next.
Article continues below advertisement
"Reputationally it may already be effectively 'game over' for Prince Andrew despite the lack of any court decision, and notwithstanding his vehement denials," Amber Melville-Brown, who works at international law firm Withers, told Newsweek. "From a reputational perspective, Prince Andrew may be damned if he does respond to the allegations and defend the complaint, and damned if he doesn't."
"Silence in the face of accusations is not necessarily golden — while it may be a proper part of any legal defense strategy, to the public it may evidence improper disrespect for the court system; and while being vocal outside court may seem obvious to defend a reputation from serious accusations, it can be catastrophic if contrary to the strategy employed in court to defend the claim," she continued.
Article continues below advertisement
In a lawsuit obtained by The Royal Observer, Roberts claims that the royal "sexually abused Plaintiff in Epstein's New York mansion in this District."
Article continues below advertisement
"During this encounter, [Ghislaine] Maxwell forced Plaintiff, a child, and another victim to sit on Prince Andrew's lap as Prince Andrew touched her. During his visit to New York, Prince Andrew forced Plaintiff to engage in sex acts against her will," the documents read.
"On another occasion, Prince Andrew sexually abused Plaintiff on Epstein's private island in the U.S. Virgin Islands, Little St. James," the documents state. "During each of the aforementioned incidents, Plaintiff was compelled by express or implied threats by Epstein, Maxwell, and/or Prince Andrew to engage in sexual acts with Prince Andrew, and feared death or physical injury to herself or another and other repercussions for disobeying Epstein, Maxwell, and Prince Andrew due to their powerful connections, wealth, and authority."
Article continues below advertisement
Andrew — who stepped down from royal duties in 2019 — may not come to America again because he doesn't have diplomatic immunity, unlike his mother, Queen Elizabeth.
"[Sovereign immunity] is a concept devised to protect the position of heads of state, but heads of state only, not the members of their family in their function as head of state. And you can't have more than one head of the state," constitutional law professor Bob Morris said. "So, it doesn't apply to the members of people's families."