Meghan Markle's Estranged Father Thomas Has 'Great Respect' For The Royal Family, Doesn't Believe They're 'Racist At All'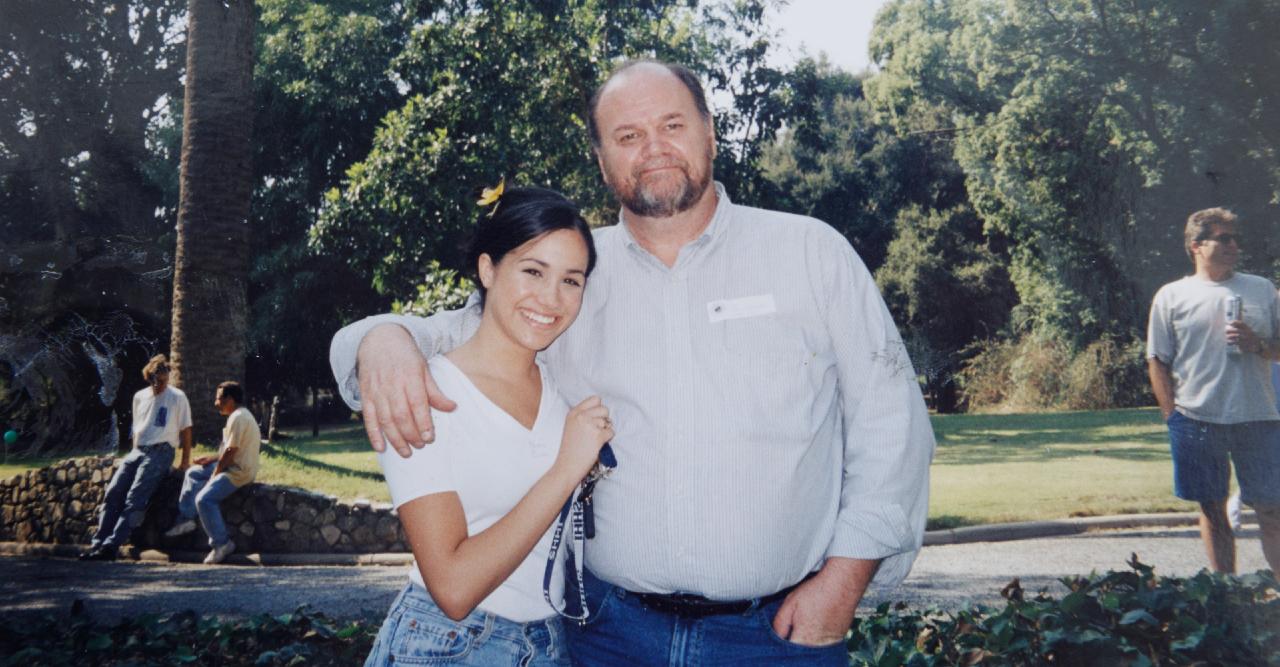 Meghan Markle's estranged father is speaking out after her and Prince Harry's explosive interview. Though Harry admitted the "racism" Meghan and their son faced in the U.K. was one of the main factors that drove them out of the country, Thomas Markle stated during his March 9 appearance on Good Morning Britain that he doesn't believe the royal family is racist.
"I have great respect for the royals, and I don't think the British royal family are racist at all," he shared. "I don't think the British are racist, I think Los Angeles is racist, California is a racist, but I don't think the Brits are."
Article continues below advertisement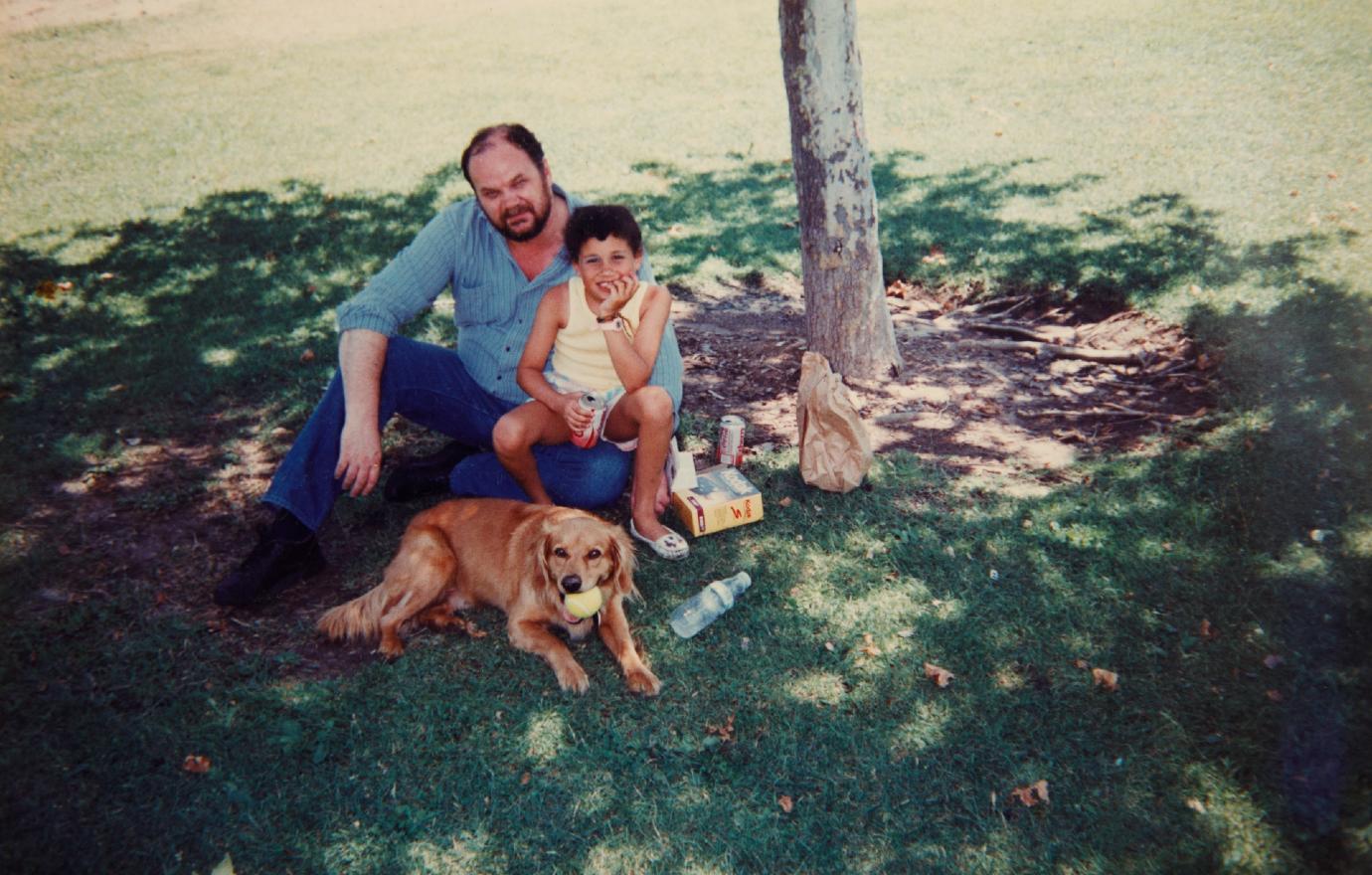 Article continues below advertisement
The actress then noted that while these discussions were being held, members of the royal family also had "concerns or conversations about how dark his skin might be when he's born. There's several conversations ... with Harry," Meghan confessed.

Despite the shocking claims, her father insisted that the situation was probably misconstrued. "The thing about what color will the baby be or how dark will the baby be — I'm guessing and hoping it's just a dumb question from somebody..." he reasoned. "It could be somebody asked a stupid question. Rather than being a total racist."
During Thomas' appearance on the talk show, he also touched on Meghan's confession of having suicidal thoughts. "Had I known she had psychological problems, I would have been there for her," he said, then noting that the pair aren't in contact.

In Meghan's talk with Winfrey, she explained she didn't have a great relationship with her father, but once he lied to her about working with the British press, she's was unsure if she could ever "reconcile" with him.