Meghan Markle & Prince Harry Had 'A Brilliant Team Of Very Experienced & Loyal Aides To Help Them,' Insider Claims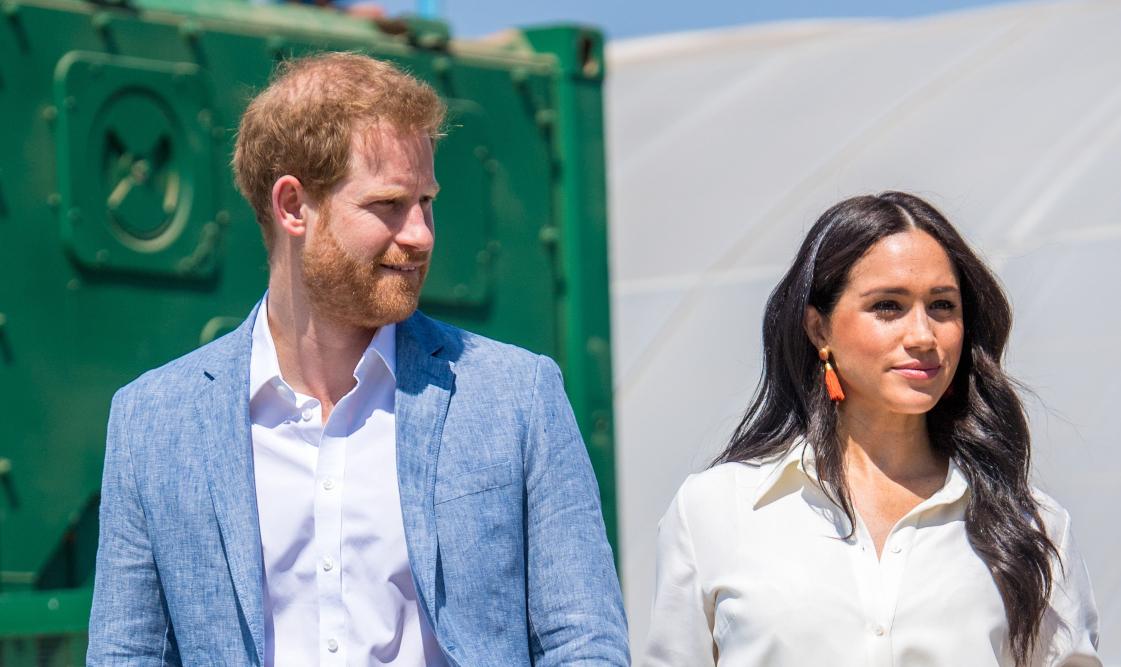 While speaking with Oprah Winfrey, Meghan Markle claimed she had no help from the staff when she joined the royal family. Now, an insider claims that is far from the truth.
"It is very disingenuous to make such a sweeping generalization," a source told the Daily Mail. "There was a brilliant team of very experienced and loyal aides to help them. Sadly, she and [Prince] Harry were willing to listen to no one. And that is the honest truth."
Article continues below advertisement
Despite Samantha Cohen, who was the former deputy private secretary, putting in her resignation after two decades, Queen Elizabeth II convinced her to stay on and work for the couple. One of her responsibilities included helping Meghan prepare for her wedding and for royal life, the outlet reported.
Article continues below advertisement
"The Queen gave her Sam, her most trusted, her safest set of hands," the insider said. "Yet Meghan told Oprah Winfrey that while the Queen had personally been 'wonderful,' she hadn't received any guidance on how to behave as a royal — leaving her forced to Google the national anthem."
During the Suits star's interview with Winfrey, she claimed she had a hard time adjusting to her new life in the U.K.
"Unlike what you see in the movies, there's no class on how to ... how to speak, how to cross your legs, how to be royal," she said. "There was none of that training that might exist for other members of the family. That was not something that was offered to me."
Article continues below advertisement
"Nobody prepares you?" the talk show host asked.
"I'm sorry, but even down to, like, the National Anthem. No one thought to say, 'Oh, you're American. You're not gonna know that.' That's me, late at night, googling ... I don't wanna embarrass them. I need to learn these 30 hymns for church. All of this is televised. We were doing the training behind the scenes 'cause I just wanted to make them proud," the former actress, 39, replied.
Article continues below advertisement
On March 7, Meghan also claimed one person in the royal family was "concerned" over Archie's skin color.
Two days later, the Palace released a statement, writing, "The whole family is saddened to learn the full extent of how challenging the last few years have been for Harry and Meghan. The issues raised, particularly that of race, are concerning. Whilst some recollections may vary, they are taken very seriously and will be addressed by the family privately. Harry, Meghan and Archie will always be much loved family members."