Meghan Markle & Prince Harry's Latest Projects Are 'Hypocritical' As They Are 'Doing More Things To Gain Publicity,' Source Claims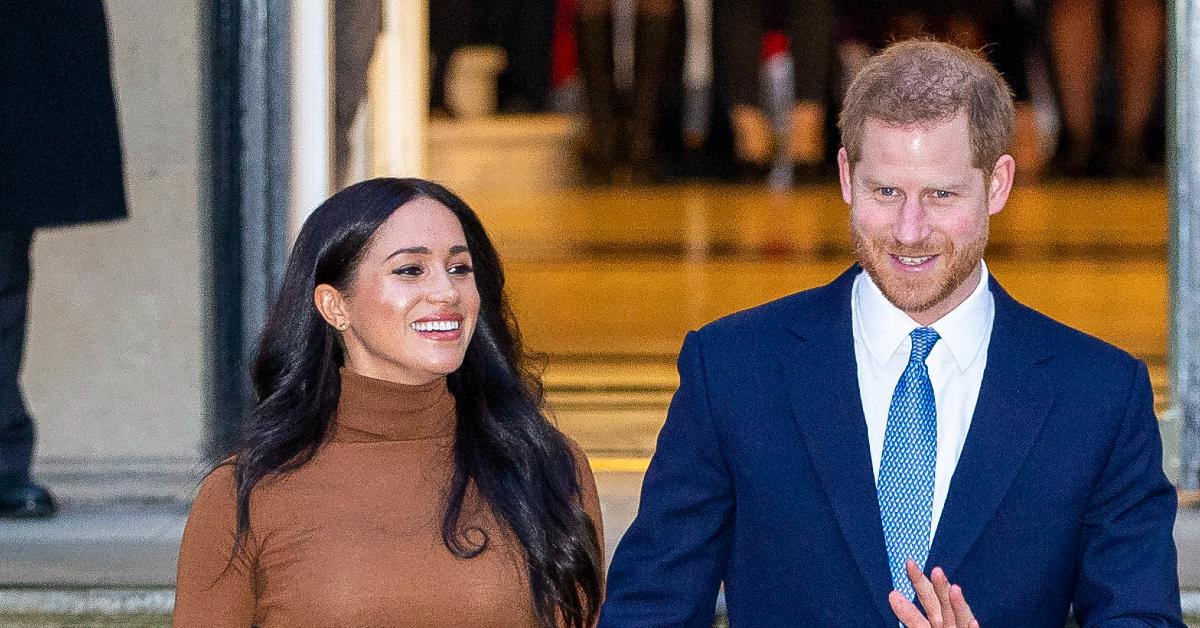 Part of the reason why Meghan Markle and Prince Harry wanted to leave the royal family was to get some privacy, but they are not making a very good argument, as their recent actions have proved otherwise.
Article continues below advertisement
"Meghan should have known what it was like marrying into the royal family. I don't know if this was all part of the bigger plan of things they talked about between them, but for Meghan to cause all the big waves in the royal family just to go back to a Hollywood career and break hundreds of years of traditions is unprecedented," a family insider told Fox News.
"To want privacy and to demand this and say how deep of a depression Meghan fell in because of all of this and how she wanted to end her life, it sure doesn't seem like it now," the source claimed.
Article continues below advertisement
Article continues below advertisement
The source noted that the couple's latest passion projects are "100 percent hypocritical," as the two are "doing more things to gain publicity."
"Meghan's comments about suicide and mental health issues do not relate to the ordinary people who have those struggles," the source said. "People are out here starving, some people have just lost everything they've worked so hard for in life because of COVID-19. Don't tell me you're supposed to sympathize with the ones who really have issues when you have multi-million dollar problems. It's laughable."
Article continues below advertisement
The Markle family source claimed Harry wasn't shocked at his wife's actions.
Article continues below advertisement
"I don't feel for Harry. I think he's a part of it, too. They have to know what they're doing," the insider said.
"How do you break all these royal traditions, claim that you want privacy, you want to go back to a normal life and then just do the same s**t that you were doing before? It's just all for show. It's unfortunate for the people she left in her wake — her own family," the source added.