Meghan Markle & Prince Harry's Exit Is 'A Small Tragedy' For The Royal Family, Expert Believes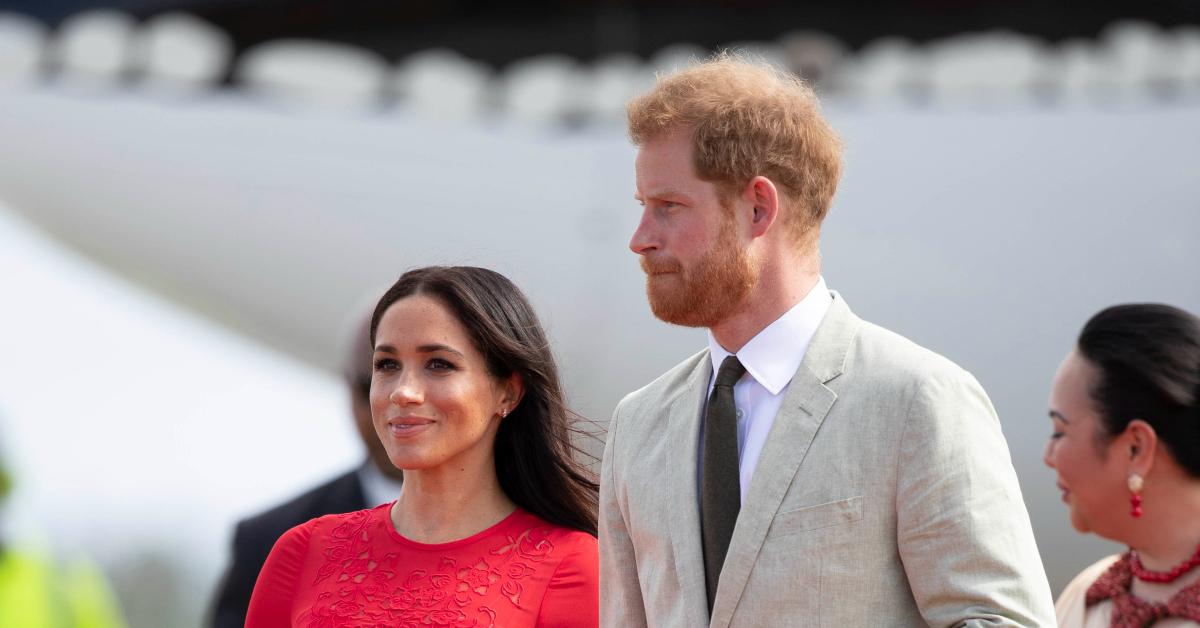 It's been a while since Meghan Markle and Prince Harry were part of the royal family, but biographer Andrew Morton believes the two really could have made a difference if they had stayed put in the U.K.
Article continues below advertisement
"I thought that she was a team player before, and she was known as a team player on Suits," he noted of the former actress, 40. "When she joined the royal family, she made every effort to get involved. She converted to the Church of England, she changed her nationality and was going to become a Brit. She gave up all her social media accounts and dropped the fact she was a patron of various charities. She seemed to be willing to be integrated into the royal family."
"I think that what's happened is a small tragedy for the royal family," he continued. "They've lost someone who was relevant to a section of the population that they couldn't really reach. She and Harry have shown that they're not prepared to accept what was put in front of them and make their own way."
Article continues below advertisement
Last year, the couple announced they would be stepping down as senior members and moving to the U.S.
Article continues below advertisement
Since then, the pair has made multimillion deals with Spotify and Netflix, but it doesn't seem like they miss taking part in events across the pond.
Article continues below advertisement
"Making this move is really scary, like at every possible opportunity the forces that were working against us tried to make it impossible," he said. "Did I expect to find ourselves in this situation so quickly? No. I think we've done a really good job. I have no regrets, it's incredibly sad, but I have no regrets at all because now I'm in a place where I feel like I should have been four years ago."
"I have no doubt my mum would be incredibly proud of me, I'm living the life that she wanted to live for herself … living life as she wanted us to be able to live," he added. "So not only do I know she's incredibly proud of me, but that she's helped me get here and I've never felt her presence more as I have done over the past year."