Meghan Markle Has Been On 'The Same Trajectory' As Princess Diana: Both Struggled 'Emotionally & Mentally,' Notes Expert
Article continues below advertisement
Just like the late mother-of-two, the Suits actress was thrust into the spotlight when she joined the royal family, an experience that came with much scrutiny.
"Meghan's gone from 'Duchess Dazzling' to 'Duchess Difficult,' exactly the same trajectory happened with Diana," the author said on the October 20 episode of Good Morning America. "And both of them at the same time were struggling emotionally and mentally to cope with, first of all, being pregnant, but also with life inside this goldfish bowl of the royal family."
Article continues below advertisement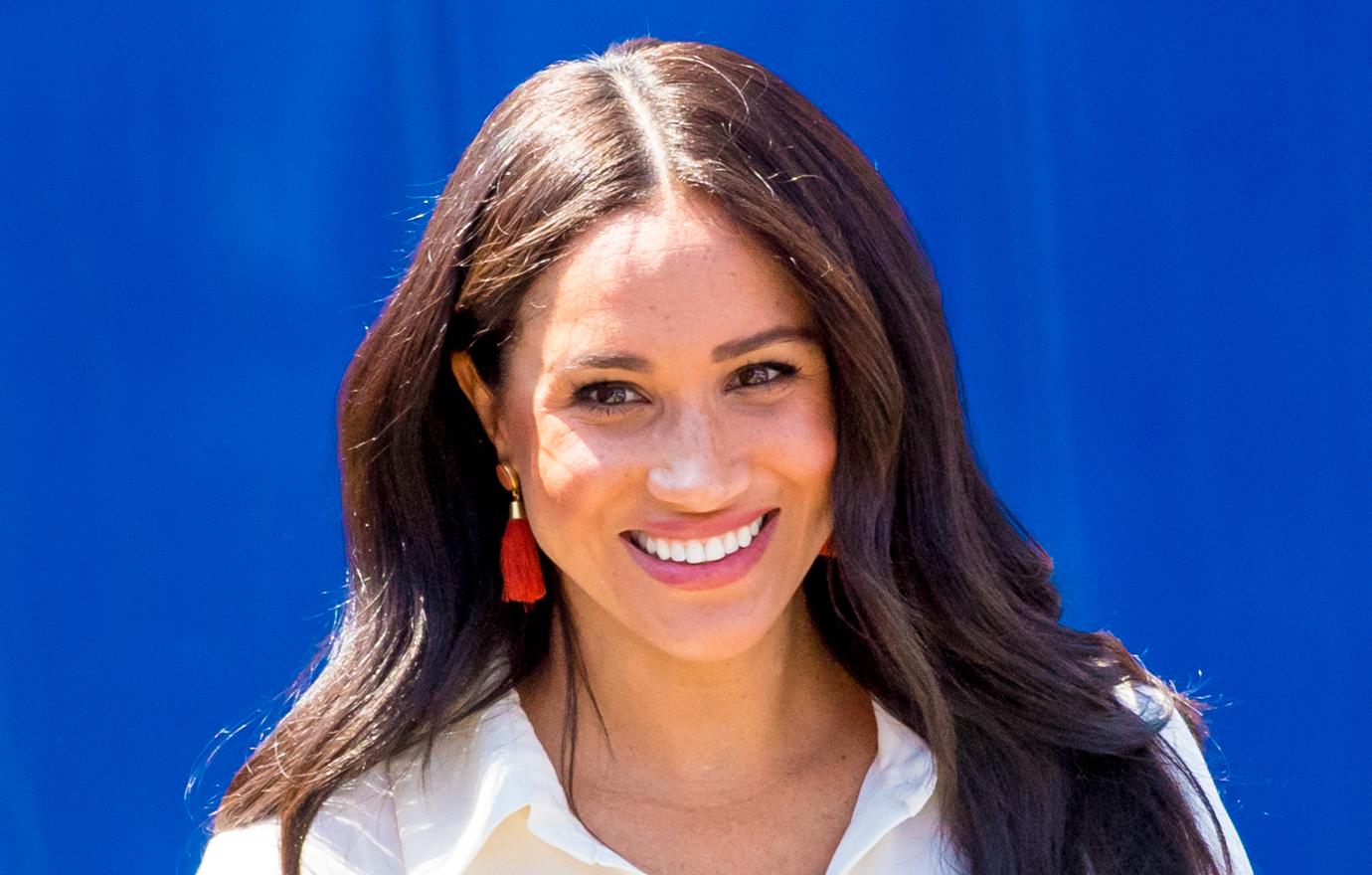 "I think people think that she was more in control of their lives inside the royal family, when really the one who was the expert was Prince Harry," he explained. "So she has deferred to him and often got the blame for things that have gone wrong."
Morton added that it was actually the Duke of Sussex who was eager to live life away from the royal family and embrace a new role.
Article continues below advertisement
Despite all of the drama, Morton believes the parents-of-two are "thrilled" with their new life in Montecito, Calif., where they're raising 2-year-old son Archie and 4-month-old daughter Lilibet.
"[They're] in command of their lives. They don't have to ask anybody," the expert said. "The next act in their lives is as Hollywood producers, and also as advocates for the causes that they hold dear."