New Photo Of Meghan Markle Resurfaces Which Shows Her Posing With Kate Middleton Magazine Cover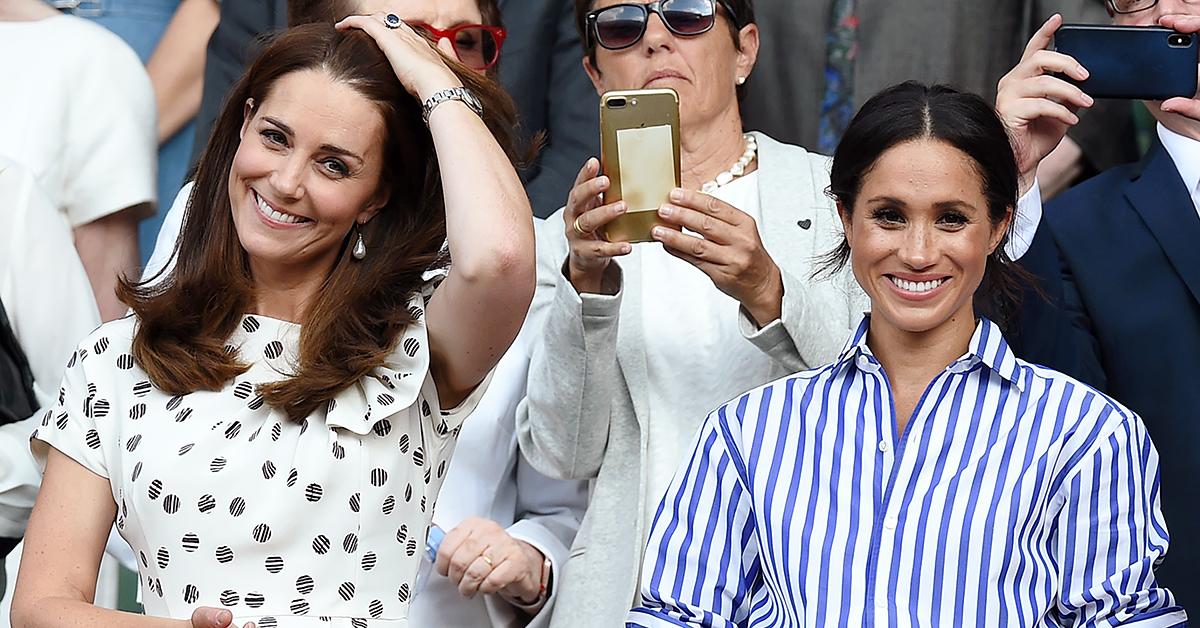 Was Meghan Markle lying all along? In March, the former actress claimed that she barely knew anything about the royal family, but in a new photo that has resurfaced online, Meghan, 39, is seen posing with a magazine cover, which features Kate Middleton.
Article continues below advertisement
Needless to say, fans took to social media to share their feelings. One person wrote, "She said she didn't do any research on Harry or his family before she got married!" while another wrote, "Was that because she was more interested in what Kate had?"
Article continues below advertisement
A third user added, "She has stalked the Royals for years!!!"
Article continues below advertisement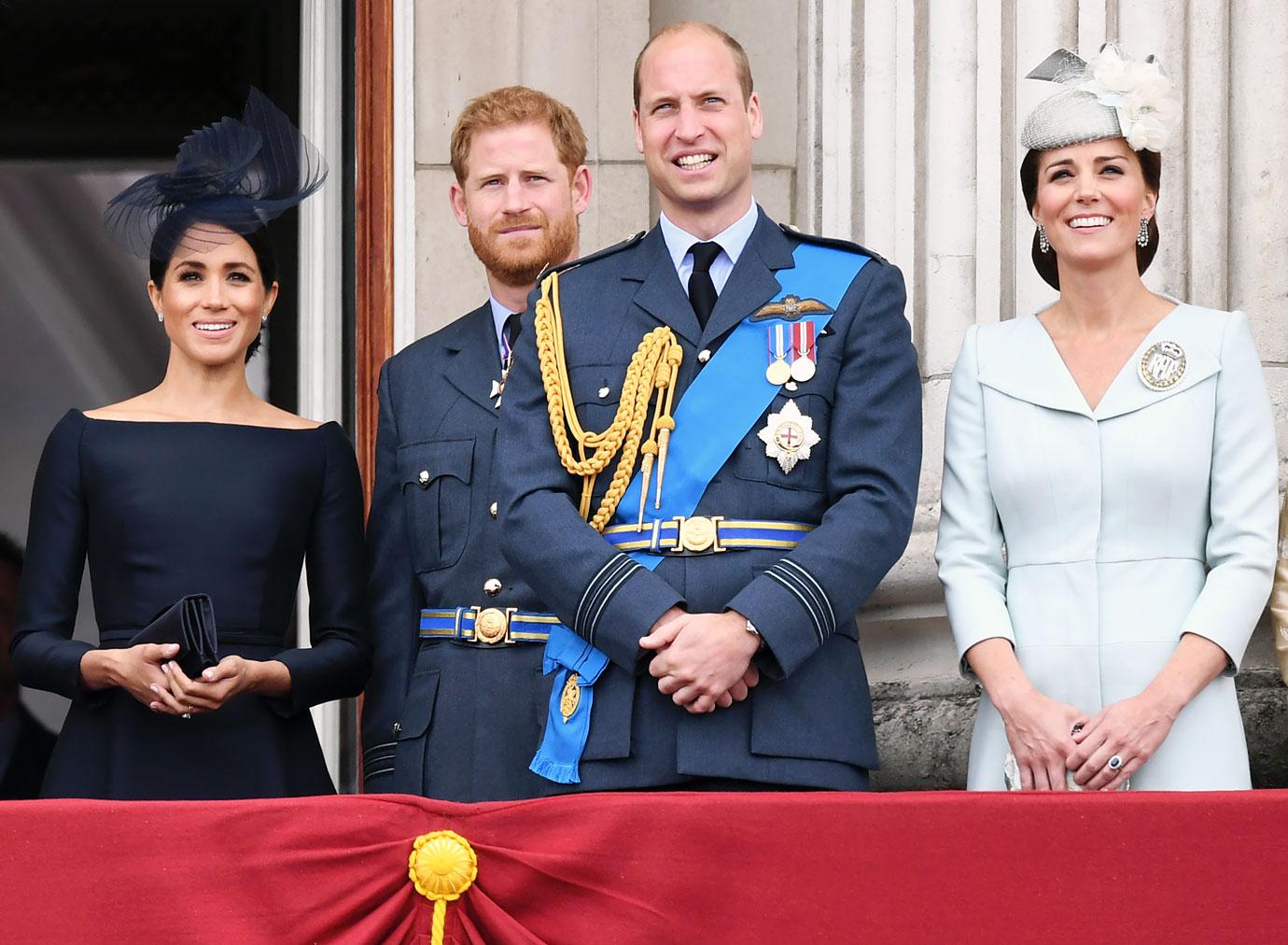 However, some people defended Meghan. "And the problem/controversy is? She is posing with the editor of US Magazine and their latest edition. As it happened, Kate happened to be on that cover," one user said.
Article continues below advertisement
"I'm trying to work out the point you're making here," another added.
Earlier this year, it was revealed that Meghan may have known more about the royal family than she let on. "Grown women seem to retain this childhood fantasy," she wrote in a 2014 post. "Just look at the pomp and circumstance surrounding the royal wedding and endless conversation about Princess Kate."
Article continues below advertisement
Article continues below advertisement
"The reverse happened, and I don't say that to be disparaging to anyone because it was a really hard week of the wedding and she was upset about something but she owned it — she brought me flowers, she apologized, a note apologizing – she did what I would do if I knew I hurt someone," Meghan told Oprah Winfrey after she asked if she made Kate cry. "What was shocking – six, seven months after our wedding that the reverse of that would be out in the world. I would have never wanted that to come out about her, ever, even though it had happened. I protected that from ever coming out in the world."
She added, "There wasn't a confrontation, I don't think it's fair to her to get into the details of that because she apologized and I have forgiven her. What was hard to get over was being blamed for something that not only I didn't do, that happened to me, and the people who were part of our wedding going to our comms. team and saying this didn't happen."
Article continues below advertisement
Meanwhile, Meghan and Harry have been enjoying life in California with their son, Archie.
"Living here now I can actually lift my head and actually I feel different, my shoulders have dropped, so has hers, you can walk around feeling a little bit more free," the dad-of-one said on Dax Shepard's podcast. "I can take Archie on the back of my bicycle. I never had the chance to do that."