Meghan Markle's New Book 'The Bench' Fails To Hit Top 50 For U.K. Sales — But She Will Still Make A Fortune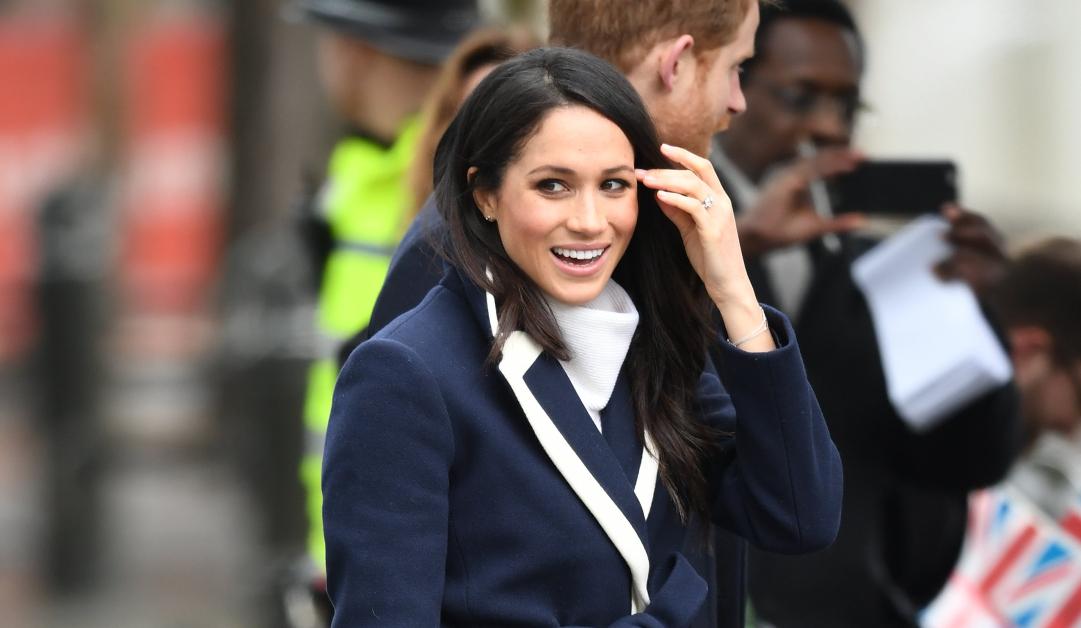 Article continues below advertisement
Despite the low numbers, Tom Tivan — who is the managing editor of The Bookseller — said this is pretty typical when a children's book is released.
Article continues below advertisement
"At a little over 3,000 copies (3,212 to be exact) sold The Bench is obviously not a huge bestseller in week one, it didn't even make the top 50," he said. "But I don't think that's a disappointment for Penguin Random House Children's, as picture books generally don't sell huge amounts starting out — even if the writer is the Duchess of Sussex. The aim is the long game, as picture books tend to have a longer shelf life than adult titles. The idea is to keep them selling week in and week out and is not about a quick hit. Meghan's was the bestselling picture book of the week, though as it sold 500 more copies than Julia Donaldson's What the Ladybird Heard at the Seaside."
Article continues below advertisement
It also seems like Meghan, 39 — who may have scored a six-figure advancement — will still make a fortune from her latest endeavor, as Penguin Random House have rights that allow them to sell the English language version around the world.
"I suspect what the publisher is doing is also playing the long game to try to get a toe in for the bigger prize: the full Harry/Meghan package. I think the plan is for some publisher to nab them for a multi-book deal for some eye-popping sum, which I think could even exceed what PRH [Penguin Random House] paid for the Obamas two books (around $64 million). So, publishing the children's book can show the Sussexes what PRH can do," Tivan noted.
Article continues below advertisement
Even though the brunette beauty's book ended up reaching No. 5 on the Amazon bestsellers list, critics didn't have the best things to say about the story, which was inspired by Prince Harry and Archie's bond.
Article continues below advertisement
"I don't mean to be nasty," royal expert Angela Levin shared. "The book is supposed to be for children, one to five I was told. However, I don't see anything less likely to draw children's attention. To have a book with a cover where it's just a bare bench I don't think is going to appeal to small children."
"One wonders how any publisher could have thought fit to publish this grammar-defying set of badly rhyming cod homilies, let alone think any child anywhere would want to read it. But that's planet Sussex for you, where even the business of raising a family is all about the brand," The Telegraph's Claire Allfree wrote.