Meghan Markle's First Children's Book 'The Bench' Fails To Top Bestseller's List In The U.K. On Its Release Date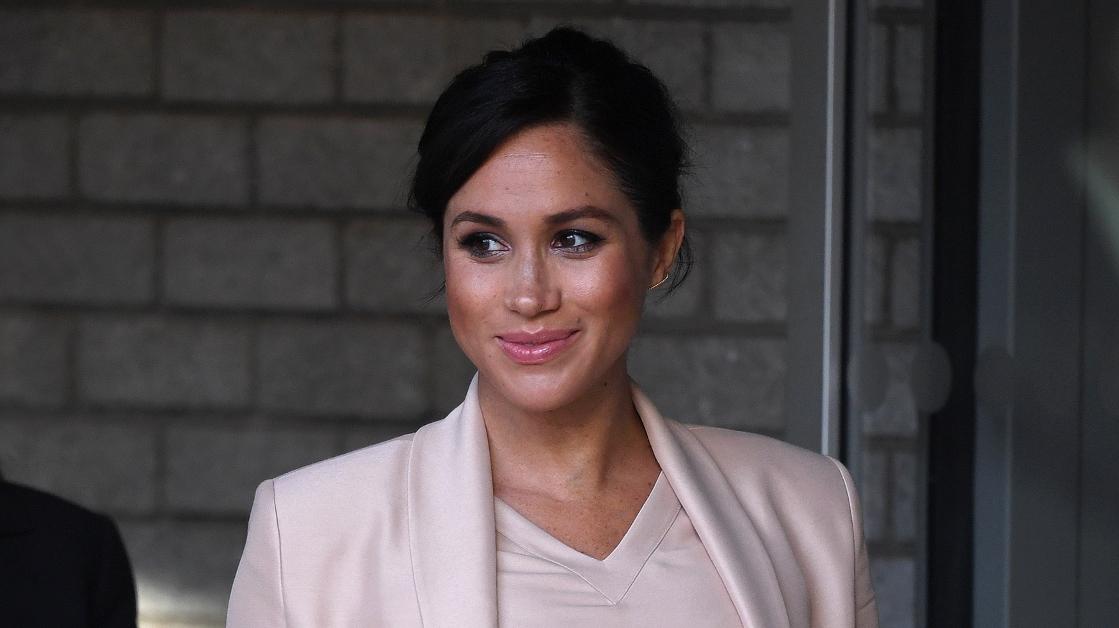 Meghan Markle released her first children's book, The Bench, on June 8, but it failed to top the bestseller's list in the U.K., the Daily Mail reported.
Article continues below advertisement
Meghan's book didn't make it into Amazon's top 200 bestsellers, the outlet reported.
As of Tuesday morning, The Bench — which is about a father and son bond — had a rating of 3.8 out of 5 on Amazon, and on Goodreads, it had a rating of 2.9 out of 5.
Article continues below advertisement
Critics also didn't love the book. "One wonders how any publisher could have thought fit to publish this grammar-defying set of badly rhyming cod homilies, let alone think any child anywhere would want to read it. But that's planet Sussex for you, where even the business of raising a family is all about the brand," The Telegraph's Claire Allfree wrote.
Article continues below advertisement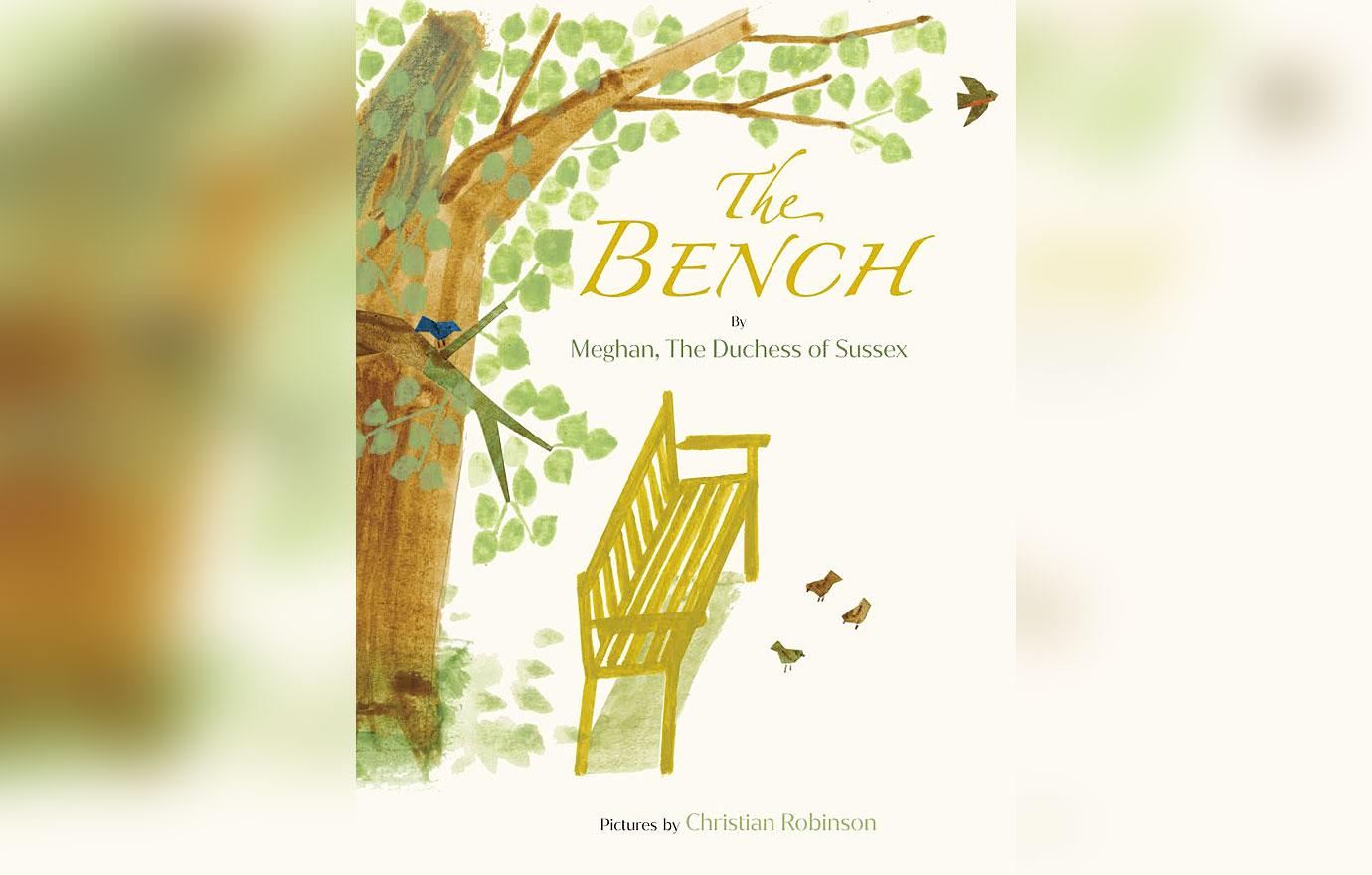 Alex Connell of The Times said the book was a "self-help manual for needy parents," adding: "The story [is] so lacking in action and jeopardy you half wonder if the writing job was delegated to a piece of furniture..."
Article continues below advertisement
Meanwhile, some readers had negative things to say about the work of art. One person wrote on Amazon, "We didn't enjoy this book at all — I have no idea why the author thought this story would appeal to children. It's incredibly boring and uninspiring," while another added, "Not really engaging. Apart from the bad grammar, my grandson, who is 3 years old, was not at all engaged when reading this book together. Will stick to The Very Hungry Caterpillar. Very disappointed."
Article continues below advertisement
"The Bench started as a poem I wrote for my husband on Father's Day, the month after Archie was born," Meghan, who just welcomed baby No. 2, said in the press release from publisher Random House Children's Books. "That poem became this story."
"Christian [Robinson] layered in beautiful and ethereal watercolor illustrations that capture the warmth, joy, and comfort of the relationship between fathers and sons from all walks of life; this representation was particularly important to me, and Christian and I worked closely to depict this special bond through an inclusive lens," Meghan said. "My hope is that The Bench resonates with every family, no matter the makeup, as much as it does with mine."