Meghan Markle Sends New Children's Book 'The Bench' To Close Pal Gray Malin, Who Gives Fans A Sneak Peek On Social Media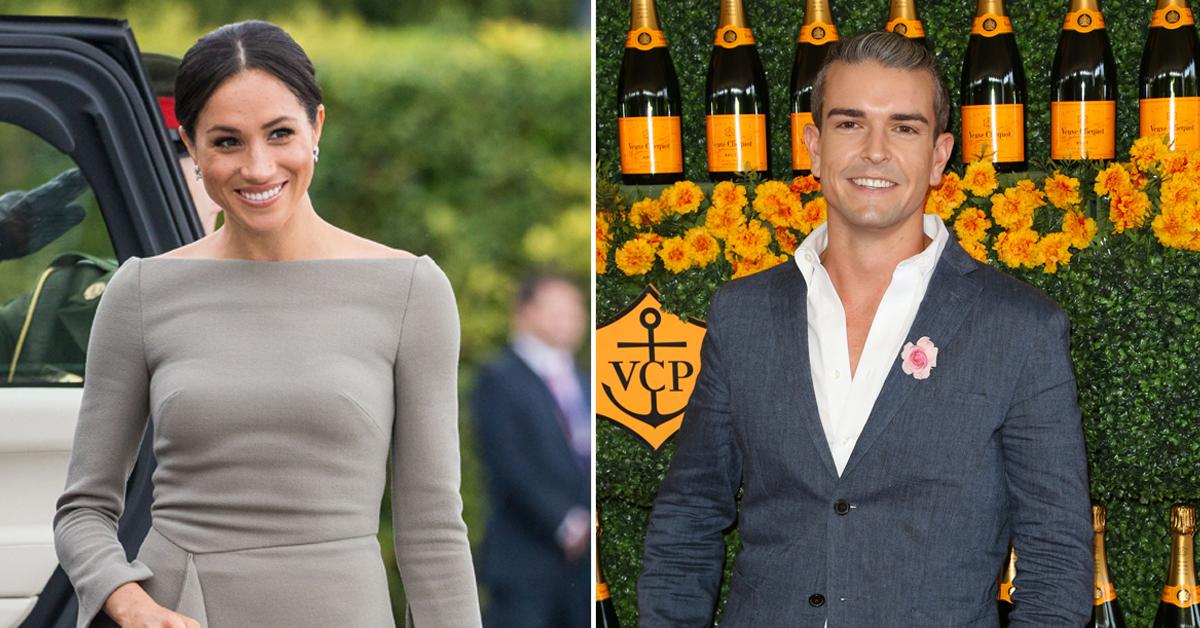 In just a few days, Meghan Markle will be a published author, and her friend Gray Malin was able to receive an advance copy of her children's book called The Bench before it released on June 8.
Article continues below advertisement
The photographer then took to Instagram, where he showed fans the front cover of the book and the first couple of pages.
Attached to the front of the book was a message, which read: "With Compliments of The Office of The Duke and Duchess of Sussex. Please enjoy the advanced copy on behalf of Meghan, The Duchess of Sussex."
Article continues below advertisement
Malin also opened up the first page, which showed a personalized note from Meghan.
Article continues below advertisement
"2021 — Dear Gray, From one parent to another — all my love from my family to yours ... As ever, Meghan," it read.
Malin — who reportedly met Meghan when she was filming Suits in Toronto in 2015 — captioned the photos, "Received some royal mail. Congrats on your new book, M!"
In May, the Suits star, 39, announced she had written a book, which focuses on the special bond between fathers and sons.
Article continues below advertisement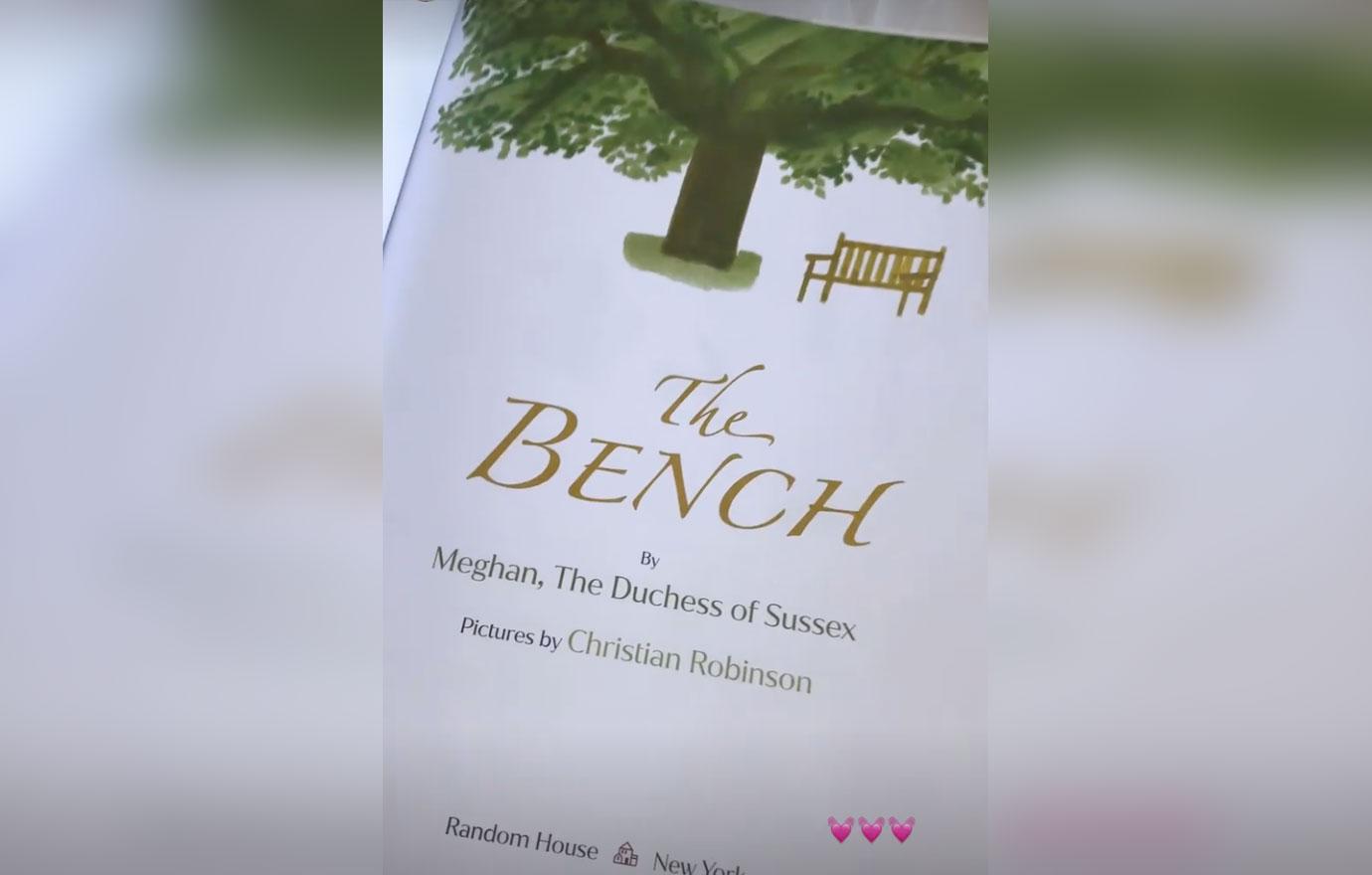 "The Bench started as a poem I wrote for my husband on Father's Day, the month after Archie was born," Meghan, who is pregnant with baby No. 2, said in the press release from publisher Random House Children's Books. "That poem became this story."
Article continues below advertisement
"Christian Robinson layered in beautiful and ethereal watercolor illustrations that capture the warmth, joy, and comfort of the relationship between fathers and sons from all walks of life; this representation was particularly important to me, and Christian and I worked closely to depict this special bond through an inclusive lens," Meghan said. "My hope is that The Bench resonates with every family, no matter the makeup, as much as it does with mine."
Article continues below advertisement
It was recently revealed that due to a quarrel between her publisher, Penguin Random House, and book retailer Waterstones, it could impact the sales of Meghan's book.
According to The Telegraph, the publisher has a limited number of books they can buy. As a result, Waterstones pulled Penguin Random House titles from displays in hundreds of stores nationwide.
"We are not boycotting PRH titles but we are doing our utmost to ensure that availability for customers remains good despite the lower overall levels of stock," a spokesperson for Waterstones said. "We do this generally by giving their titles less prominent positioning within our bookshops. Waterstones are currently operating with reduced credit terms from PRH, the only publisher in the UK to place any limitations on our ability to trade."