'I Don't Think It's Going To Appeal To Small Children': Royal Expert Bashes Meghan Markle's New Book 'The Bench'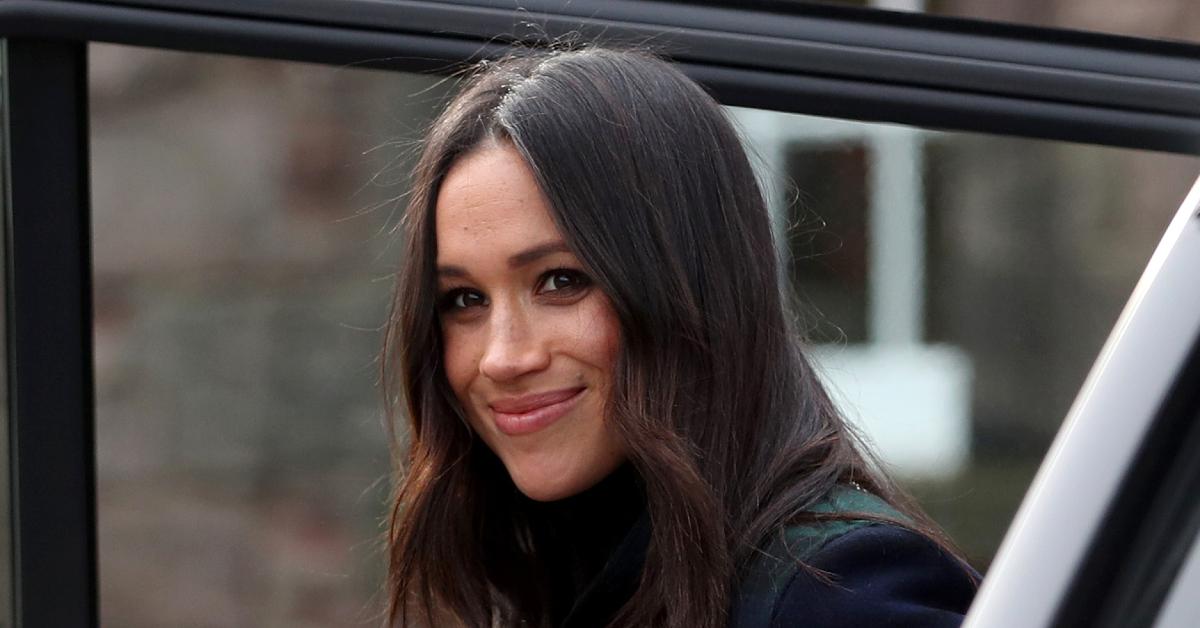 Meghan Markle's new children's book, The Bench — which is about a special bond between a father and son — was released on Tuesday, June 8, and already people are critiquing her new venture.
Article continues below advertisement
"I don't mean to be nasty," royal expert Angela Levin began. "The book is supposed to be for children, one to five I was told. However, I don't see anything less likely to draw children's attention. To have a book with a cover where it's just a bare bench I don't think is going to appeal to small children."
Levin added, "Also, the idea is to say how fathers and sons get on, but I don't think children of that age are interested in the psychology of that whatsoever. And as there's only a few lines on each page it's not an in-depth study. I think as well there's something to say about fathers and daughters, and I wonder whether now they've got Lilibet Diana there'll be The Bench part 2, who knows? Depends on how this one sells She's supposed to be getting a six-figure sum for this, but it doesn't work for me."
Article continues below advertisement
The book author also noted that the red-headed character in the book is "wearing an American army uniform."
Article continues below advertisement
"Now there's something out there. Is it 'I don't want to be British anymore?' Is it a mistake because they thought that this is what an English man wears when they're out in the Army?" Levin asked. "It's all got sort of innuendos and separate meanings and I think if you want to write a book for children you don't have to go into all these things. Make it fun, make it interesting. Have some sort of interesting thought for the children to think about. I don't think anyone who wasn't Meghan would have got this through the publisher."
Article continues below advertisement
"One wonders how any publisher could have thought fit to publish this grammar-defying set of badly rhyming cod homilies, let alone think any child anywhere would want to read it. But that's planet Sussex for you, where even the business of raising a family is all about the brand," The Telegraph's Claire Allfree wrote.
Alex Connell of The Times said the book was a "self-help manual for needy parents," adding: "The story [is] so lacking in action and jeopardy you half wonder if the writing job was delegated to a piece of furniture..."