Outcast Meghan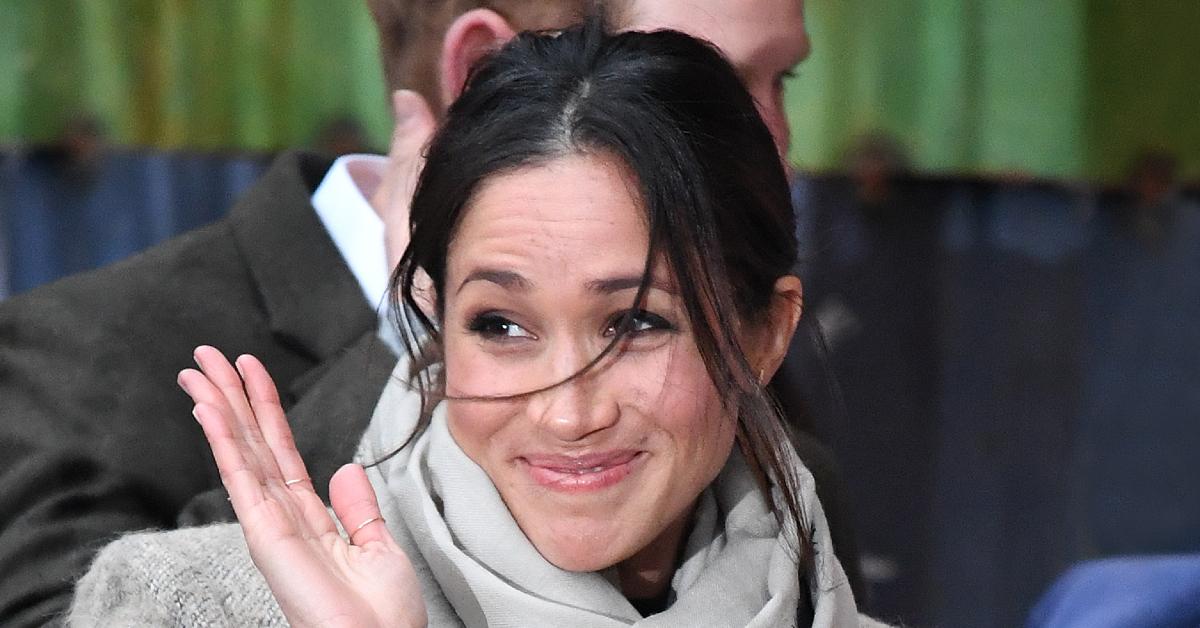 Article continues below advertisement
A couple of my fellow royal reporters vehemently disagreed.
But news that Prince Harry is writing at least one and possibly two tell-all books — sorry literary memoirs as he calls them — makes me even more convinced that his wife is set to become an outcast.
And news that he's moved his belongings out of Frogmore Cottage at Windsor is another indication visits home will be limited.
Harry returned to England for Prince Philip's funeral and the unveiling of Princess Diana's statue, but he couldn't get on a flight home quickly enough, and it's obvious no meaningful peace talks took place with either Prince Charles or Prince William.
Article continues below advertisement
How could the Duke and Duchess of Sussex return for Lilibet's christening or for the Queen's Platinum Jubilee next year under such circumstances?
While they may be popular in the States, the British public is growing increasingly hostile to the couple, and Harry will only make things worse with these books, which are bound to attack his family again.
Article continues below advertisement
I don't think the Queen will strip them of their titles or criticize them in public, but privately I'm told she is at the end of her tether.
Meanwhile, acid-penned biographer Tom Bower has promised to get his book on Meghan out before Harry's tome.
In an interview with British station GB News, Bower said his research was going well and his book would tell the truth about the couple, who have been disrespectful to "the wonderful Queen."
He claimed a crunch point in Harry and Meghan's marriage would come in about two years when we will find out if the relationship is a lasting one or doomed to failure.
"I didn't think Harry would like California but I was wrong and he seems to love it," he said.
Article continues below advertisement
Bower is renowned for his unsparing investigations and previous "victims" have included Prince Charles, British Prime Minister Boris Johnson, Virgin boss Sir Richard Branson, Canadian media tycoon Conrad Black and crooked publisher Robert Maxwell, father of Prince Andrew's friend Ghislaine Maxwell.
Article continues below advertisement
Bower is likely to interview Thomas Markle and his daughter Samantha, as well as Palace staff who have made allegations of bullying against Meghan.
He also wants to interview friends who have now been given the cold shoulder by her.
Bower told GB News Meghan liked to be compared to Princess Diana, but they were different.
"Diana was a die-hard monarchist who wouldn't have done anything to damage the institution or embarrass the Queen," he said.
"Meghan doesn't know what Diana was really like."
He also poured cold water on the idea of Meghan one day running for President.
"She is too sensitive and doesn't like criticism.
"She has no experience or hinterland and I can't see it happening," he said.
Can't wait for both books — for different reasons!