Meghan Markle Is Networking With Democrats In Anticipation Of Possibly Running For President In 2024, Claims Source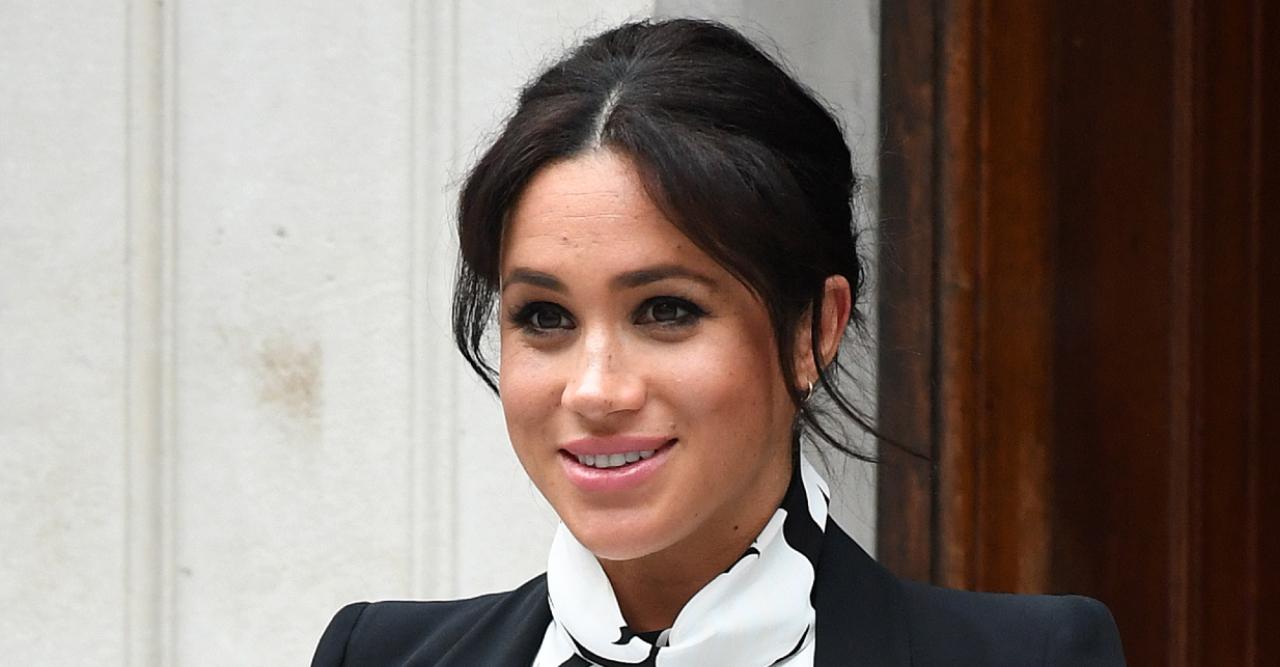 From Buckingham Palace to the White House? According to a new report, Meghan Markle may consider running for president in 2024 if Joe Biden doesn't campaign for a second term.
One source, who's a veteran of former U.K. Prime Minister Tony Blair's Downing Street administration, claimed the pregnant star has already been in talks with democrats to start building a campaign.
Article continues below advertisement
This isn't the first report claiming Meghan has an interest in politics. In Omid Scobie's biography, Finding Freedom: Harry, Meghan and the Making of a Modern Royal Family, he stated the former actress "is the embodiment of the American dream," adding, "One day we may see Meghan become president."

Last year, an insider told Vanity Fair she "would seriously consider running for president. One of the reasons she was so keen not to give up her American citizenship was so she had the option to go into politics."
Article continues below advertisement
Article continues below advertisement
"As we approach this November, it's vital that we reject hate speech, misinformation and online negativity. This election, I'm not going to be able to vote here in the U.S. But many of you may not know that I haven't been able to vote in the U.K. my entire life," expressed Harry. "When one person buys into negativity online, the effects are felt exponentially."
"Every four years we are told the same thing: that this is the most important election of our lifetime. But this one is. When we vote, our values are put into action and our voices are heard," Meghan chimed in. "Your voice is a reminder that you matter, because you do and you deserve to be heard."
If Meghan ran and won, she would be the first female president of the United States.