Prince Harry Wants 'To Have Lilibet Christened At Windsor, Just Like Her Brother,' Source Claims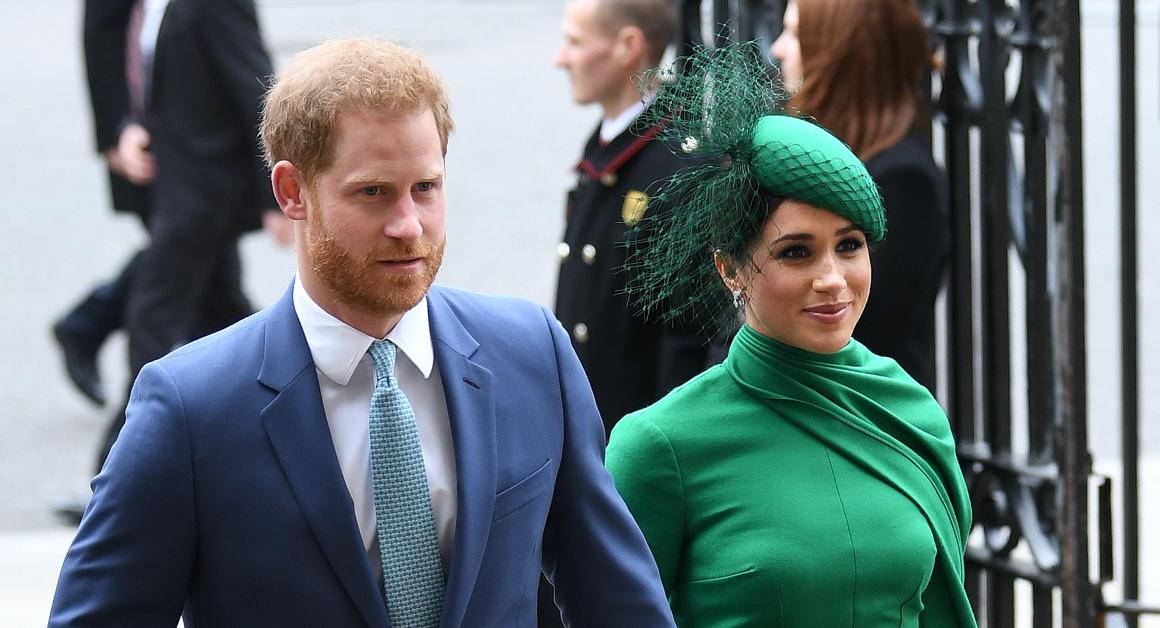 Even though Prince Harry is no longer a member of the royal family, it seems like he still wants to partake in some traditions.
Article continues below advertisement
"Harry told several people that they want to have [daughter] Lili christened at Windsor, just like her brother," a royal source told the Daily Mail. "They are happy to wait until circumstances allow."
Article continues below advertisement
Meghan Markle and Harry's oldest child, Archie, was christened in the private chapel in July 2019, but since the two now live in California, they would have to fly back for the milestone event.
Since Queen Elizabeth is miles away, this would be a great opportunity for Lilibet to meet some of her family.
Article continues below advertisement
"In hindsight, the handling of Archie's christening was a turning point for the couple and you can draw a straight line from that furore to 'Megxit,'" Daniela Elser, royal writer at News.com.au, said. "However, if the Sussexes' decided to hold the ceremony in California, thus precluding the Queen, who no longer travels internationally from attending, it would be seen as nothing less than a clear rejection of the royal family. There is also a third option here: They decide to skip a baptism entirely."
Article continues below advertisement
She added, "But again, this too would be read as deeply disrespectful to Her Majesty given she is, after all, the head of the Church of England. If they were to choose a cadre of A-list names, news of which would be bound to seep out in the press, then it would look like they are wholly throwing their lot in with their new Hollywood besties, family and lifelong friends back in the U.K. be damned. On the other hand, opting to appoint a few carefully chosen cousins or old Eton mates could go a very long way to healing various breaches."
On June 6, the couple announced the exciting news.
"It is with great joy that Prince Harry and Meghan, The Duke and Duchess of Sussex, welcome their daughter, Lilibet 'Lili' Diana Mountbatten-Windsor, to the world," they wrote on their Archewell website.
"Lili was born on Friday, June 4 at 11:40 a.m. in the trusted care of the doctors and staff at Santa Barbara Cottage Hospital," the statement said, adding that the new tot weighs 7lbs 11 oz and "both mother and child are healthy and well, and settling in at home."