Meghan Markle's 'Storyline About Not Really Ever Being Close To Her Family Members Is Bulls**t,' Source Claims
Over the years, Meghan Markle has made it clear that she has not spoken to her father, Thomas Markle, her sister, Samantha Markle, and her brother, Thomas Markle Jr. Now, a source claims that the whole feud is exaggerated.
Article continues below advertisement
"Meghan's storyline about not really ever being close to her Markle family members is "bulls--t," a source told Fox News, adding that before the former actress got famous, she would attend several events. "She was seen by her family during that time. She knows her family. She knows her half-siblings."
Article continues below advertisement
Ever since Meghan joined the royal family, her father and sister have not stopped talking smack about her. The insider claims that if Meghan had been upfront with them about her romance with Prince Harry, things would be better.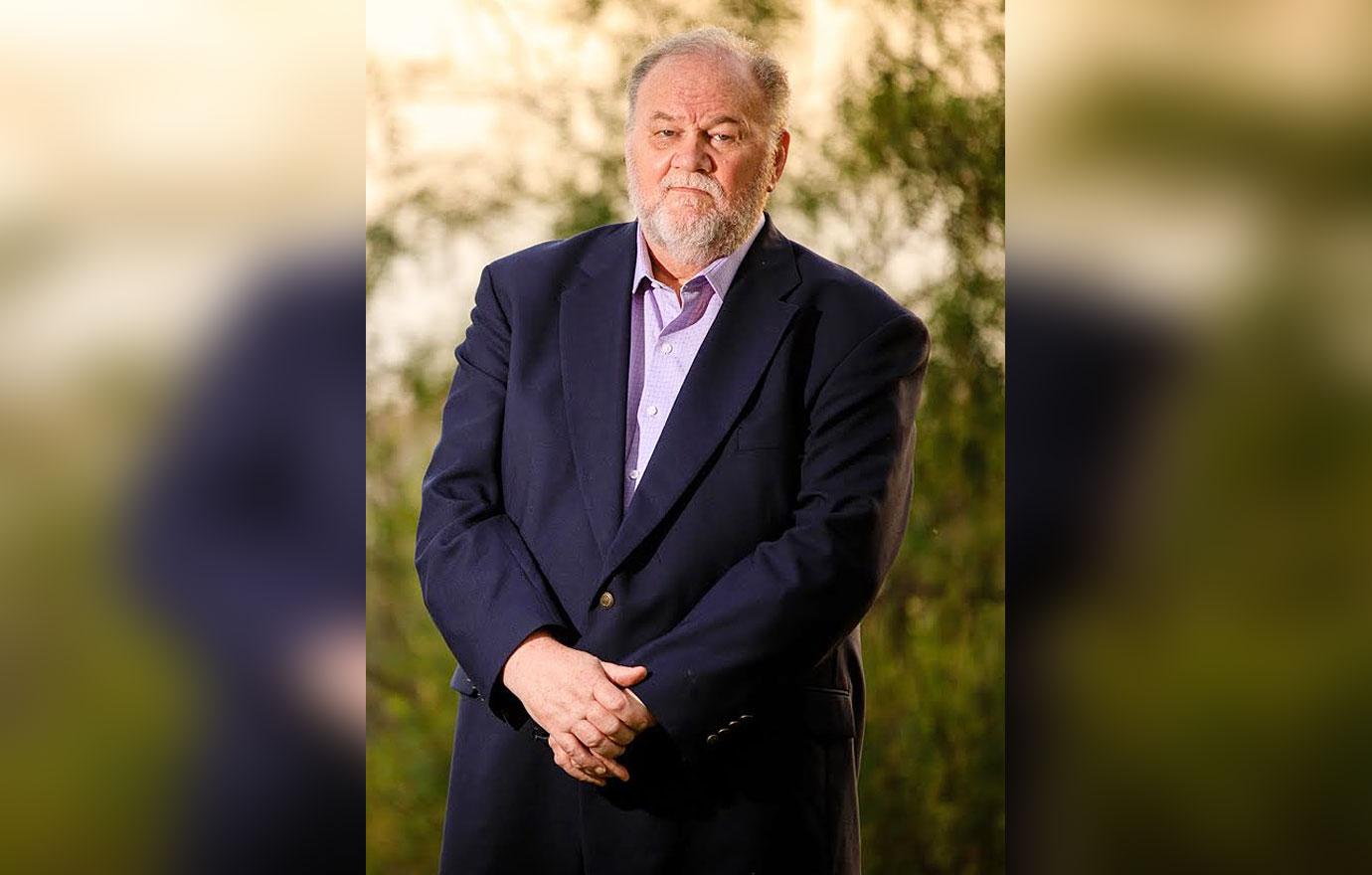 Article continues below advertisement
"If Meghan was smart all she would have had to do was prep her family. All she had to do was call them, let them know what was about to happen, and say, 'Don't do this, this and this, and I guarantee it would have never been a problem,'" the insider said. "She had to think of the fact that it was going to be global attention and nonstop. That's the royals for you."
In March, Meghan said she hadn't spoken to her father ever since he broke her trust prior to her wedding in 2018.
Article continues below advertisement
"If we're going to use the word betrayal, it's because when we were told by the comms team that this was going to be a story coming out – the tabloids had apparently known for a month or so and decided to hold until the Sunday before our wedding to create drama, which is also really key in all of this," she explained to Oprah Winfrey.
"We called my dad and I asked him and he said, 'No, absolutely not [I didn't talk to the tabloids],'" Meghan shared. "I said, 'You know, the institution has never intervened for anything for us but they can try to go in and kill this story, but if they do this once, we're not going to be able to use this leverage to protect our own kids one day.' I said, 'I just need you to tell me the truth and we can help.' And he wasn't able to do that."
Article continues below advertisement
"I will be petitioning the California courts for the rights to see my grandchildren in the very near future," the 77-year-old told Fox News.