Princess Diana's Ex Butler 'Doesn't Recognize' Prince Harry Anymore: 'I See An Angry Privileged Prince'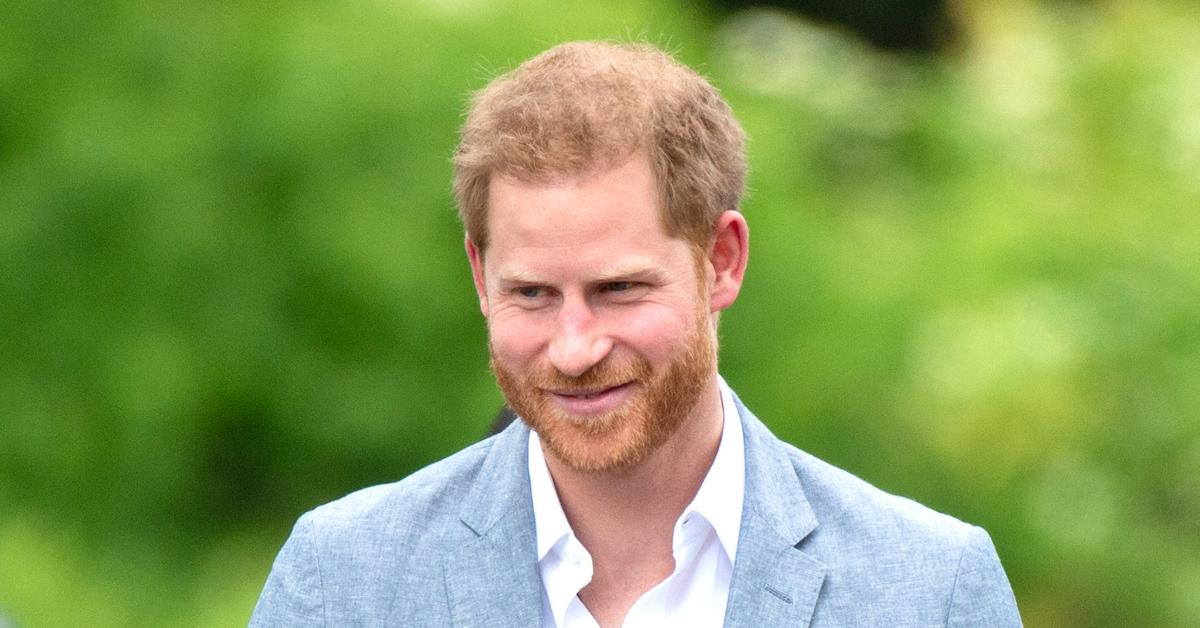 Article continues below advertisement
"I first met him in his mummy's tummy. I don't recognize the young man I see today. That's not the boy I knew," Burrell said on Australian morning show Sunrise. "What I see now is an angry, petulant, privileged prince who is constantly blaming other people and not taking accountability on his part."
Burrell believes Princess Diana, who died in 1997, would be very unhappy about how her son is behaving.
"She would be angry at these personal, vindictive revelations which don't just undermine Harry, but his country, his family, the institution – which his mother was very proud of – and his late grandmother's legacy," he said.
Article continues below advertisement
Burrell is sure Harry's wife, Meghan Markle, has something to do with why Harry's personality has changed in the last few years.
"This isn't just a book written by Harry … Meghan's had a huge influence in this book. She's beside him steering him on his path. You can't just blame Harry. You have to blame the both of them," he declared. "I don't like to see the rug being pulled beneath the feet of our King and Harry's brother, who is on his way to being King. And the snipes that have gone forward about Kate [the Princess of Wales]... Kate has never put a foot wrong. But the other side of the story will never be heard because the royals believe there's great dignity in silence."
As The Royal Observer previously reported, the 38-year-old former royal, who moved to California in 2020, didn't hold back when speaking about his family in the tome. He even alleged that Prince William attacked him during a heated argument which occurred in 2019.
"It all happened so fast. So very fast. He grabbed me by the collar, ripping my necklace, and he knocked me to the floor," the book reads. "I landed on the dog's bowl, which cracked under my back, the pieces cutting into me. I lay there for a moment, dazed, then got to my feet and told him to get out."