Bower Knife: Meghan Markle Is 'Dreading' Author's Upcoming Biography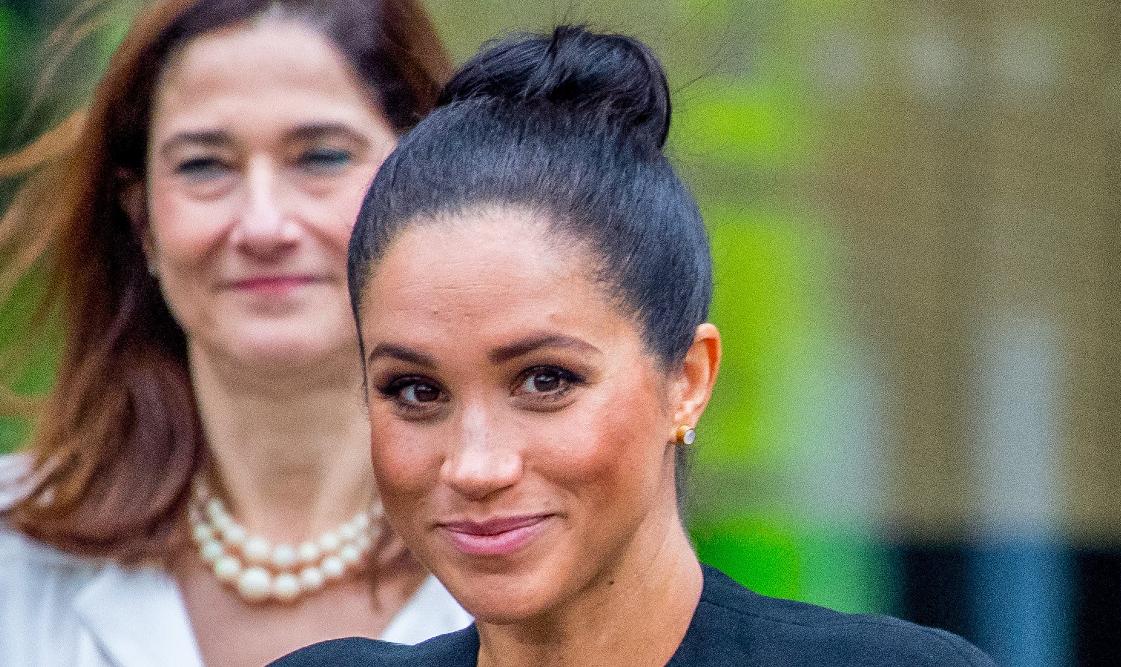 It's the book deal Meghan has been dreading.
The Duchess of Sussex's life is to be laid bare by acid-penned biographer Tom Bower, who has agreed to a six-figure sum to tell her story.
U.S. publisher Simon & Schuster are said to have bought the rights, fighting off other bidders.
Article continues below advertisement
Bower is renowned for his unsparing investigations and previous "victims" have included Prince Charles, British Prime Minister Boris Johnson, Virgin boss Sir Richard Branson, Canadian media tycoon Conrad Black and crooked publisher Robert Maxwell.
He will spend the next year researching the book, talking to friends, foes and associates of Harry and Meghan, but the couple themselves are not expected to be interviewed.
Article continues below advertisement
"She and Harry won't be able to control the narrative and Bower goes for the jugular.
"If he digs up some dirt he won't be afraid to use it.
"He doesn't pull his punches and is terrifyingly thorough in his research.
"No stone will be left unturned.
Article continues below advertisement
"He has previously worked with some of his subjects, and even spent time trailing them, but it has been made perfectly clear to him that this will not be an option with Meghan.
"She wants no part of it.
Article continues below advertisement
"Given recent events the book will be dynamite — he reckons this is the tip of the iceberg, and much more will emerge over the next 12 months."
Bower is likely to interview Thomas Markle and his daughter Samantha, as well as Palace staff who have made allegations of bullying against Meghan.
He also wants to interview friends who have now been given the cold shoulder by her.
In recent TV interviews and articles, Bower has not his hid his contempt for Meghan, who he claims has shown little respect for the Queen or the monarchy.
He has said Meghan was "performing" during her Oprah interview and that she "probably thought she was marrying into the Kardashians not the Windsors."
His book will be in stark contrast to Finding Freedom, the biography by Omid Scobie and Carolyn Durand, with which Harry and Meghan gave friends permission to co-operate.