Exclusive: 'The Palace Is Living in Fear' That Meghan Markle Will 'Reveal' More 'About Them' Following Tell-All Interview, Insider Dishes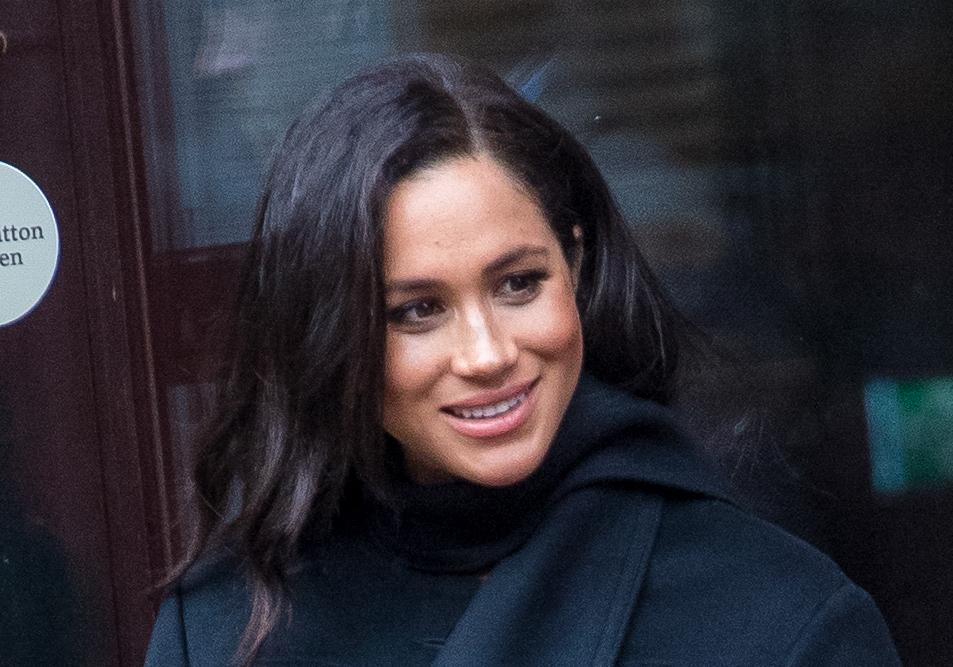 Meghan Markle has started an international guessing guess on purpose when she revealed that there was "concern" from some members of the royal family about "how dark [Archie's] skin" might be when he's born, warning the royals that she isn't finished talking about them just yet.
"Dropping this tease was deliberate and on purpose. It was firing off a warning shot to the family telling them not to mess with her as she still has a lot more to reveal about them. This is a very dangerous game of chess Meghan is playing, but it would be foolish to underestimate her, which is why the Palace is living in fear," a source exclusively tells The Royal Observer.
Article continues below advertisement
Top media insiders and PR professional are calling the move brilliant and far more damaging than if the couple had just outright named the guilty person.
"This guessing game will go on forever. The next time the family is together, people will be looking at each of them trying to solve the mystery. Getting Oprah Winfrey to double down on the tease the next morning, and announcing it wasn't his grandmother nor his grandfather, added to the drama."
Article continues below advertisement
During the chat, which aired on Sunday, March 7, Meghan revealed people in the Palace were nervous about what her son would look like.
"In those months when I was pregnant ... there were also concerns or conversations about how dark his skin might be when he's born. There's several conversations ... with Harry. And what that would mean or look like," Meghan said.
"That was relayed to me from Harry, that was from conversations that family had with him. It was really hard to see those as compartmentalized conversations," she added.
Winfrey actually asked Meghan if she would reveal who had said this to Prince Harry, but she responded, "I think that would be very damaging to them."
Article continues below advertisement
The following day, Winfrey revealed that Queen Elizabeth II and Prince Philip did not make those comments.
"He did not share the identity with me but he wanted to make sure that I knew, and if I had an opportunity to share it, that it was not his grandmother nor his grandfather that were part of those conversations," Winfrey said on CBS This Morning.
"He did not tell me who were part of those conversations. As you can see I tried to get that answer — on camera and off," she added.