Intrusion? Prince Harry & Meghan Markle's New Archewell Website Collecting, Sharing Your Personal Info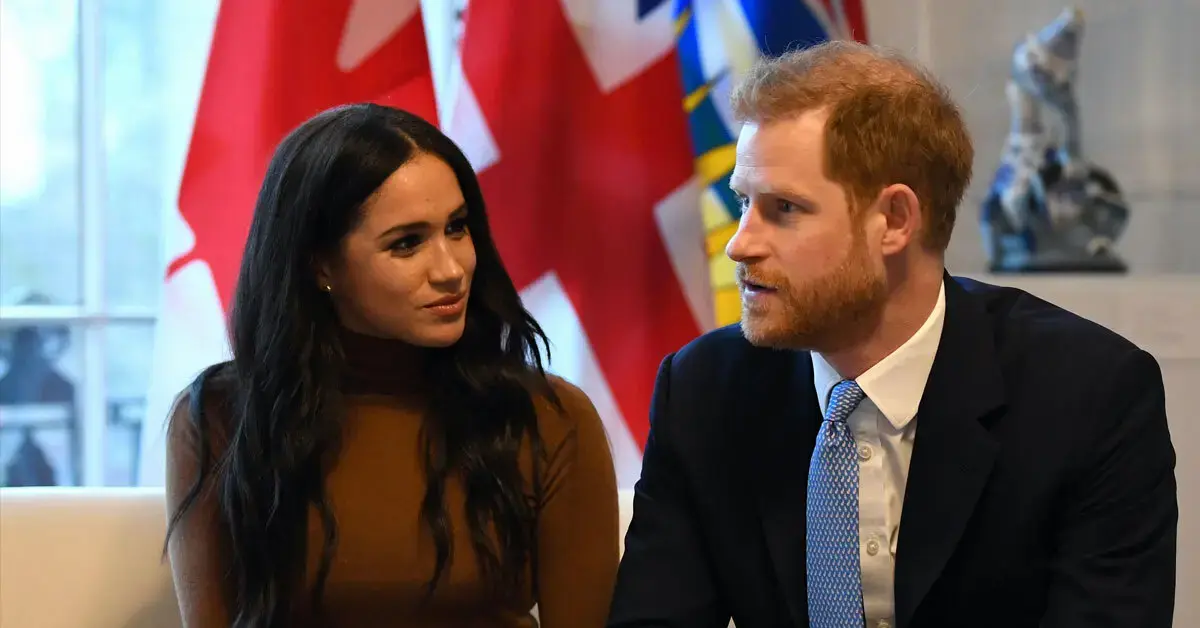 So sneaky! Prince Harry and Meghan Markle just launched their Archewell foundation website a few days ago — but the project is already landing them in hot water, as it's been revealed that the platform can acquire and share users' personal info.
Although the homepage displays a welcome letter to readers alongside a photo of Harry with his mother, Princess Diana, the dirty details are hidden away in the "Privacy" tab, which is stealthily located at the bottom of the page.
Article continues below advertisement
"We will also collect any content that you provide to us, such as text, videos, or social media posts, when you link to or otherwise submit that content on the Site." The fine print adds that the acquired information includes an IP address, pages visited, the time and date of your visit and browser type.
Article continues below advertisement
According to the pair, the website was launched in hopes of making the world a better place. "I am my mother's son. And I am our son's mother," their welcome letter reads. "Together we bring you Archewell. We believe in the best of humanity. Because we have seen the best of humanity.
"We invite you to join us. As we work to build a better world, one act of compassion at a time."
Article continues below advertisement
Though the pair are enjoying a streak of success, that could all come to a halt as their Megxit deal — which lets them do as they please as non-working royals — will expire on March 31. However, as OK! previously reported, Harry is trying to extend the partnership, and he'll discuss the details with Queen Elizabeth II over a Zoom call sometime this month.