Does She Want To Be A Royal — Or Not? Meghan Drops Markle From Name As Duchess, 'Could Adopt Prince Harry's Windsor Surname'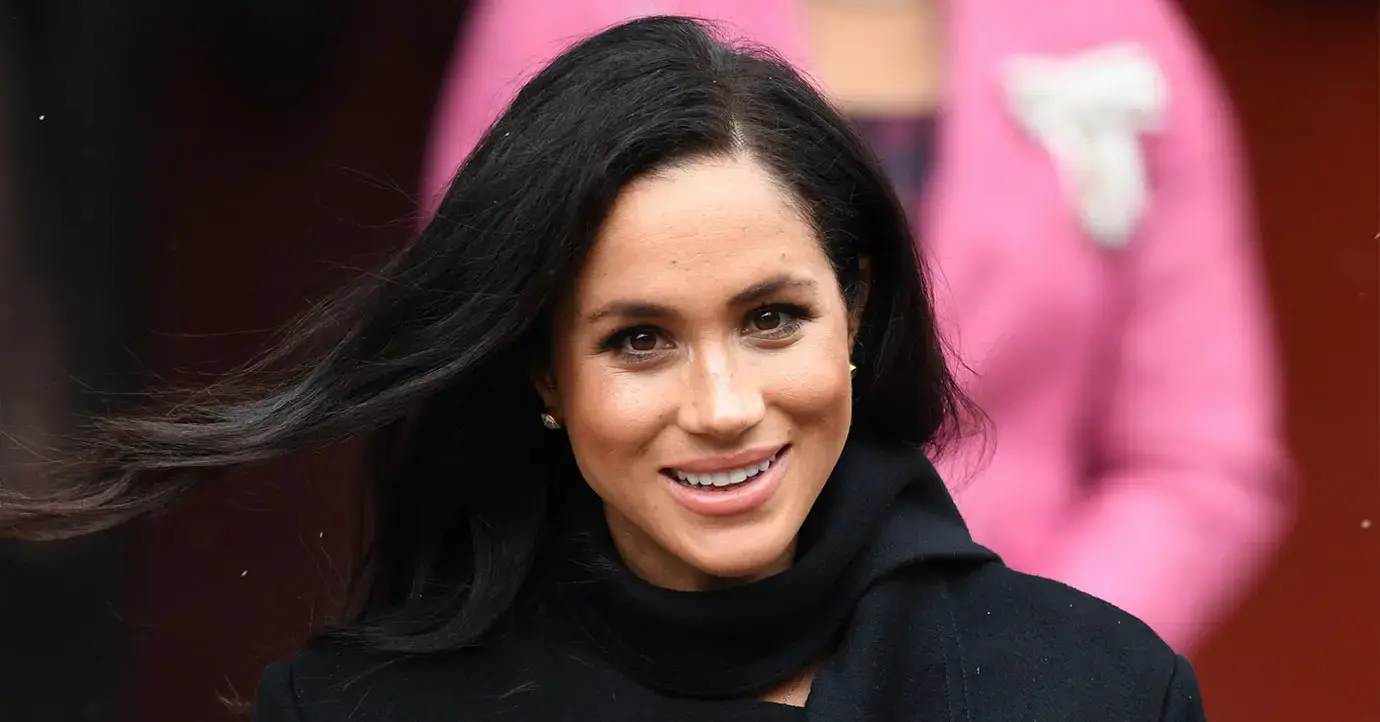 While it was believed that Meghan Markle was ready to walk away from her life as a royal, she now seems to want the best of both worlds, as she tries to maintain royal recognition and Hollywood stardom.
In fact, the Duchess may no longer be using her father's surname, as she was listed as just "Meghan" on her and Prince Harry's new Spotify venture, "Archewell Audio."
Article continues below advertisement
Since members of the royal clan "use only a first name," royal expert Marlene Koenig previously speculated that "Meghan will sign as Meghan, no last name, just as Harry signs as Harry," after the duo wed in 2018.
Koenig further explained that it is still common for members of the royal clan to use the names "Windsor" or "Mountbatten-Windsor" on their marriage registrar.
Article continues below advertisement
"The reality of living in L.A., away from his family and friends has hit him and this is why he wants to renegotiate his future with the family," the source dished.
Despite their indecisiveness, the pair are moving full speed ahead on their Hollywood dreams.
Article continues below advertisement
"What we love about podcasting is that it reminds all of us to take a moment and to really listen, to connect to one another without distraction," the Duke and Duchess of Sussex said in their joint statement. "With the challenges of 2020, there has never been a more important time to do so.
"When we hear each other, and hear each other's stories, we are reminded of how interconnected we all are," they added.