Meghan Markle Disobeyed Royal Protocol By Using Duchess Of Sussex Title In Her Letter To Congress, Notes Reporter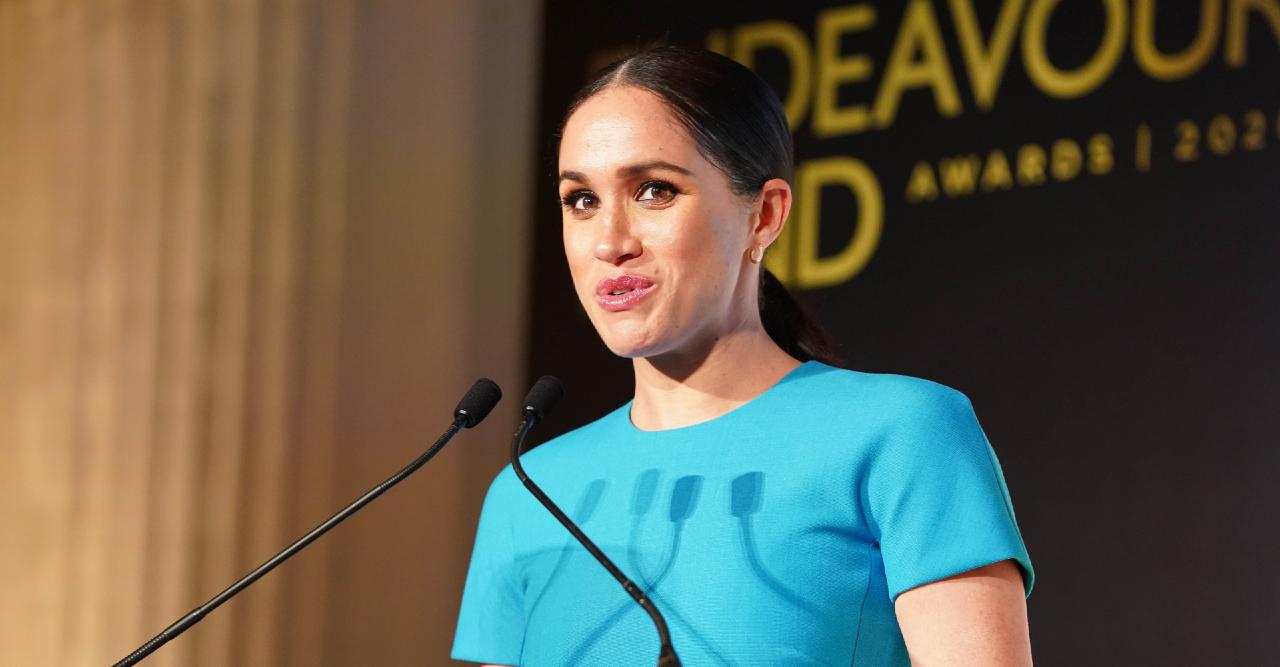 Meghan Markle is using her status for another good cause. On October 20, the mom-of-two sent a letter to House Speaker Nancy Pelosi and Senate Majority Leader Chuck Schumer to advocate for paid parental leave.
Article continues below advertisement
Article continues below advertisement
"In the letter she details her own history, growing up in hard times by the sounds. She then goes on to urge the leaders to take the paid leave policy that's part of the build back better plan and make it a reality," the reporter continued. "She's saying it's a national right rather than a patchwork option limited to those who's employers have policies in place. There she is saying she wants to encourage that to be accessible and encouraged without stigma or penalty."
"And finally, she signs off on behalf of her family, Archie and Lili put first before husband Prince Harry," noted Nielsen. "And she says, 'Thank you for considering this letter, and on behalf of all families I ask you to ensure this consequential moment is not lost.'"
Article continues below advertisement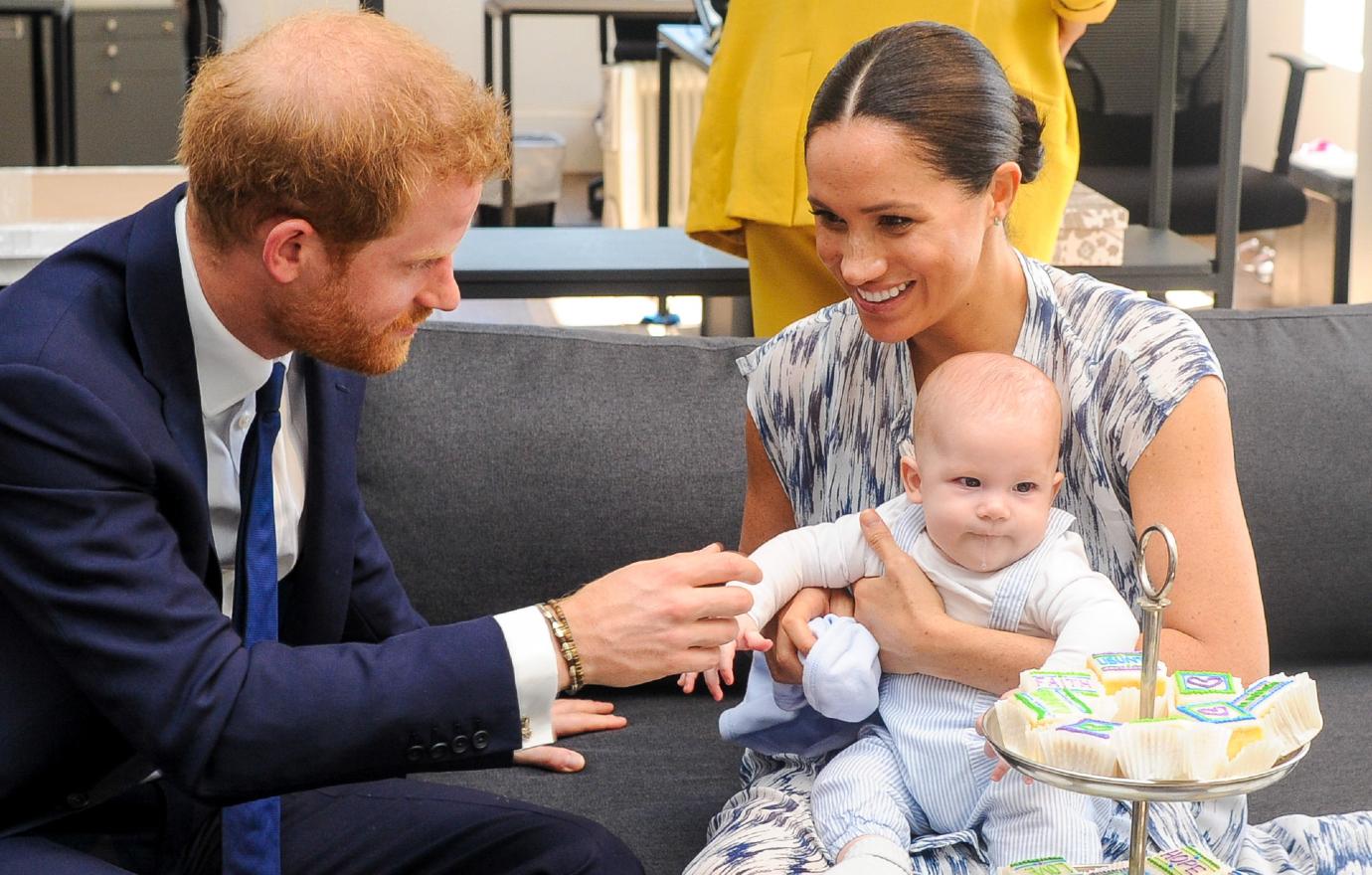 In Meghan's note, she stated that she's "not an elected official" or a "politician," and was simply writing as "an engaged citizen and a parent."
She pointed out that things have been harder than ever for parents over the last 20 months due to the pandemic, but that paid parental leave has been an issue for "20 or 30 years."
Article continues below advertisement
"In June, my husband and I welcomed our second child. Like any parents, we were overjoyed. Like many parents, we were overwhelmed," she wrote. "Like fewer parents, we weren't confronted with the harsh reality of either spending those first few critical months with our baby or going back to work."
Article continues below advertisement
"We knew we could take her home, and in that vital (and sacred) stage, devote any and everything to our kids and to our family," the star added. "We knew that by doing so we wouldn't have to make impossible choices about childcare, work, and medical care that so many have to make every single day."
"I know how politically charged things can — and have — become. But this isn't about Right or Left, it's about right or wrong," she concluded. "This is about putting families above politics. And for a refreshing change, it's something we all seem to agree on. At a point when everything feels so divisive, let this be a shared goal that unites us."