Prince Harry & Meghan Markle May Want To Have Lilibet's Christening In The U.K., But Expert Claims 'Tensions' Are Still Too High To Do So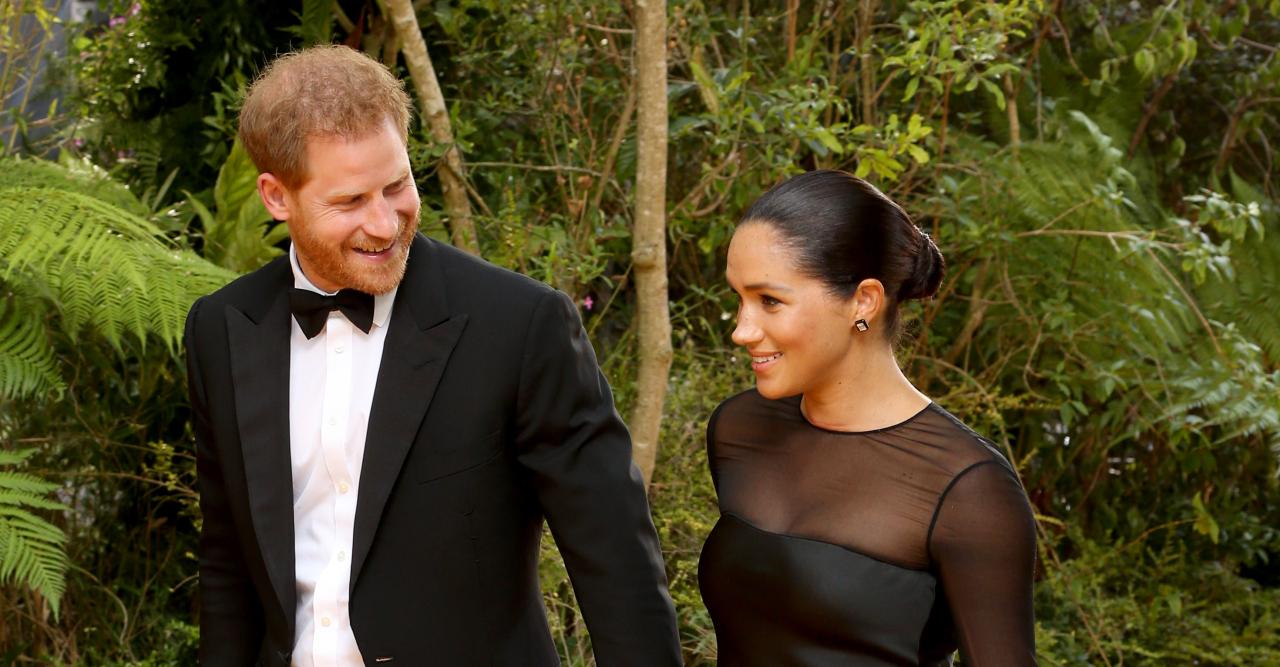 Though some insiders claim that Prince Harry and Meghan Markle want to have 3-month-old daughter Lilibet's christening at Windsor like they did for 2-year-old son Archie, an expert believes that returning to the U.K. wouldn't be a very good idea.
Article continues below advertisement
"Pod Save the Queen" cohost Russell Myers touched on the idea during a recent episode of the royal-focused podcast.
"I don't think there has been any real push to come over, tensions are still very high in that sphere of things," he shared. "Certainly the Oprah Winfrey interview seems to be fresh in the memory for a lot of people, so whether they would be welcomed back with open arms to sit around the Christmas table, I wouldn't bet on that at the moment."
Article continues below advertisement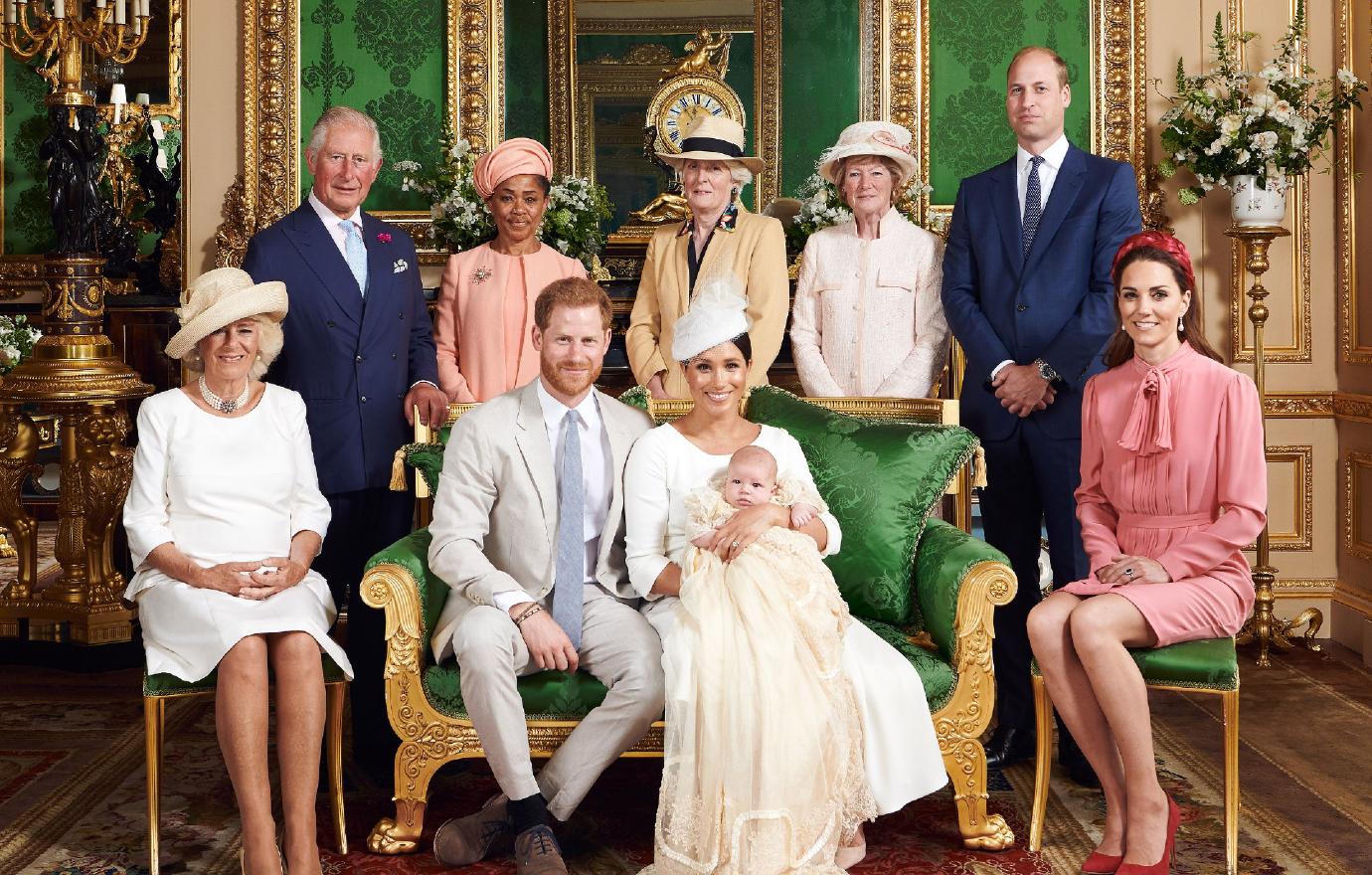 Article continues below advertisement
"It's about time they got on with their own life, not necessarily worrying about other things going on," he stated. "I think the business of the monarchy has to be treated very differently, and the business of their life and what they want is up to them."
"They need to decide what sort of relationship they want, you can't keep trashing people ... I think they really need to decide what they want. Arguably they want to have their cake and eat it," Myers noted. "If they do want to have a relationship with the Queen, and they do want to be on the balcony for trooping and the Platinum Jubilee and to represent the British monarchy in that sense, then surely you have to toe the line a little bit."