Beyoncé Posts Cute Childhood Photo Of Meghan Markle In Honor Of Her 40th Birthday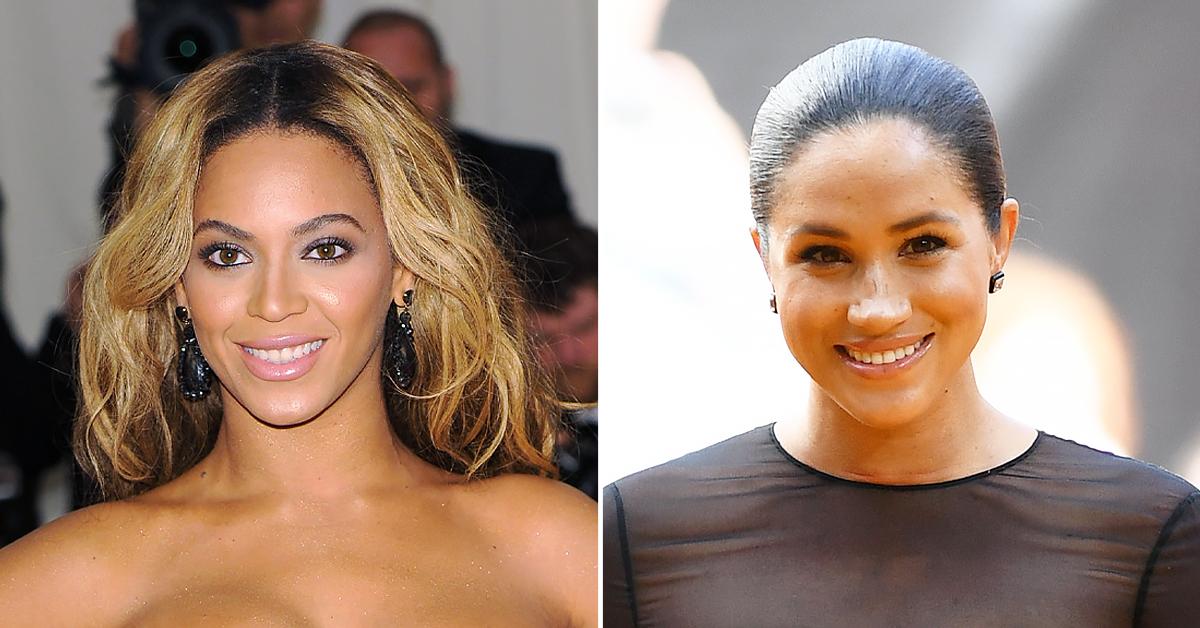 Article continues below advertisement
The two ladies met at the 2019 premiere of The Lion King, where they were each accompanied by their husbands.
According to insiders, the superstar didn't adhere to royal etiquette when greeting Meghan and Prince Harry at the star-studded event, though neither of them seemed to care.
Article continues below advertisement
"Well, Beyoncé did break protocol because she turned up after the royals," expert Katie Nicholl pointed out to Entertainment Tonight. "Well, that is a big no-no because when it's a royal premiere, the royals should be the last people to arrive."
She also noted that "hugging" the Duchess of Sussex wasn't entirely appropriate.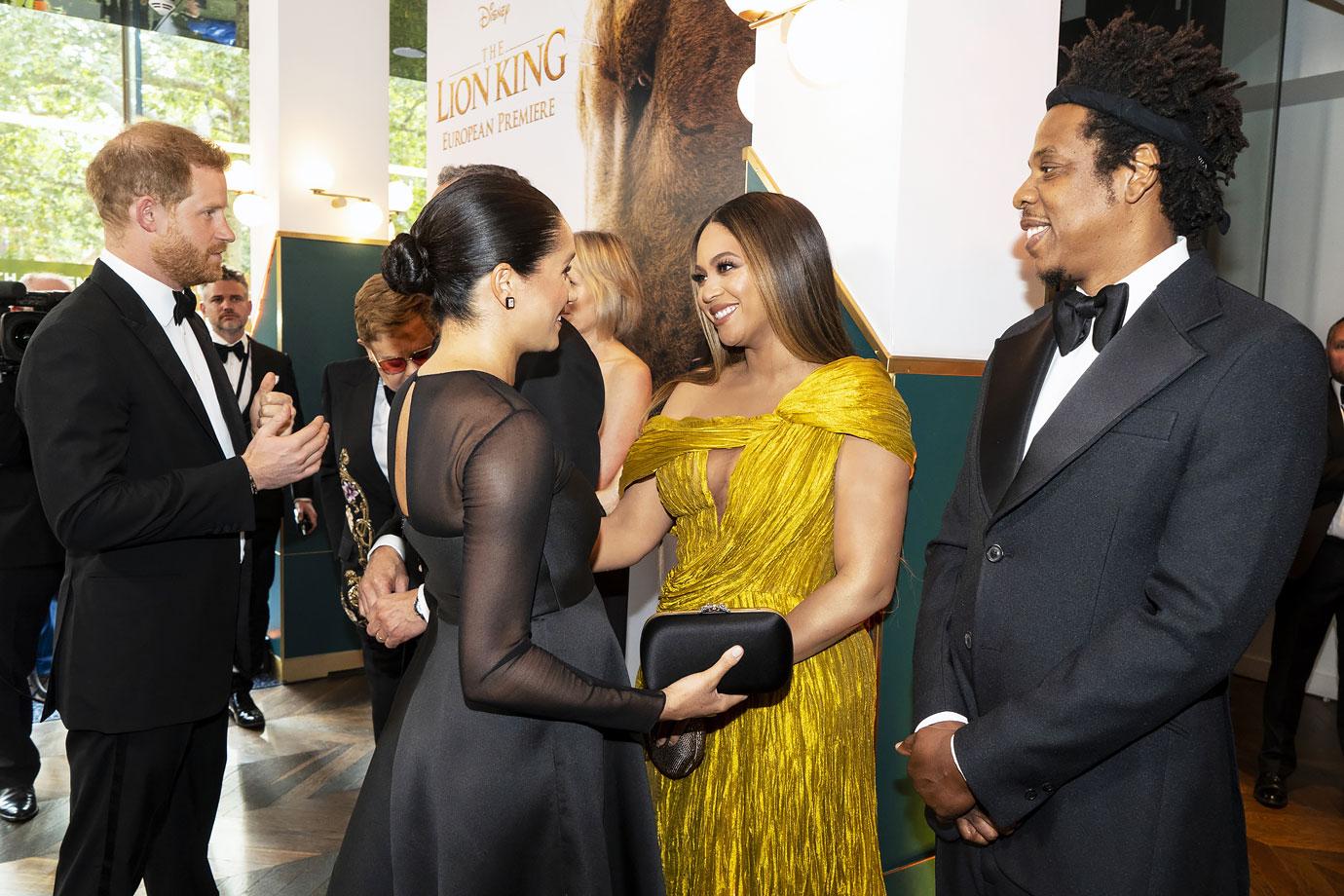 Article continues below advertisement
"I think Beyoncé got special treatment by Their Royal Highnesses. They were really, really thrilled to meet her, as told by a palace source," Nicholl claimed. "It was the very first time, in fact, that either Meghan or Harry had met Beyoncé. And you could see that ... [Beyoncé] also embraced both of the royals."
Meghan celebrated her big day by announcing the 40x40 initiative with some help from actress Melissa McCarthy.
"Here's the idea, because I am 40, I am asking 40 friends to donate 40 minutes of their time to help mentor a woman who is mobilizing back into the workforce," she stated. "Over two million women in the U.S. alone and tens of millions around the world have lost their jobs due to COVID, and I think if we all do it and all commit 40 minutes to some sort of active service, we can create a ripple effect. Are you in?"