Lord Louis Mountbatten 'Was Trying To Take Over The Royal Family,' He 'Orchestrated' Prince Philip's Meeting With The Queen, New Doc Claims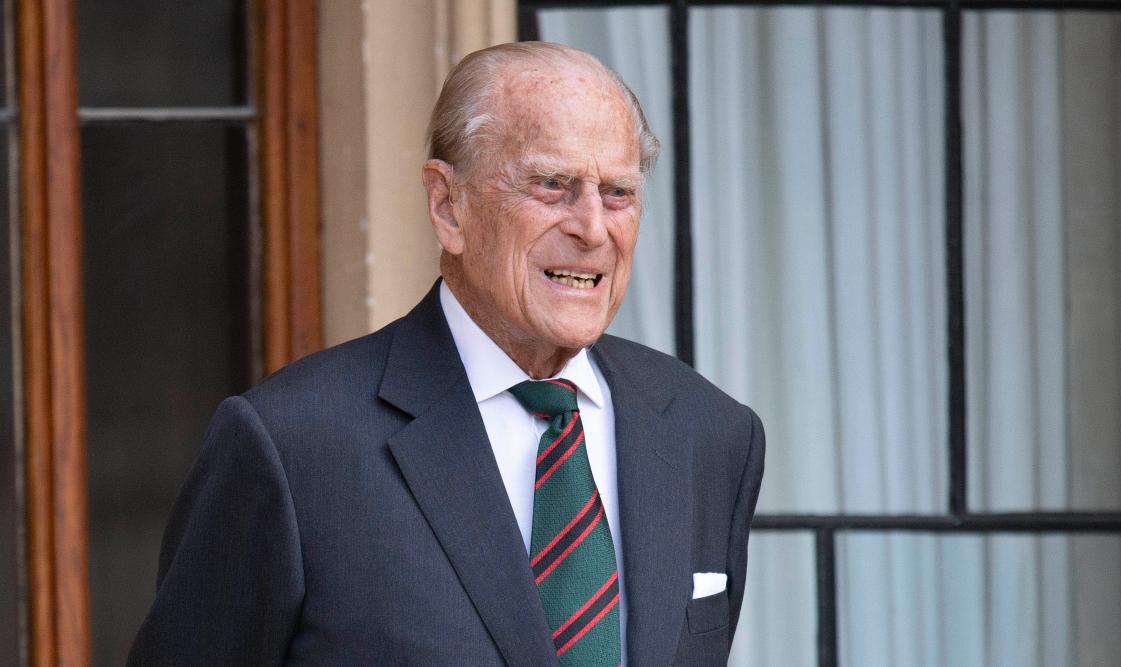 Prince Philip's uncle Lord Louis Mountbatten may have had a plan all along to become part of the royal family, according to a new documentary called Queen Elizabeth: Love, Honour and Crown, which aired on Channel 4.
"The meeting was likely orchestrated by Philip's uncle, Lord Mountbatten, a friend of King George VI," Jane Whittenshaw, who was the narrator, said about Philip meeting Queen Elizabeth II. "He had dynastic ambitions of his own."
Article continues below advertisement
Dominic Sandbrook, a British historian, echoed similar sentiments, saying: "There was always this sense that Mountbatten was trying to take over the royal family. That Philip was his weapon, that Philip was the sort of Trojan horse through which Mountbatten's influence would become felt."
Article continues below advertisement
Author Clive Irving added: "Mountbatten set out very early on to engineer the meeting of Philip and Elizabeth."
According to documents obtained from the time, Sir Henry Channon — who was a politician — kept a diary which had gossip about Philip's future with Queen Elizabeth.
"Philip of Greece was there," the diary read. "He is extraordinarily handsome. He is to be our Prince Consort, and that is why he is serving in our Navy."
Philip, 99, met in 1934 and then again in 1939. After he fought in the Navy, he courted Elizabeth, 94. The two eventually announced their engagement in 1947 and got married that same year.
Article continues below advertisement
The pair then welcomed four children — Prince Charles, Princess Anne, Prince Andrew and Prince Edward — and have been married for 73 years as of last year.
Article continues below advertisement
This week, Philip was released from the hospital after he underwent successful heart surgery.
"The Duke of Edinburgh has today been discharged from King Edward VII's Hospital and has returned to Windsor Castle, following treatment for an infection and a successful procedure for a pre-existing condition," Buckingham Palace said in a statement.
"His Royal Highness wishes to thank all the medical staff who looked after him at both King Edward VII's Hospital and St Bartholomew's Hospital, and everyone who has sent their good wishes," they added.
While Philip was away from home, his wife kept busy with work and leaned on her brood. "It's a lot to take on. But as usual, Elizabeth is handling the stress and sadness with great dignity," an insider said, adding that Prince William, Duchess Kate and the rest of the family have been "rallying around her."