Queen Elizabeth II's Response To Prince Harry & Meghan Markle's Tell-All Included An 'Underlying Jab' At The Couple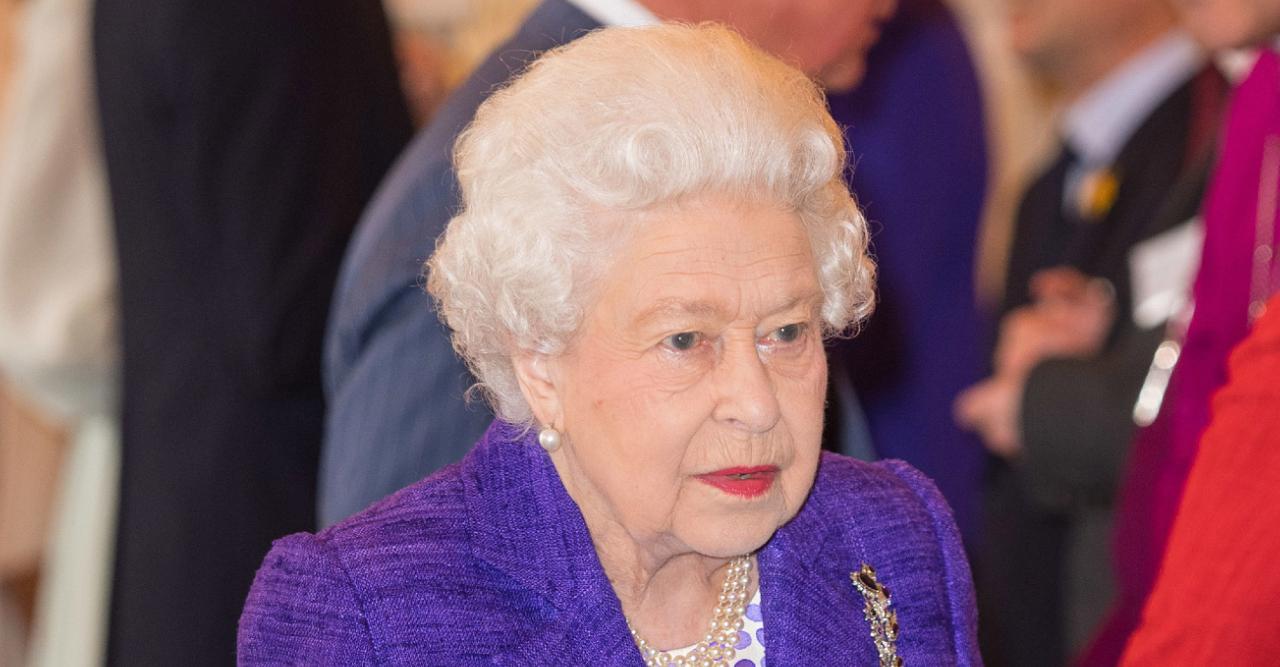 Sending a message. In response to Prince Harry and Meghan Markle's damaging claims against the royal family, Buckingham Palace released a statement on Queen Elizabeth II's behalf — and a source claimed that one line in particular was included to show the couple just how furious the royal family is at their actions.
Article continues below advertisement
During the tell-all with Oprah Winfrey, Meghan claimed she was "silenced" by the family, while Harry admitted he felt "trapped." The former actress also alleged members of the family had "concerns and conversations about how dark [their son Archie's] skin might be when he's born."

The pair also noted that they reached out for help regarding their mental health, but they were denied any assistance. Meghan even confessed that she wanted to enter a treatment facility since she was experiencing suicidal thoughts, but still, no one offered her any aid.
Article continues below advertisement
Despite the turmoil, Harry revealed that his relationship with his grandmother is as strong as ever.
"I've spoken more to my grandmother in the last year than I have done for many, many years," he shared. "My grandmother and I have a really good relationship. And an understanding. And I have a deep respect for her. She's my colonel in chief, right? She always will be."