Queen Elizabeth II Is 'Taking A Very Measured, Sensible Approach' To Try And Heal Rift, Plans To Call Prince Harry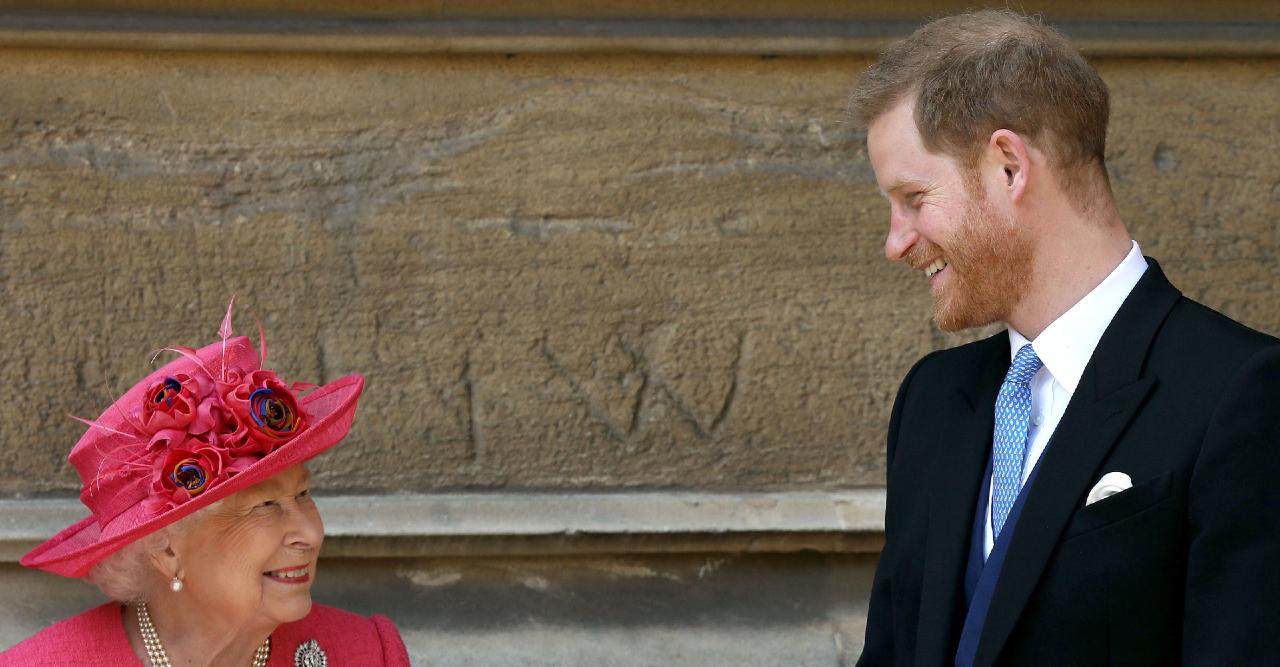 In the wake of Prince Harry and Meghan Markle's shocking interview, Queen Elizabeth II is planning to reach out to the couple in hopes of mending ties.

According to an insider, the royal family is still "reeling" from the allegations made against them, but the Queen is expected to call the duo within the next few days to sort things out.
Article continues below advertisement
Still, the Queen feels she now needs to talk to Harry and Meghan directly. And to ensure no more damage is done, she's issued a "three-line whip," which means Palace staff must remain silent on the situation and are forbidden from talking to the press.

"It is difficult to underestimate how shell-shocked everyone is by what has happened," the insider added. "People are literally reeling from what has happened and some staff would dearly love to publicly rebut some of what has been said about them."
Article continues below advertisement
On the other hand, Harry admitted he and older brother Prince William are currently giving each other "space." He also noted his relationship with father Prince Charles is at an all-time low.
"There is a long way to go," acknowledged the insider. "But hopefully things will start to move in the right direction in order for bridges to be built."