Every Member Of The Royal Family Is 'Rallying Around' Queen Elizabeth II As Prince Philip's Remains In The Hospital, Reveals Insider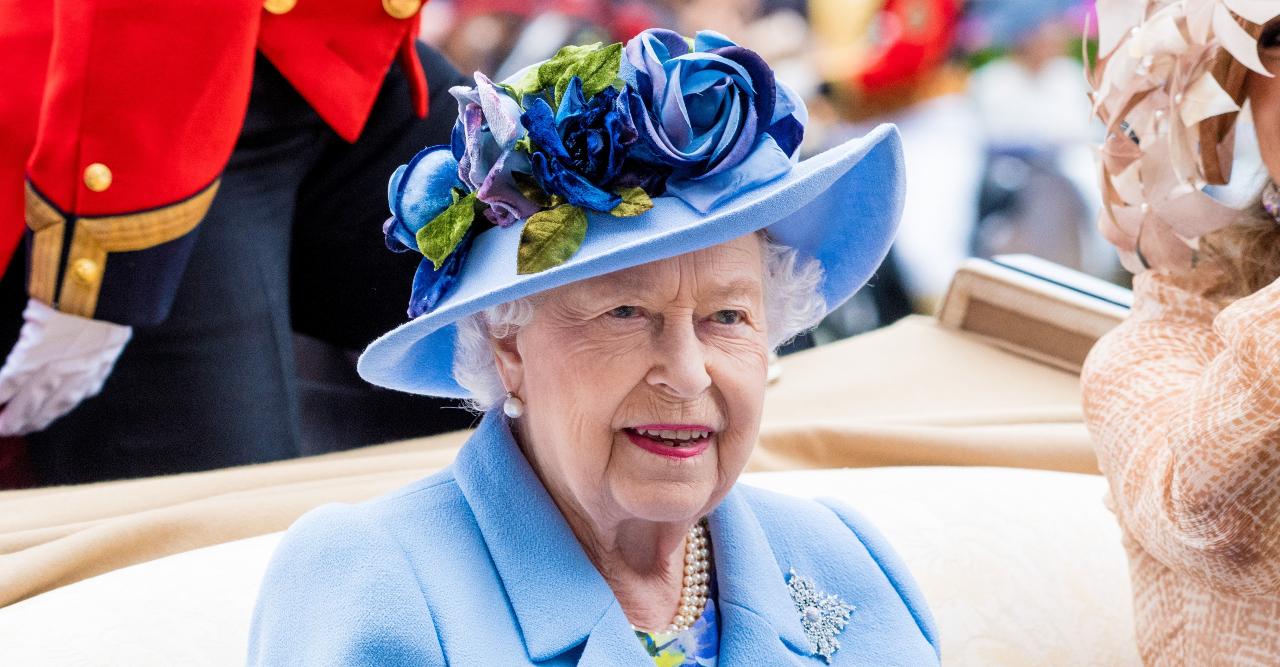 Prince Philip's extended hospital stay hasn't been easy on his wife, Queen Elizabeth II, but an insider revealed the royal family has been right by her side throughout the ordeal to offer their support.

"It's a lot to take on. But as usual, Elizabeth is handling the stress and sadness with great dignity," the insider shared, noting that Prince William, Duchess Kate, Duchess Camilla, Prince Charles, Princess Beatrice and new mom Princess Eugenie "are rallying around Elizabeth."
Article continues below advertisement
"He looked as if he had tears in his eyes, he really did. Now that could have been a fly going in or just being very moved by seeing his father," Levin reported. "We don't know, but luckily we haven't, as far as I know, heard anything yet. So no news is good news in a way."

A second source told Us Weekly that the Queen is "distraught" over Philip's health woes, calling it "a rough few weeks" for the matriarch.
Article continues below advertisement
Prince Edward recently assured the public that Philip doesn't seem to be in any serious danger.
"As far as I'm aware, well I did speak to him the other day, so he's a lot better thank you very much indeed, and he's looking forward to getting out, which is the most positive thing," he told Sky News. "So we keep our fingers crossed."
The insider talked to Us Weekly.