Queen Elizabeth II Participates In Video Call For British Science Week After Speaking Out About Prince Harry & Meghan Markle's Interview — Watch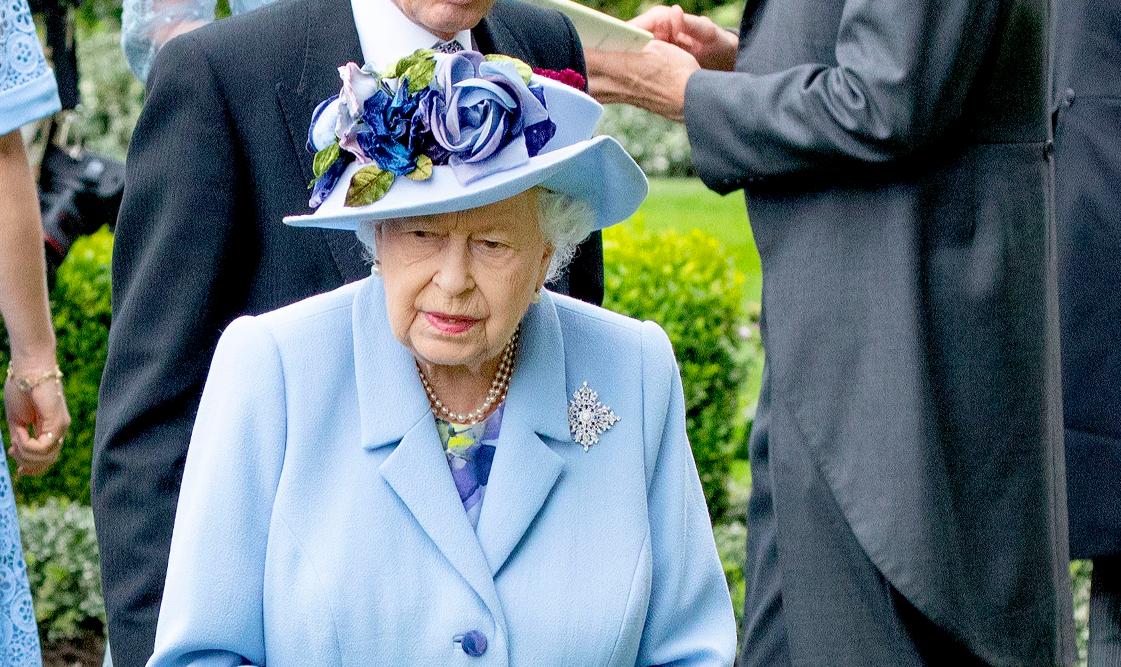 Business as usual! Queen Elizabeth II participated in a video call for British Science Week — just a few days after she issued a statement about Prince Harry and Meghan Markle's interview with Oprah Winfrey.
Article continues below advertisement
The Royal Family Twitter account uploaded the sweet clips on Friday, March 12, where the 94-year-old spoke with British scientists, educators and schoolchildren.
At one point, the Queen spoke about interacting with Yuri Gagarin, the first human to travel into space, in the '60s. "It was very interesting to meet him. And I suppose being the first one, it was particularly fascinating," she said.
Dr. Maggie Aderin-Pocock MBE replied that "it must have been very terrifying to be the first one" to go to space.
"Well, yes – and if you could come back again. That's very important!" the Queen quipped.
Article continues below advertisement
After the Queen was shown photos from the rover on the surface of Mars, she said: "It's fascinating to see the pictures of Mars – it's unbelievable really to think one can actually see its surface!"
"It's been very interesting to hear from you all. I hope the children have enjoyed it too – they might learn something from it as well! Thank you very much indeed. It's wonderful work you are all doing," she concluded before hanging up.
Article continues below advertisement
On March 7, Harry and Meghan dropped multiple bombshells during their tell-all and claimed that someone in the royal family had "concerns" over Archie's skin color.
The monarch released a statement a few days later, saying, "The whole family is saddened to learn the full extent of how challenging the last few years have been for Harry and Meghan. The issues raised, particularly that of race, are concerning. While some recollections may vary, they are taken very seriously and will be addressed by the family privately. Harry, Meghan and Archie will always be much loved family members."
Article continues below advertisement
Prince William also hit back at the claims while at an event on Thursday. "We are very much not a racist family."
When asked if he had spoken to Harry after sit-down chat, he said, "No, I haven't spoken to him yet, but I will do."