Location Of Lilibet's Christening Won't Change Her Spot In Line Of Succession, Notes Royal Expert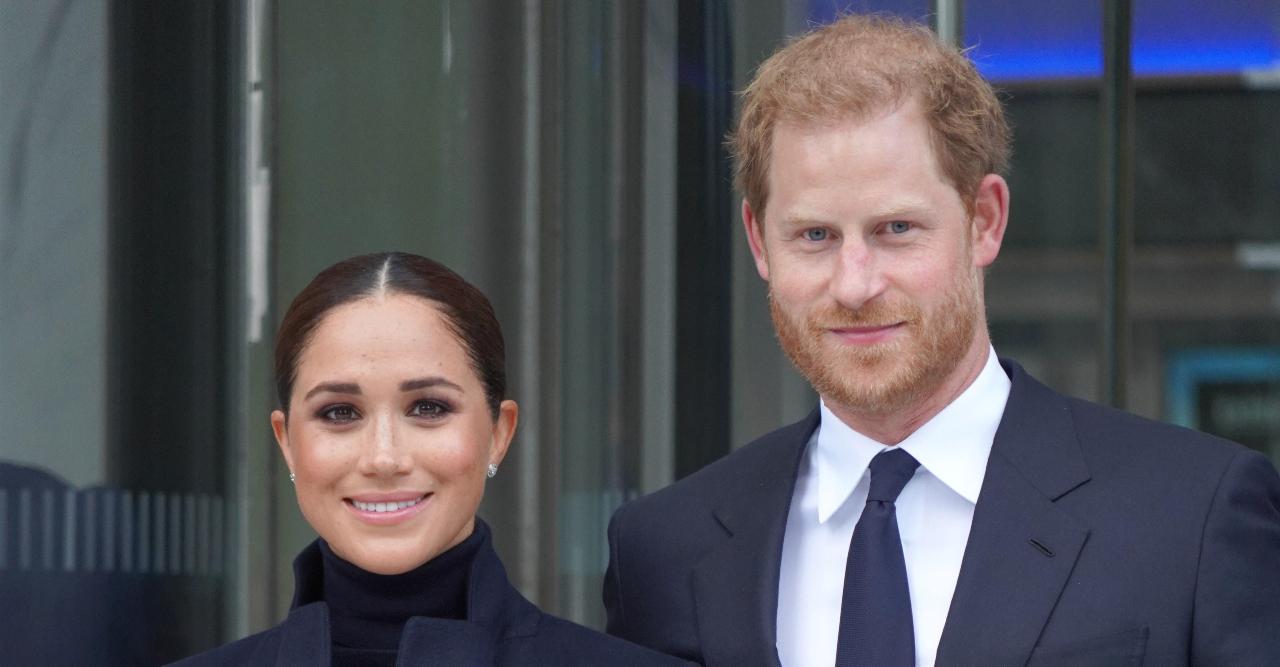 Prince Harry and Meghan Markle's daughter, Lilibet, turned 4 months old earlier this month, but plans for her christening are still up in the air. Since the Sussexes now live in California, it remains doubtful that they'll return to the U.K. to have a ceremony there, which is where 2-year-old Archie's took place.
Article continues below advertisement
However, it's previously been reported that the father-of-two does want to go home for the event so that family members like Queen Elizabeth can be present. Doing so would also give his daughter the same status as her big brother.
"My information from the Church of England yesterday was if [Lilibet] then comes over and joins a Church of England congregation, then she'll be considered Church of England," stated royal expert Camilla Tominey.
Article continues below advertisement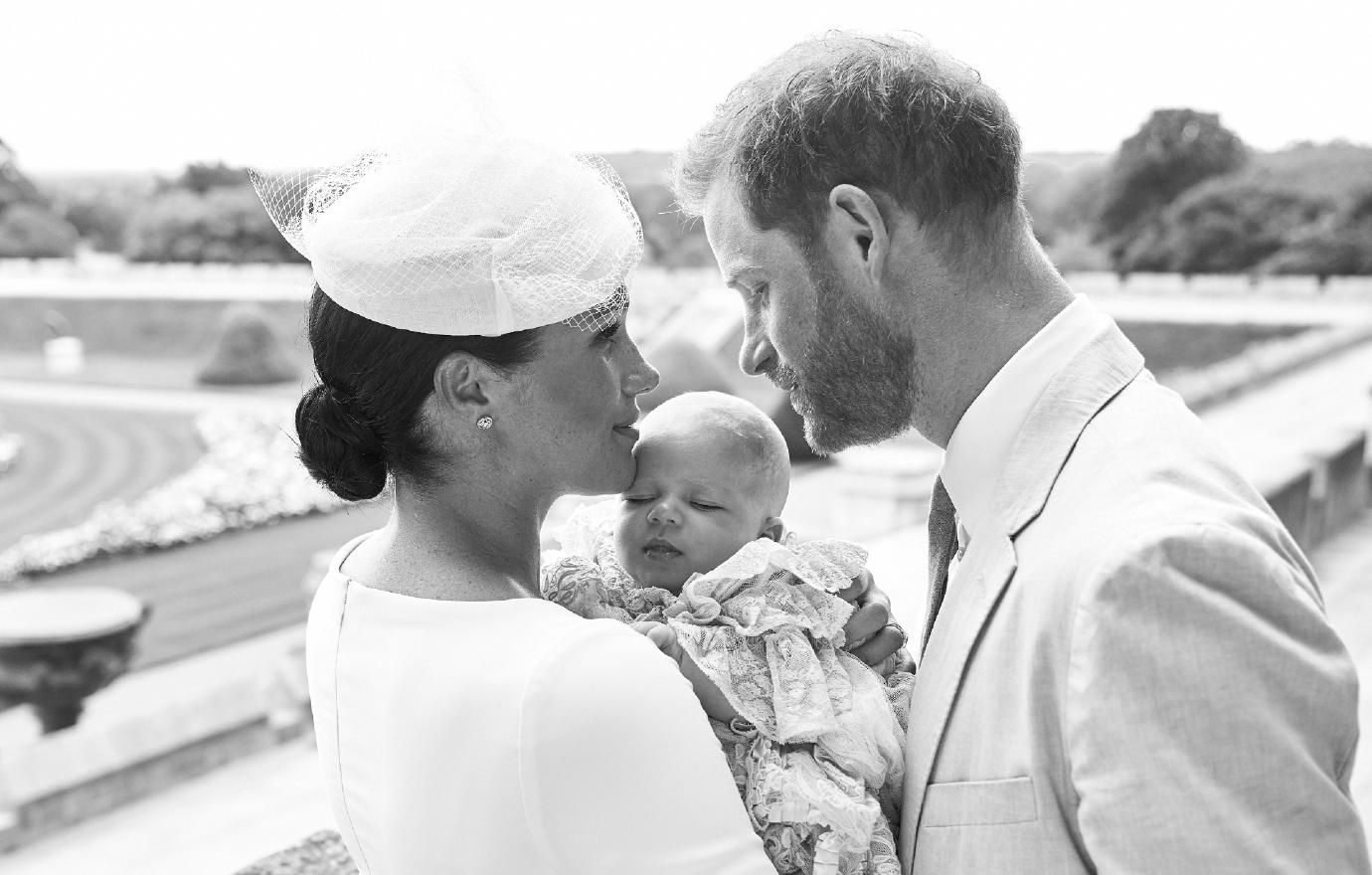 While some of the royal family will likely be happy if Harry stays away, Tominey added that others will see it as an intentional snub.
"It's just interesting that Harry and Meghan don't have any immediate plans to come to London and as you say, Holly, to see the Queen and introduce her to these great-grandchildren," she said. "She hasn't seen Archie since, I believe, 2019."
Article continues below advertisement
"I don't think there has been any real push to come over, tensions are still very high in that sphere of things," he shared. "Certainly the Oprah Winfrey interview seems to be fresh in the memory for a lot of people, so whether they would be welcomed back with open arms to sit around the Christmas table, I wouldn't bet on that at the moment."