Palace Updates Royal Website To Include Lilibet Diana In The Official Line Of Succession Almost 2 Months After She Was Born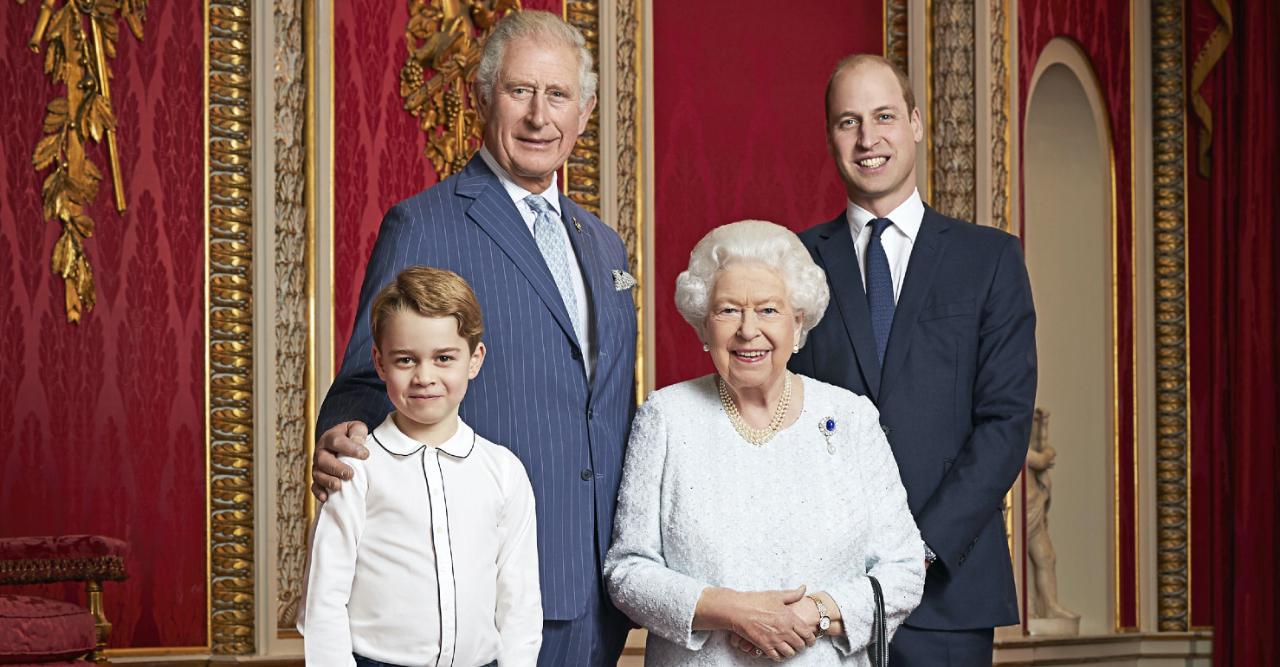 Article continues below advertisement
For weeks, the public noticed that Prince Harry and Meghan Markle's daughter, who is eighth in line for the throne, wasn't listed. Some thought the mishap was done out of spite, as Archie was added just two weeks after his birth in 2019.
Article continues below advertisement
"You have got to ask what has taken them so long. All they have got to do is hit the paragraph button and put in a different number," ITV's Chris Ship noted last week while on the "Royal Rata" podcast. "They must have done it before. They did it for Archie. Clearly they did it for Louis when he was born. And they have done it for some of the other children like [Princess Eugenie's son] August that have been born as well."
Article continues below advertisement
It's unlikely that baby Lilibet, who was born on June 4, will ever actually reign since countless relatives come before her.
When Queen Elizabeth II passes, her son Prince Charles, also known as the Prince of Wales, will take the throne. He'll be succeeded by his first son, Prince William, who's listed as the Duke of Cambridge.
"The succession to the throne is regulated not only through descent, but also by Parliamentary statute," the royal website states. "The order of succession is the sequence of members of the Royal Family in the order in which they stand in line to the throne."