If Meghan Markle & Prince Harry Hold A Christening For Daughter Lilibet In California, 'It Would Be Seen As Nothing Less Than A Clear Rejection Of The Royal Family,' Expert Claims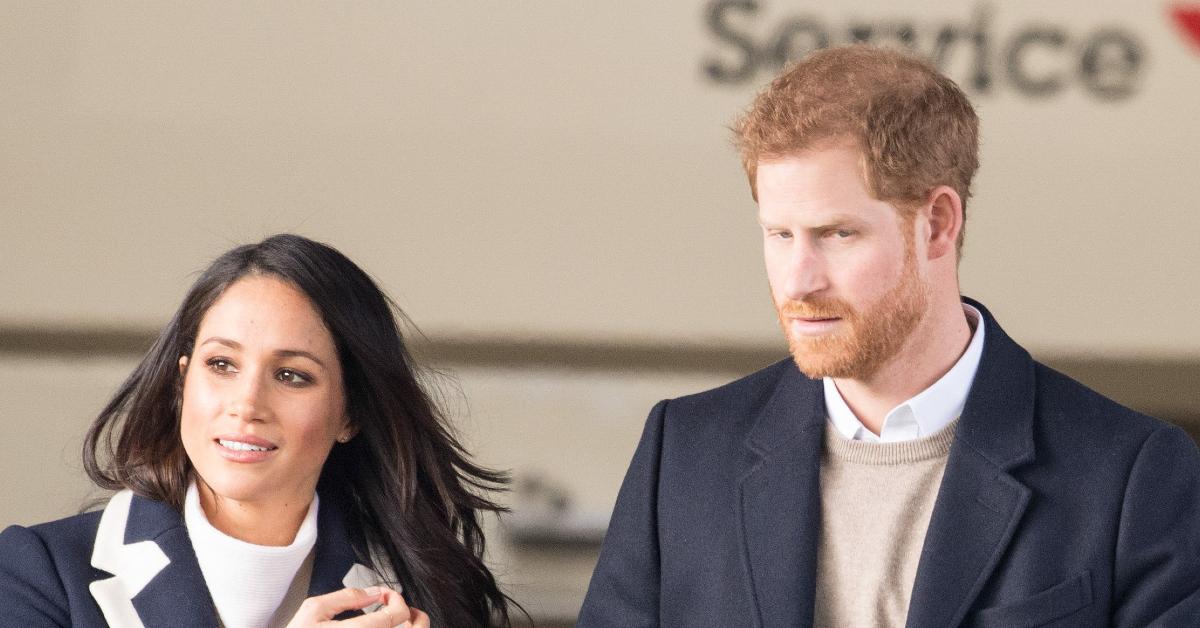 Prince Harry and Meghan Markle recently welcomed their second child, daughter Lilibet Diana, in June, and they have yet to show a photo of the little girl.
Article continues below advertisement
This time around, the duo live in California and are no longer senior members of the royal family, so they are not obligated to post pictures of their kiddos.
"While they might desperately want to be able to offer their daughter a level of privacy that Harry was never allowed to enjoy growing up in the royal fishbowl, the hard truth is that they do still occupy a strange nebulous place between public figures and private citizens," Daniela Elser, royal writer at News.com.au, said.
Article continues below advertisement
Elser predicts that Harry and Meghan will eventually share a glimpse of their newborn. "Which is why some sort of shot of Lili – a toe! A finger! One tiny hand holding an even tinier hand! – does not seem out of the question," she noted.
Article continues below advertisement
The two didn't photograph Archie right away when he was born, either. "In hindsight, the handling of Archie's christening was a turning point for the couple and you can draw a straight line from that furore to 'Megxit,'" she said. "However, if the Sussexes' decided to hold the ceremony in California, thus precluding the Queen, who no longer travels internationally from attending, it would be seen as nothing less than a clear rejection of the royal family. There is also a third option here: They decide to skip a baptism entirely."
She added, "But again, this too would be read as deeply disrespectful to Her Majesty given she is, after all, the head of the Church of England. If they were to choose a cadre of A-list names, news of which would be bound to seep out in the press, then it would look like they are wholly throwing their lot in with their new Hollywood besties, family and lifelong friends back in the U.K. be damned. On the other hand, opting to appoint a few carefully chosen cousins or old Eton mates could go a very long way to healing various breaches."
Article continues below advertisement
On June 6, the couple announced the exciting news.
"It is with great joy that Prince Harry and Meghan, The Duke and Duchess of Sussex, welcome their daughter, Lilibet 'Lili' Diana Mountbatten-Windsor, to the world," they wrote on their Archewell website.
"Lili was born on Friday, June 4 at 11:40 a.m. in the trusted care of the doctors and staff at Santa Barbara Cottage Hospital," the statement said, adding that the new tot weighs 7lbs 11 oz and "both mother and child are healthy and well, and settling in at home."