Up, Up & Away! Kate Middleton Reveals Her Kids Are 'Very Interested In Aircraft' While Visiting RAF Brize Norton Airbase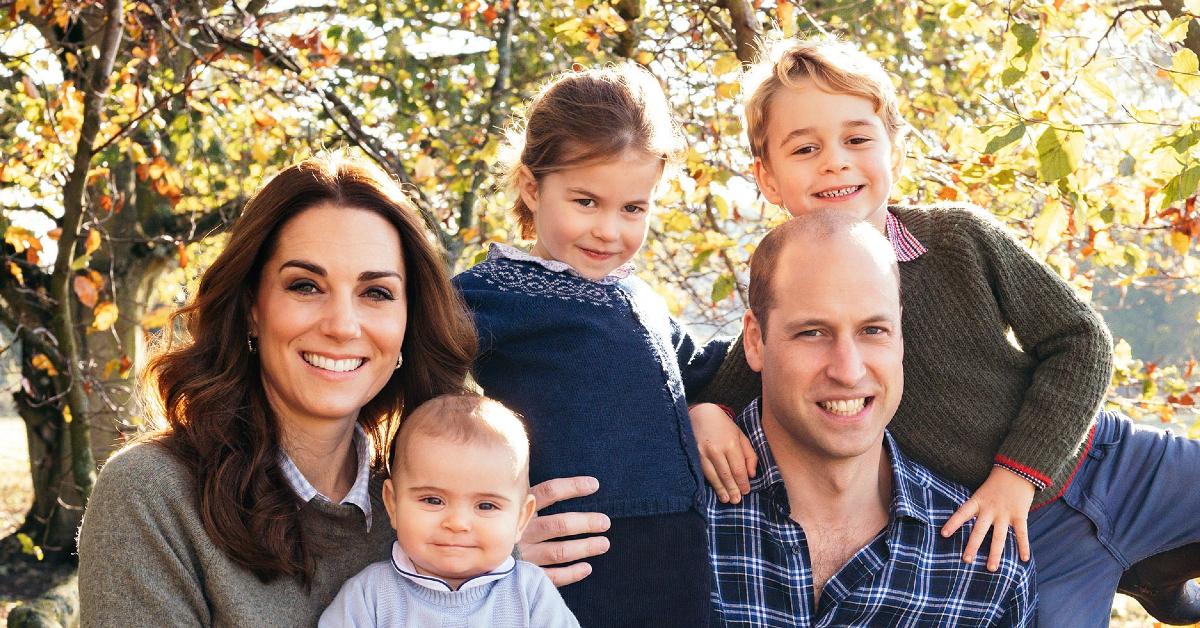 Kate Middleton revealed that her kids — Prince George, 8, Princess Charlotte, 6, and Prince Louis, 3 — may follow in their father's footsteps one day!
Article continues below advertisement
While visiting the RAF Brize Norton airbase on Wednesday, September 15, the mom-of-three "mentioned that [her] children are very interested in aircraft," Loadmaster Sergeant Mark Curtis told PEOPLE.
Article continues below advertisement
It's not a total shock that the kiddos love planes, as their dad, Prince William, was a search and rescue captain in the Royal Air Force for many years.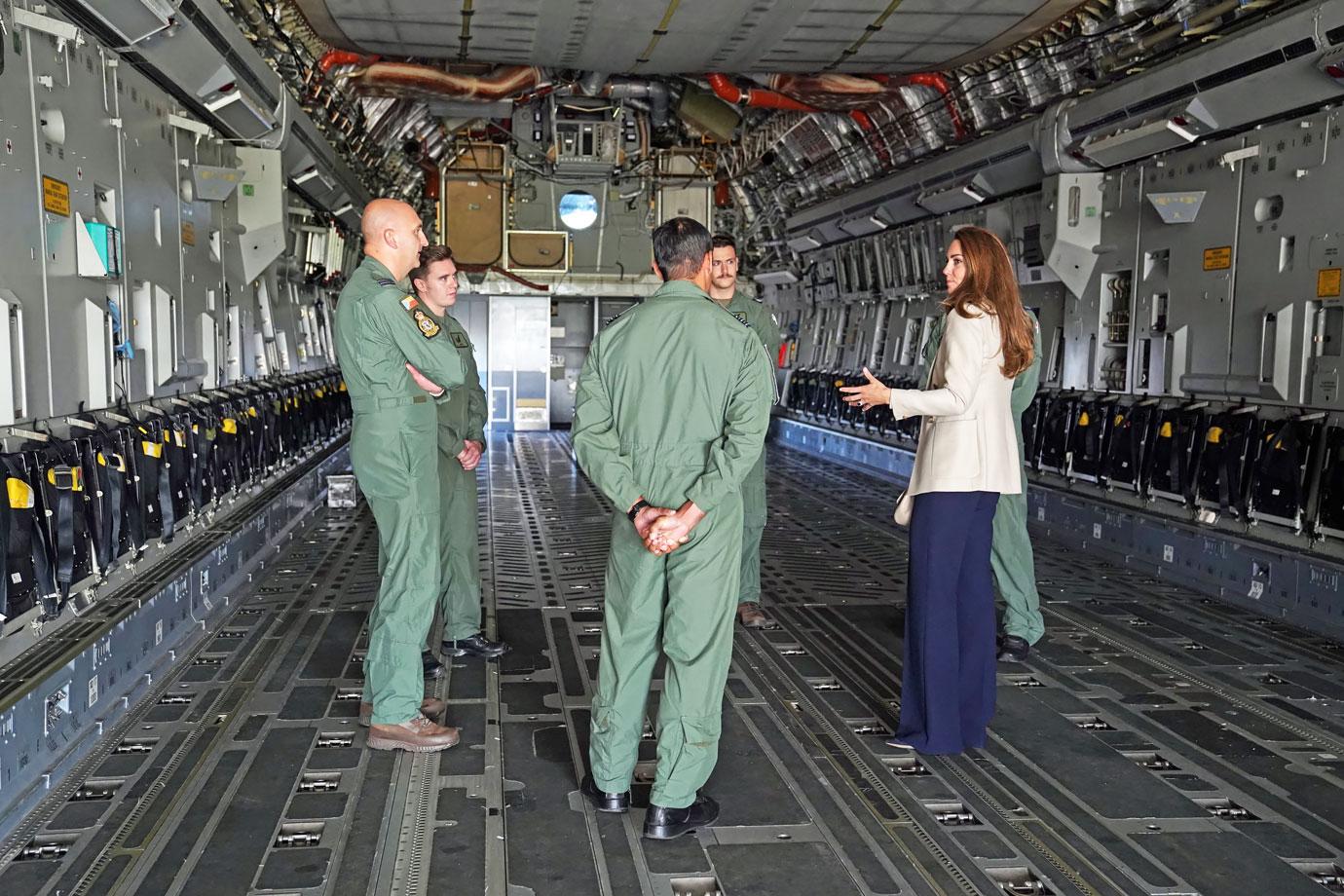 Article continues below advertisement
Meanwhile, Prince Harry served in the Army for 10 years.
During Kate's trip, she met with military personnel and civilians who helped evacuate Afghans from their country last month.
Article continues below advertisement
Wing Commander Kevin Latchman, who flew three planes out of Kabul, was happy to show Kate the C17 Globemaster plane.
"The fact that's been recognized on the royal level is brilliant, and it was lovely to meet the Duchess of Cambridge, very personable and clearly very interested in what we did," he gushed.
Article continues below advertisement
"They are very much a family of sailors now," a source dished. "Kate has always been a competent sailor and William's pretty good too. They have enjoyed some wonderful time on the coast this summer sailing and showing the children how to steer and sail a boat."
Article continues below advertisement
The insider noted that the children "love the water and the two eldest are good swimmers and had no qualms about jumping into the sea even if it was a bit fresh."
"The kids were all running in and out of the water with their dog and spent hours playing in the sand," the source shared about their time off. "They are clearly a family that love being outdoors and in nature. It was lovely to see them playing so freely and not being bothered by anyone."