Kate Middleton Will Be The 'Peacemaker' Between Prince William & Prince Harry At Prince Philip's Funeral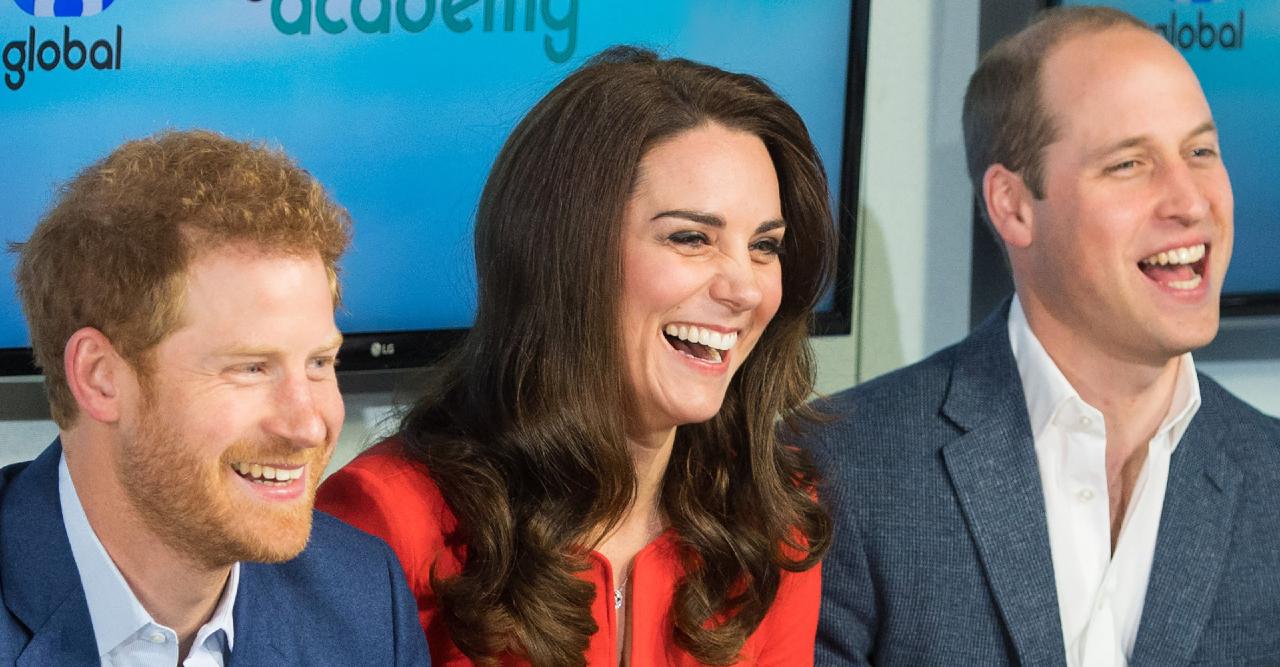 Though Prince Harry and Prince William are still not on good terms, the latter's wife Kate Middleton is making sure the two won't show any hostility towards one another at their grandfather Prince Philip's April 17th funeral.
Article continues below advertisement
However, the mother-of-three is unlikely to have to step in, as the brothers should be on their best behavior.

"They know it is not about them on Saturday — it is about honoring their grandfather's memory and supporting their grandmother," the source noted. "I would be extremely surprised if that wasn't front and center of both their minds."
Article continues below advertisement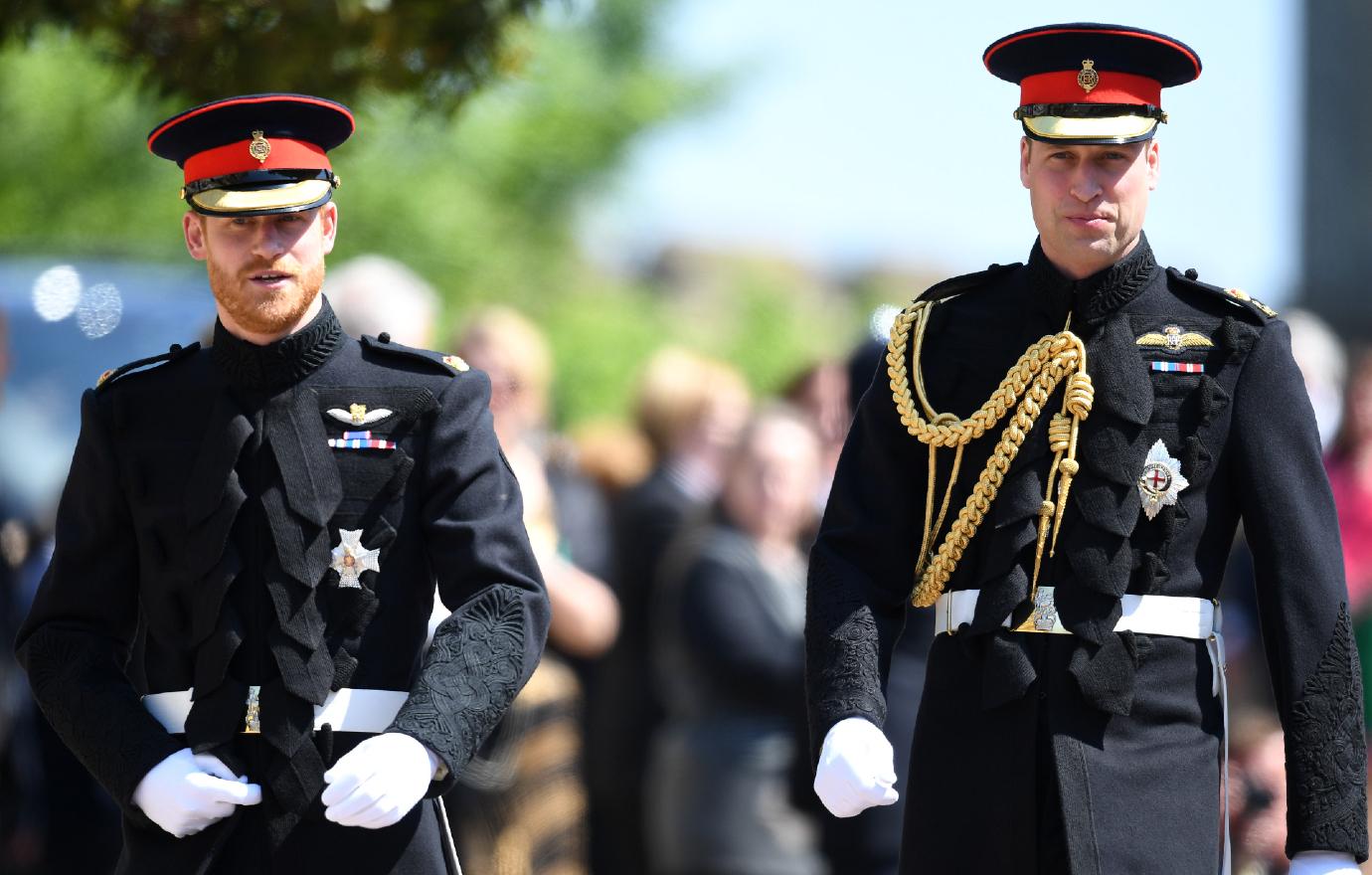 "They will be keen to spend time together as a family, in the same time zone for once," added the source. "The entire focus is on the Queen. No exceptions. A family unified."

During Harry's interview with Oprah Winfrey, he admitted that he and his older brother are giving each other "space," but a second insider recently told The Royal Observer that the siblings have been in touch since Harry landed in the U.K. — though no issues were solved.
Article continues below advertisement